W Collection by Windermere
A well-known brokerage company creates a new top-tier luxury brand.
Naming
Art Direction
Responsive Web Design
Brand Identity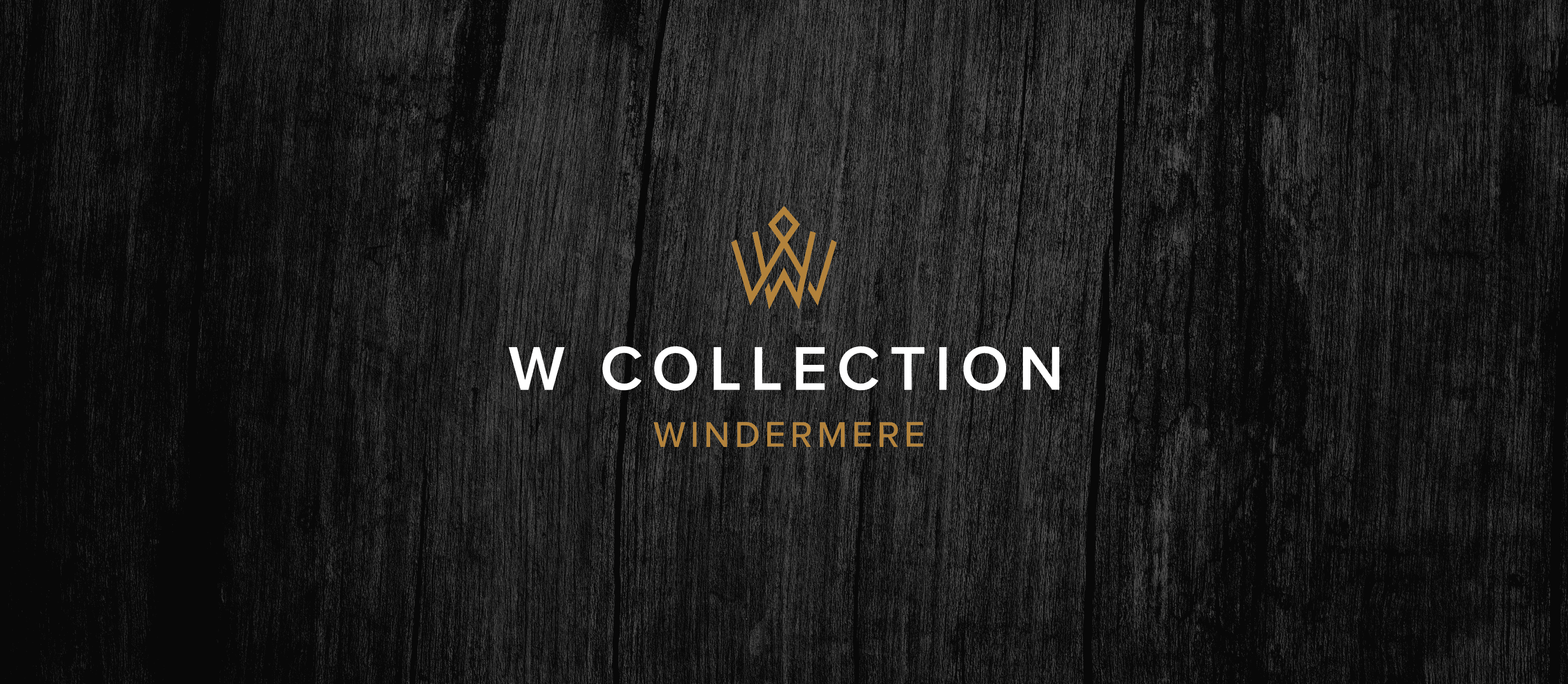 Windermere Real Estate has 300 offices and 6,000 agents across nine Western states. In 2016, they came to us with a big ask: Create a new "ultra-luxe" brand through which they could target the very top tier of the market with elegance, sophistication and distinction.
The W Collection was born. We used a minimalist sensibility marked by a decidedly different palette and font stack to guide the development of the brand identity. We took the same approach with the website design.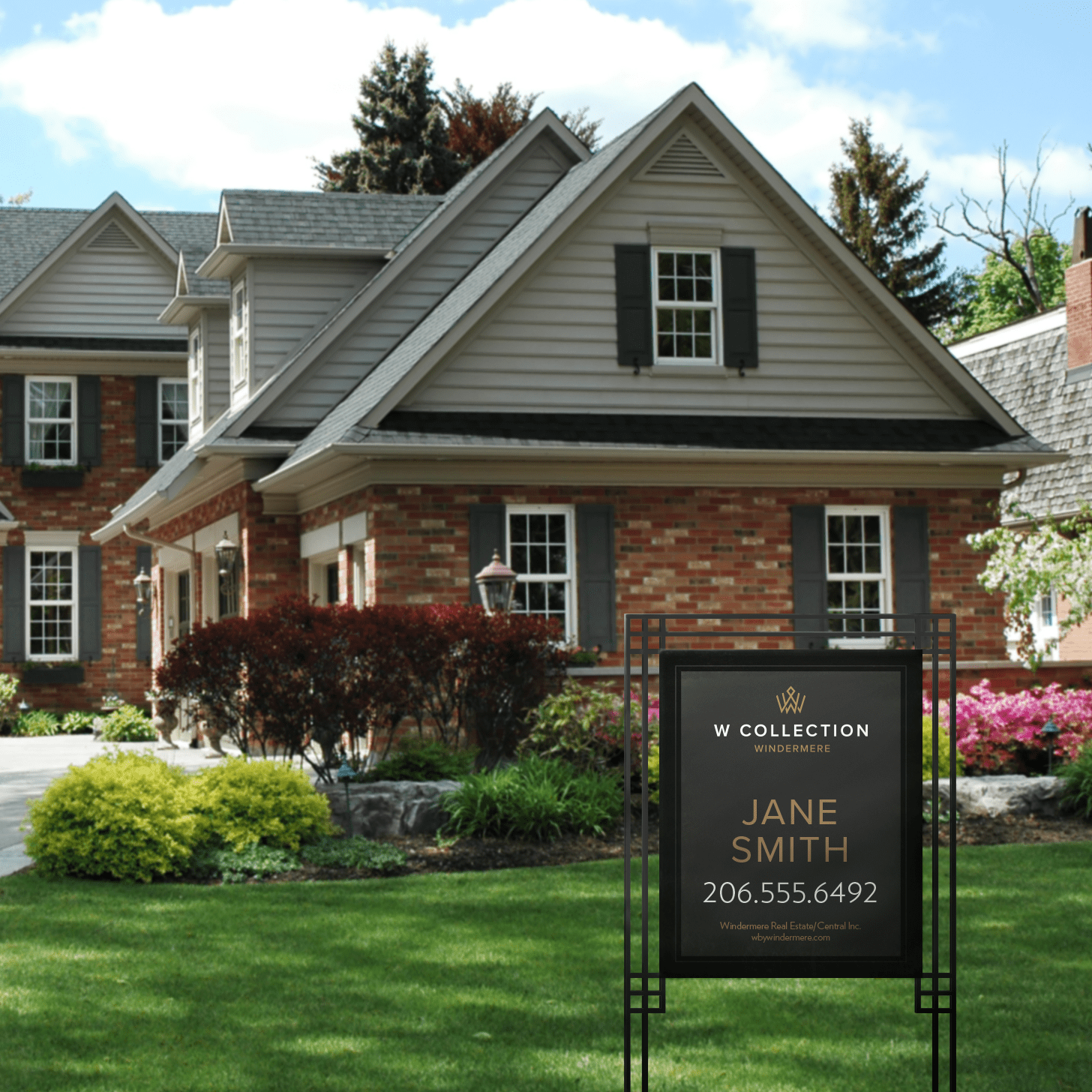 Testimonial
"When you work with 1000watt, you get a team of creative thinkers who want to differentiate your brand. They press hard on who you are, why you do what you do, and how to be different from the rest of the pack. Then the magic begins. Work is presented with solutions for how it all fits together. Unexpected and brilliant, but grounded in strategy. And most important, they're just good, smart people who want the best for their clients."