WFG National Title: Designing a better closing experience
The nation's #5 title insurer delivers on its brand promise with a groundbreaking new consumer app.
Customer persona development

User experience design

Content strategy

Web design

Usability testing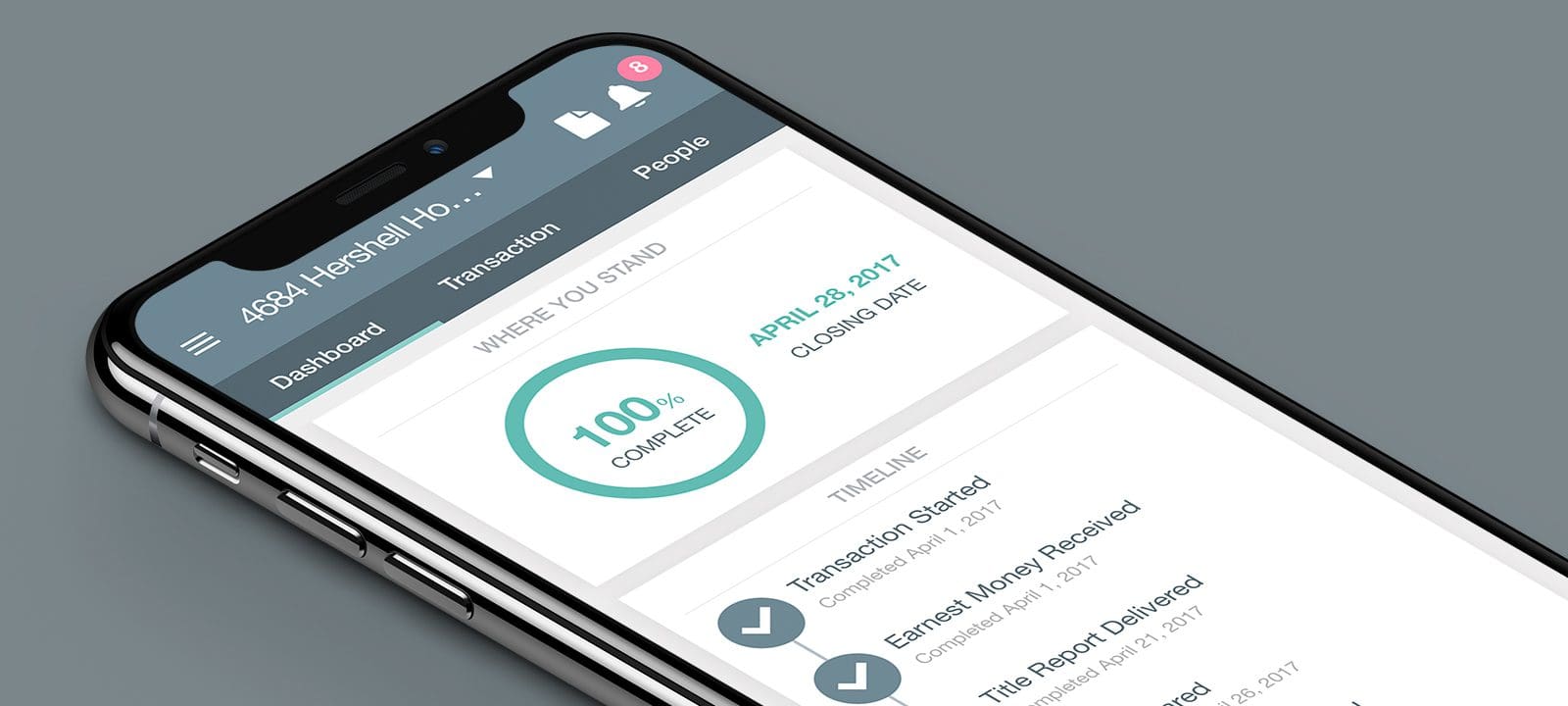 WFG is a company obsessed on customer experience in a way that is unique in the title industry. We build a brand strategy and campaign  – "Because of You" – around that foundation.
This pointed focus led to an idea for a digital experience that would make the closing process more understandable for consumers, and help title reps make their Realtor clients look good. The "MyHome" app was conceived.
We interviewed title reps, Realtors and consumers and created user personas for each that guided user flows and design work. We worked closely with WFG's in-house tech team to develop specs and ensure proper integrations. 
The result was a first-of-its kind web app where everyone involved in closing would always be on the same page.
Testimonial
"1000watt is awesome — much more than advertised. You want them on your team."