Berkshire Hathaway HomeServices
Could a brand claim 'forever' and mean something to people across the world?
Brand strategy
Brand foundation
Brand messaging
Copywriting
Identity
Creative direction
Digital-first design systems
Brand management guidelines
Could a brand claim 'forever' and mean something to people across the world?
Warren Buffett said, "Our favorite holding period is forever." So when he launched his brand into real estate ten years ago, creating Berkshire Hathaway HomeServices, the company was bound to be associated with everlasting qualities. In just a decade, BHHS became a  revered international real estate brand.
The Berkshire Hathaway HomeServices team came to us with a big idea around being a "forever" brand — one that endures because it's based on lasting ideals, business fundamentals, and people. We answered that forever could be a commitment to the future — to inclusivity, sustainability, and people working together. What if the brand could make good on the promise of forever through the actions and choices of today, both symbolic and operational? What if a "forever agent" meant a lifelong advisor and community builder, someone with serious impact on the world around them.
As an international brand, the BHHS team, lead by Senior Vice President of Marketing Wendy Durand, came to us with a list of complexities. The Berkshire Hathaway HomeServices brand identity has to work in both Minneapolis and Lisbon, for example, and for both luxury properties and entry-level homes in coastal, urban, suburban, rural areas and everything in between. It has to speak to agents and consumers. Its long name has to be able to stand alongside other potentially long names. And the brand has to mean something to people in each of these situations.
It starts with a big vision
To meet these challenges, we created a brand strategy articulating a vision that would lead the brand into the next decade and connect to the concept of forever. We defined in fresh terms the brand's big vision, mission, purpose, promise, ethos and character, and the brand's positioning in the world. We created a messaging strategy to push our new narrative forward.
For visual design, we engineered a brand identity system that would ease complexities and also allow room for slightly customized expressions for various regions.
Connecting the brand to its most important people
A major objective we had was to further define the concept of "forever agent" and tie it to the big idea underpinning the brand strategy. We leveraged a branding tool referred to as a Brand Muse to help make this happen.
A Brand Muse is an aspirational character with a narrative that a brand can use as inspiration for branding, marketing, and operational initiatives like culture building and new products and services. It is the "total human being" that a company wishes to attract, and becomes a motivating force in shaping new ideas.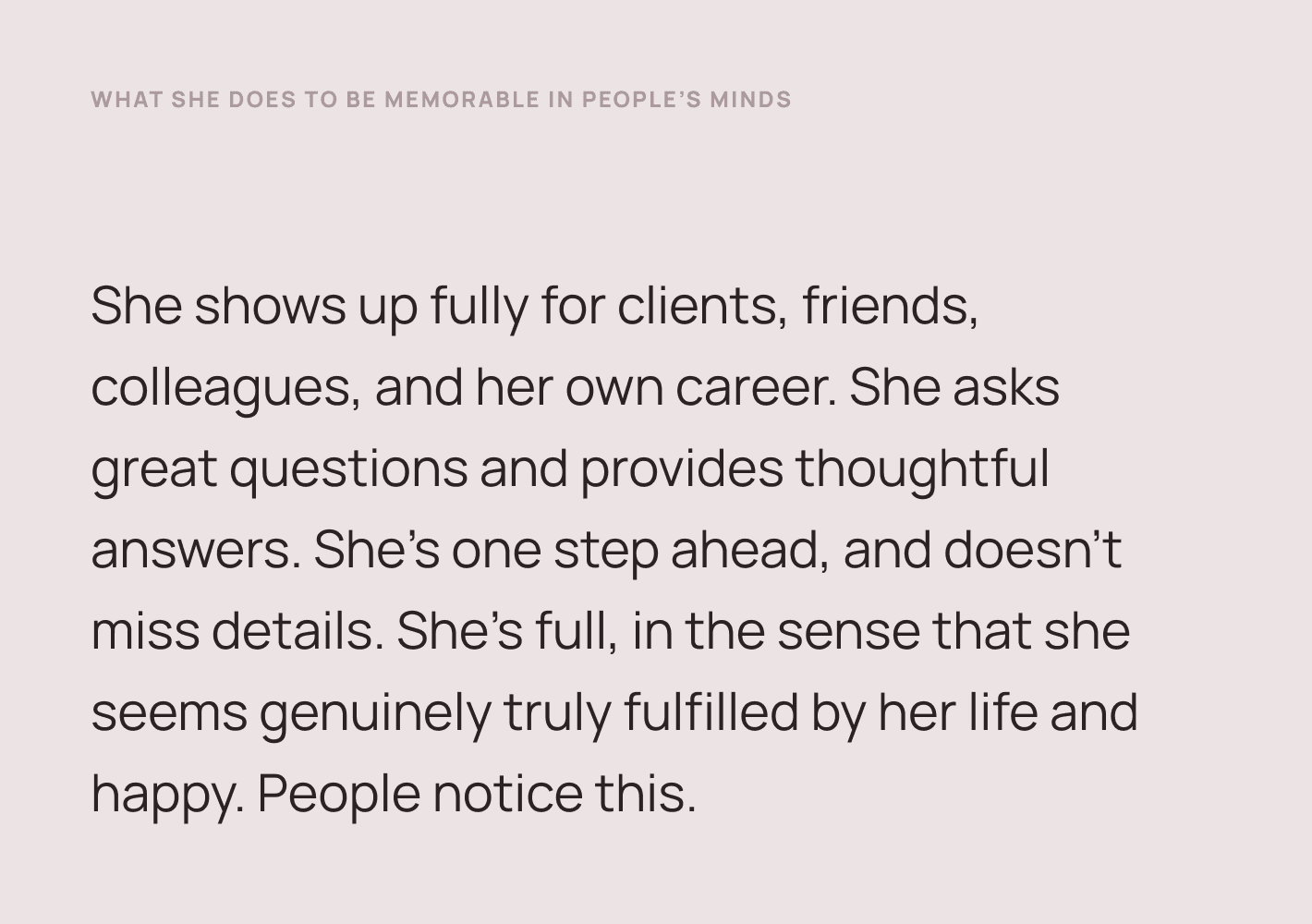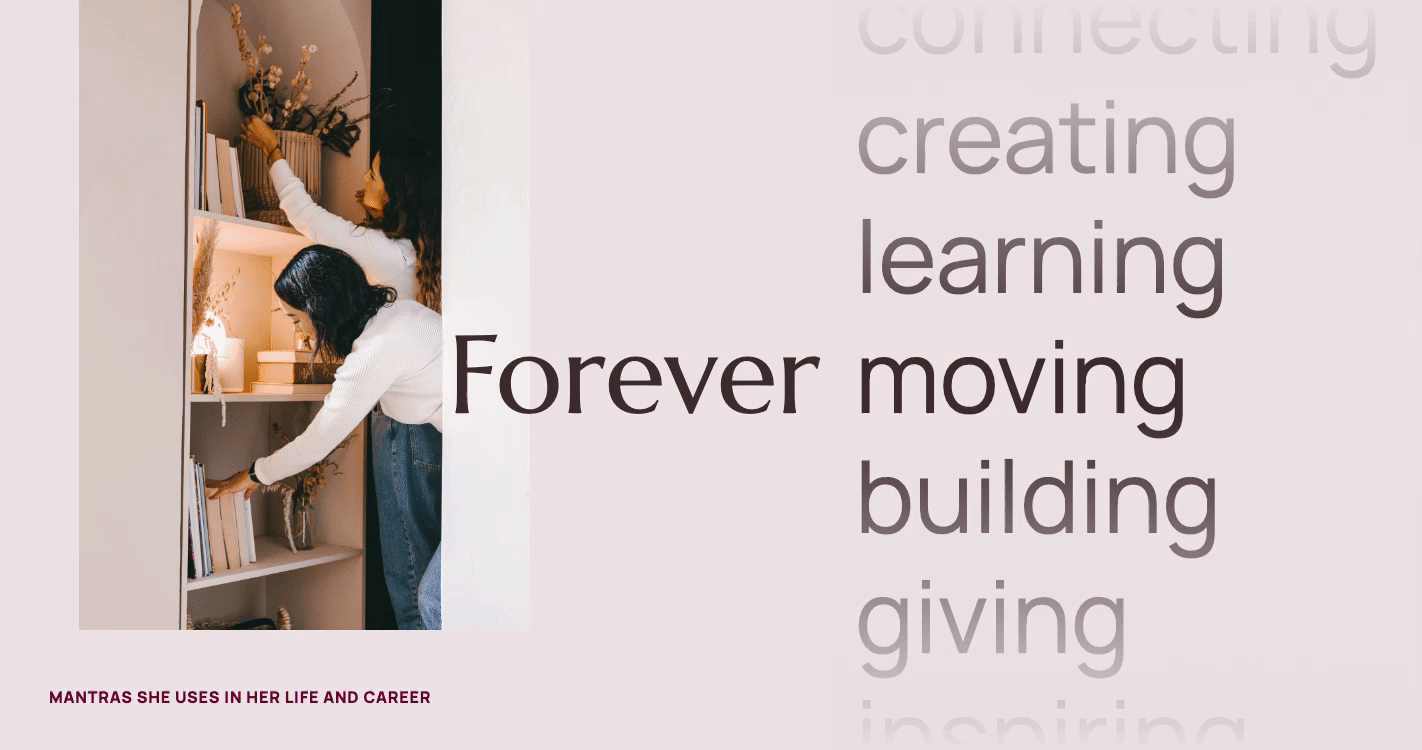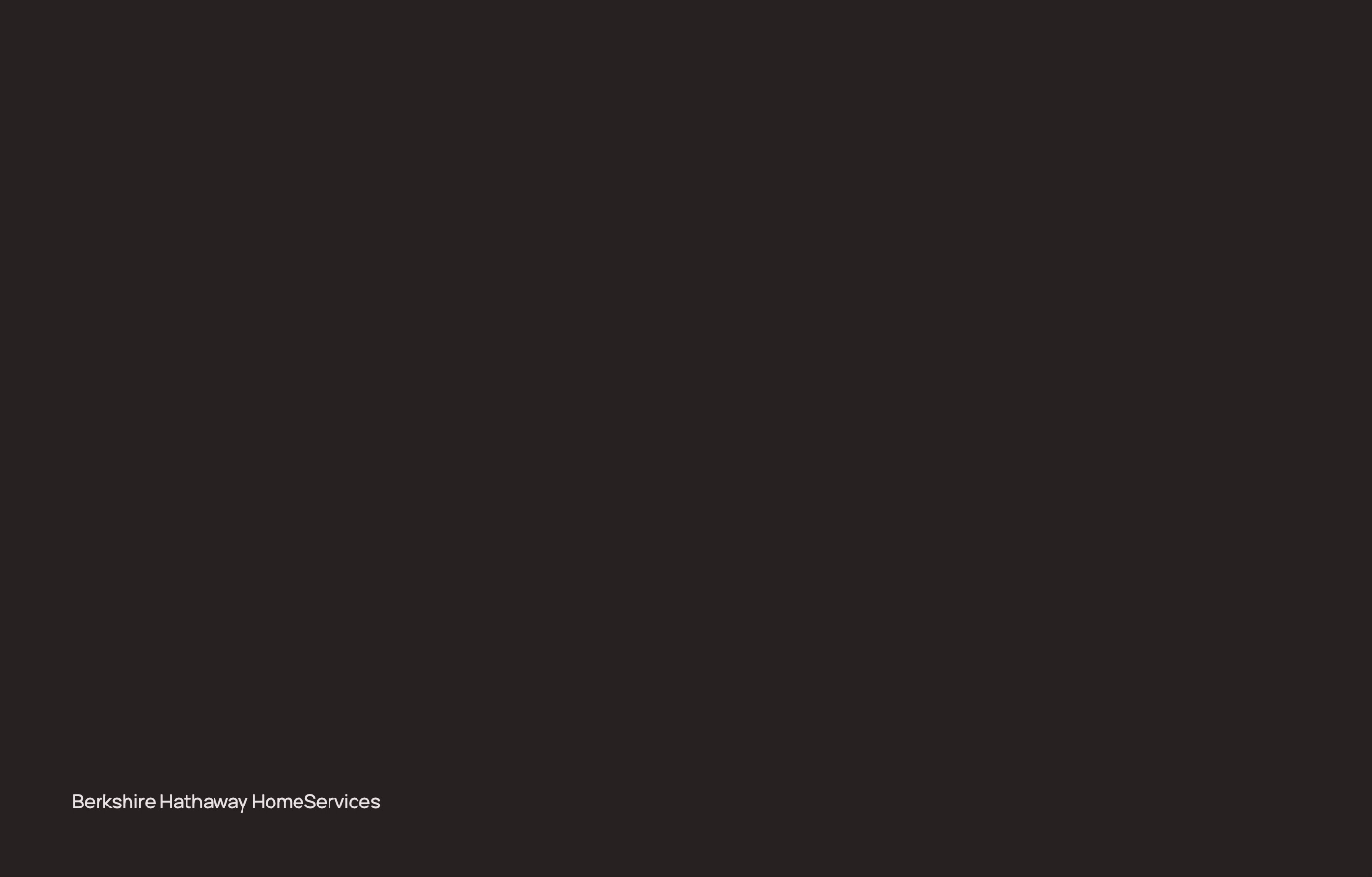 Brand management for launch and beyond
With an organization of this size and geographic footprint, it became clear how important the brand guidelines would be in both at launch, and managing the brand in the world going forward across a global footprint. We spend a lot of time developing detailed guidelines for every design project we do, but for BHHS we added extra detail, laying out the instructions and uses for the adaptive color palettes, the "forever" concept copy, and the brand's foundational story elements like Brand Ethos, Vision, Mission, Promise and Purpose.
Engineering a flexible, future-ready logo system
The best design considers both form and function, but sometimes one will lead, depending on business needs and circumstances. In this case, when we set out to work on the logo, we knew we needed to start with function as a design mandate. The sheer complexity and demands on the logo (a very long name, for example) made it clear that the logo needed to be easy to implement, flexible in application, and able to scale with growth.
We used the foundational shapes of the Berkshire Hathaway HomeServices letterforms in the wordmark as our root to build from. This kind of "visual math" allowed us to devise a systematic approach that would define both the scale and negative space in and around the affiliate names.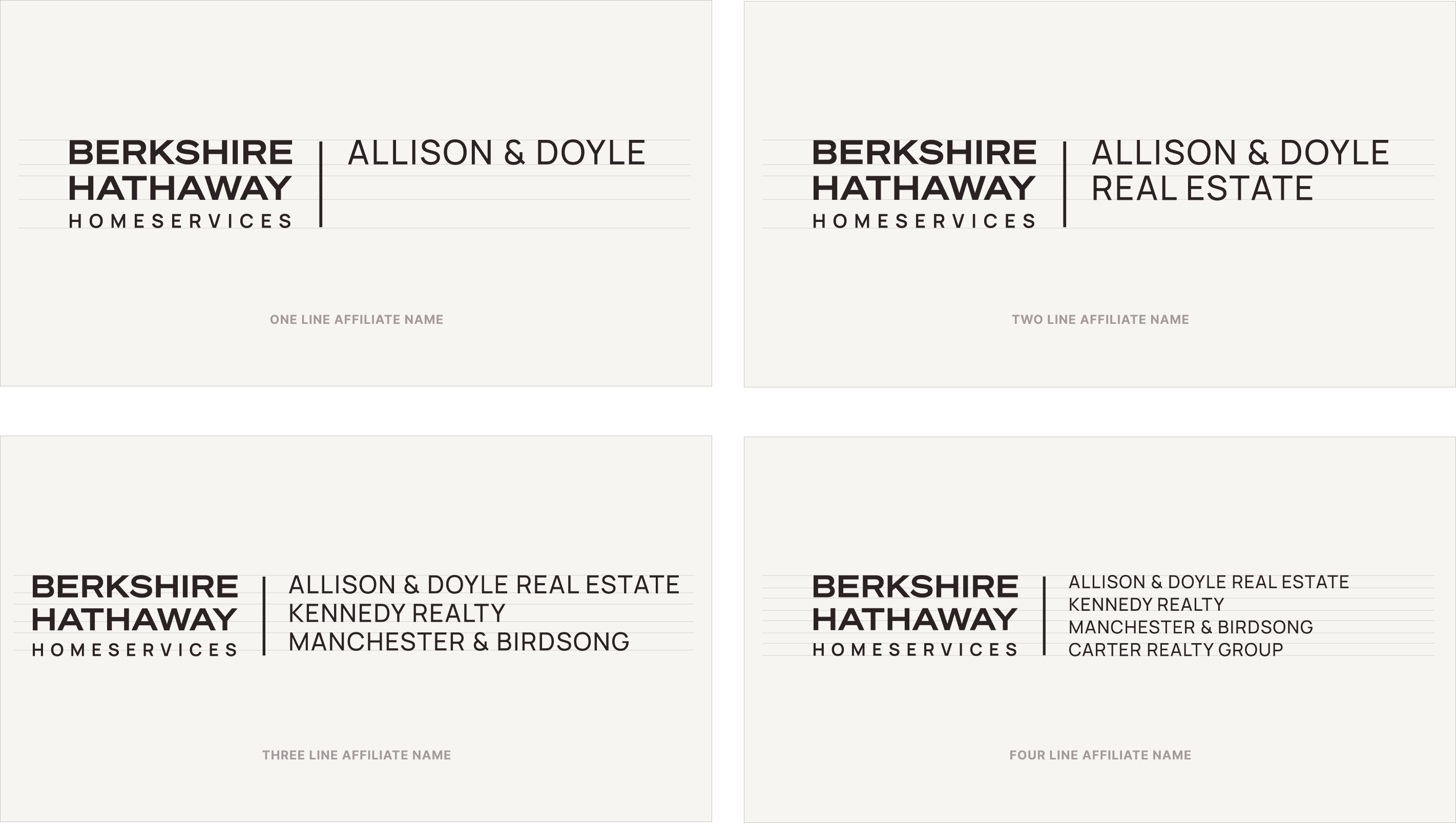 Color is a tricky topic for brands that have been in the world for years. For Berkshire Hathaway HomeServices, the color "cabernet" had become synonymous with the brand, and that equity was too much to abandon. Instead, we enhanced this color towards a space that felt more alive and vibrant, and surrounded it with varying pink and warm neutral tones that are unique in real estate.
To meet the need for the brand identity to adapt to different areas of the world without diluting consistency, we created an adaptive color palette. The system gives affiliates around the globe options for palettes, but maintains consistency through tightly defined sets. The in-house marketing team at Berkshire Hathaway HomeServices corporate worked closely with us to define and refine the end results that answered affiliates' needs.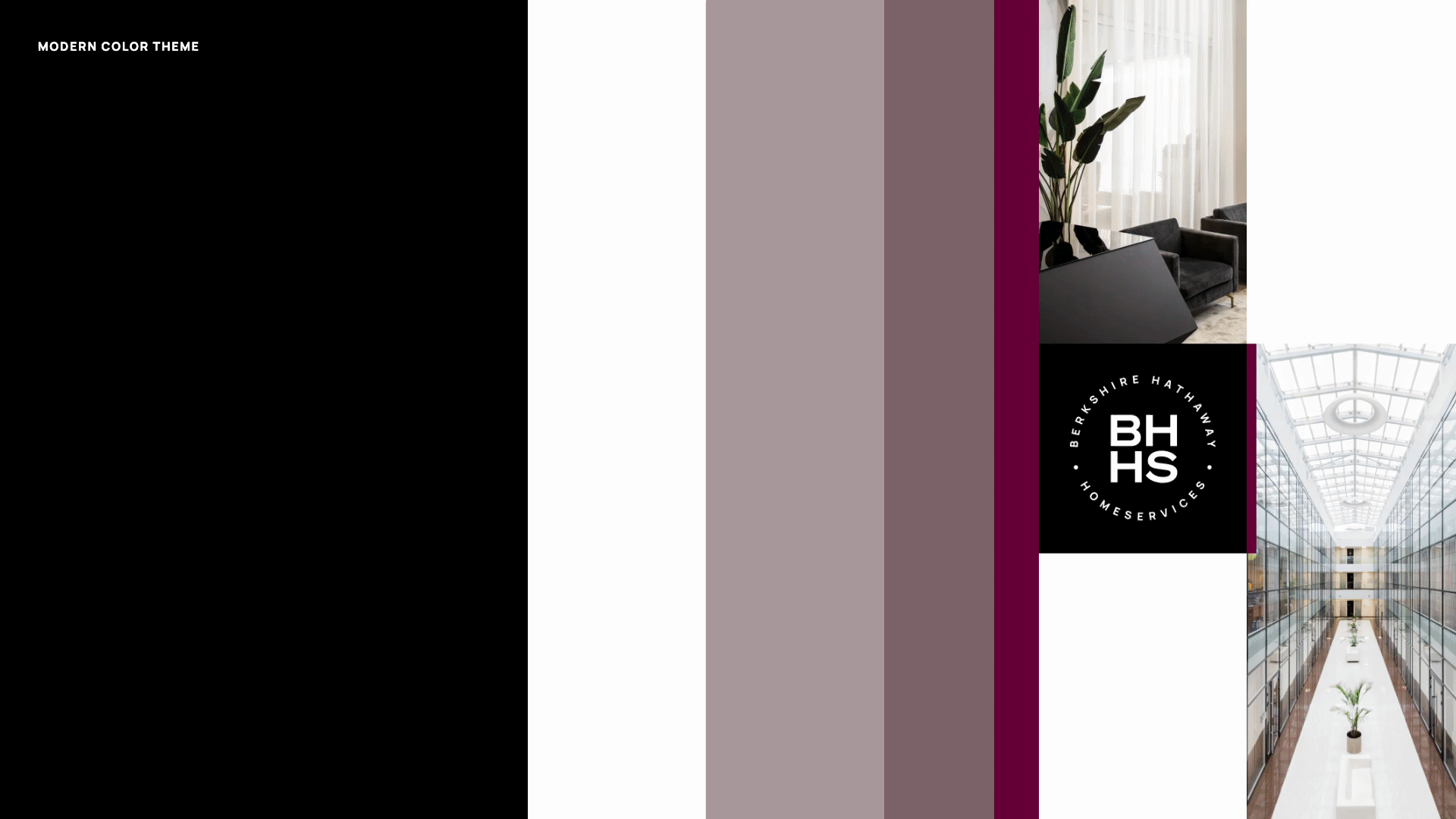 It was important to us to deliver a flexible and scalable approach to grid. We had established a narrative with the logo around the equilibrium that exists between corporate and affiliate, the mutual respect and interdependency of their relationship. So we reinforced that narrative with a grid system that mimicks it in a way with a half and half convention as a base for the grid.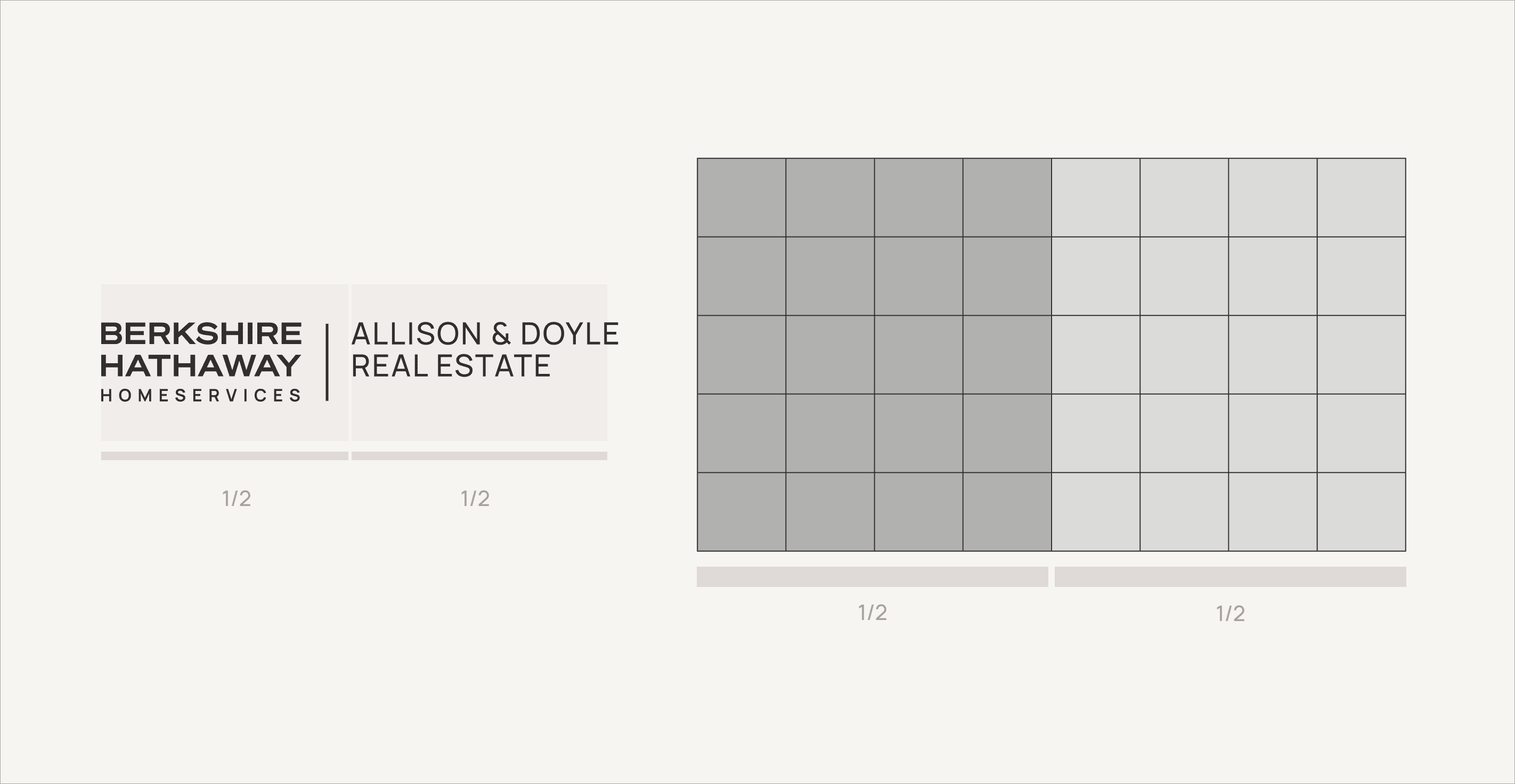 Testimonial
"The deepening of the Berkshire Hathaway HomeServices brand was a thoughtful and strategic undertaking that needed to be executed with the utmost care and consideration. 1000watt took us on a journey that beautifully re-envisioned our identity to live in the digital and traditional marketing space, incorporating an invigorated collection of colors and designs."