An established tech company re-energizes with a new story.
Positioning
Integrated Campaign
Brand Story
Messaging
Paradym has thousands of happy customers, a 25-year history in real estate technology and a product that has evolved with new waves of innovation. But like many established tech players, the company was struggling to position itself in a way that resonated in a marketplace filled with new entrants. Paradym delivered value but needed a new way of communicating it.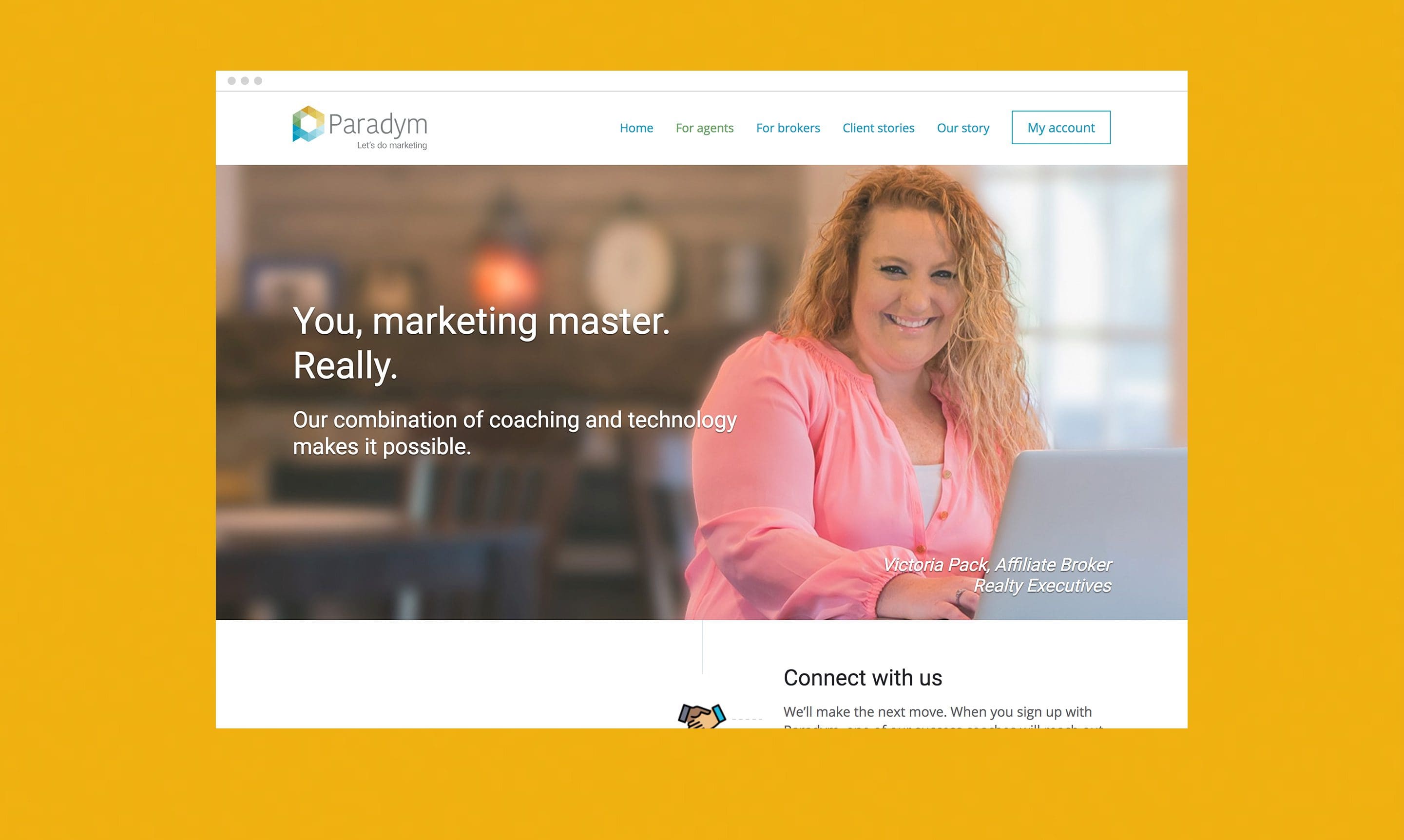 It has become cliché to say that companies should "start with why" when explaining themselves to the world. This is often true, but Paradym needed to first tackle "what" they do. We created new language for explaining Paradym's product that aligned with how their prospective customers see the world today. We then moved to reframing customer benefits. Only then did we address the company's purpose, or "why." This was the easiest part. Paradym, more than almost any company we've worked with, lives and breathes a belief in supporting their customers. Showing this to the world was the task at hand.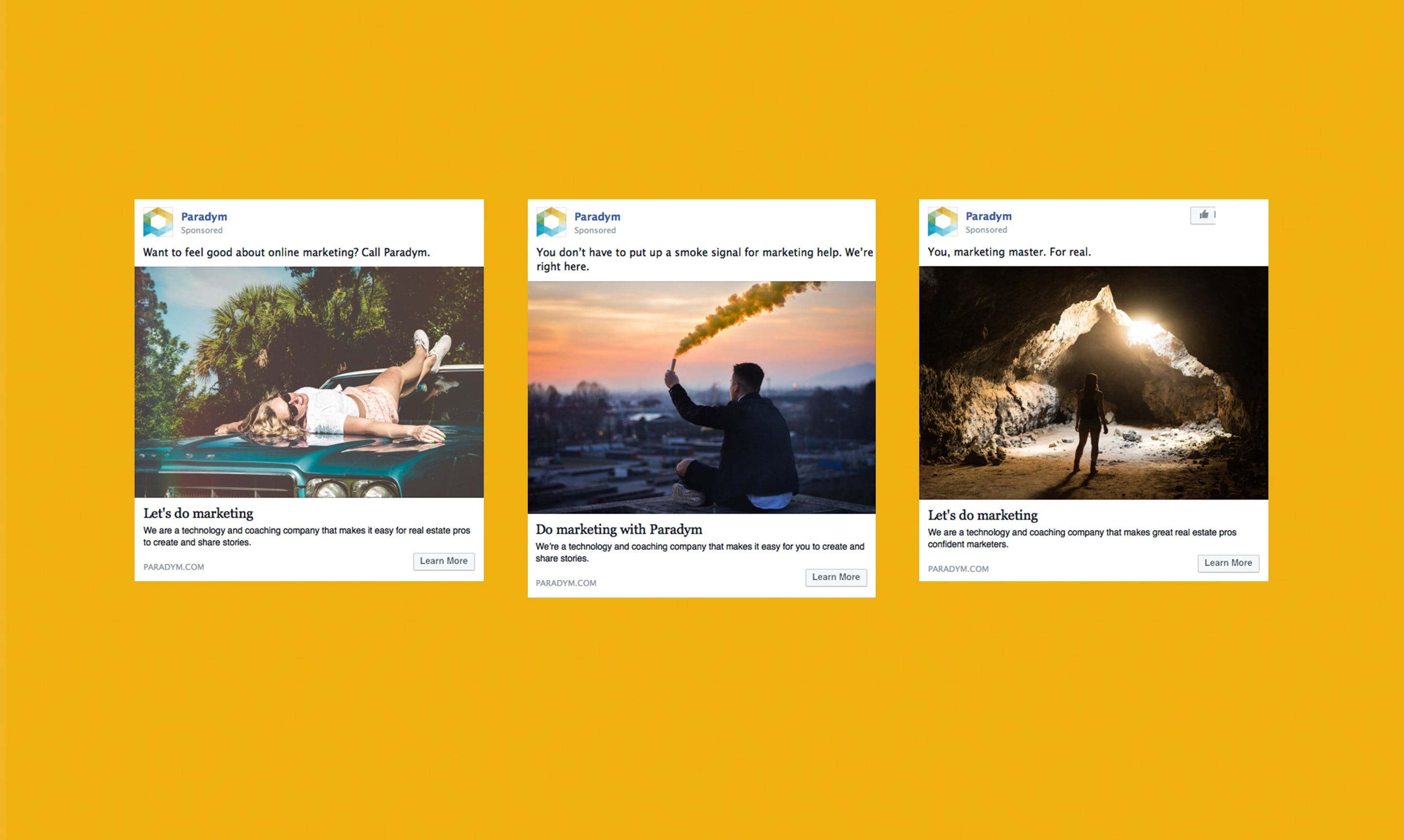 Testimonial
"1000watt brought us a deep understanding of real estate and a top-notch team across the board. We highly value working with 1000watt, and are much better positioned because of our collaboration."