An ambitious new franchise carves its own path.
Positioning

Brand Story 

Messaging 

Brand Identity
Iron Valley Real Estate is the product of industry outsiders. 
Founder Adam Gamble saw the challenges agents faced at big box brokerages, and created Iron Valley with the ambition to offer an alternative. Today, the company's three owners have big plans to take the franchise national. Our task was to evolve the homegrown company beyond its Central Pennsylvania roots to stand out in a lineup of established brands in markets across the country.
We brought their position forward with the tagline "Do your thing" — a signal that Iron Valley is home to original thinkers and independent agents of every age, race, religion and sexuality.

We reworked the logomark and paid homage to the brand's origin of Iron Valley, Pennsylvania with a softer version suggestive of gently melded iron.

The brand's visual system was inspired by the company's plans for expansion. They are focusing on growing into small eastern seaboard cities, forgotten industrial hubs experiencing urban revitalization. We wanted to tap into this energy, and bring forth a spirit of reinvention, creativity and individuality.
The supporting typefaces needed to turn bold language into striking graphics in concert with image and patterns.
We expressed the new system across artifacts and clothing to get people excited about wearing and living the spirit of the brand.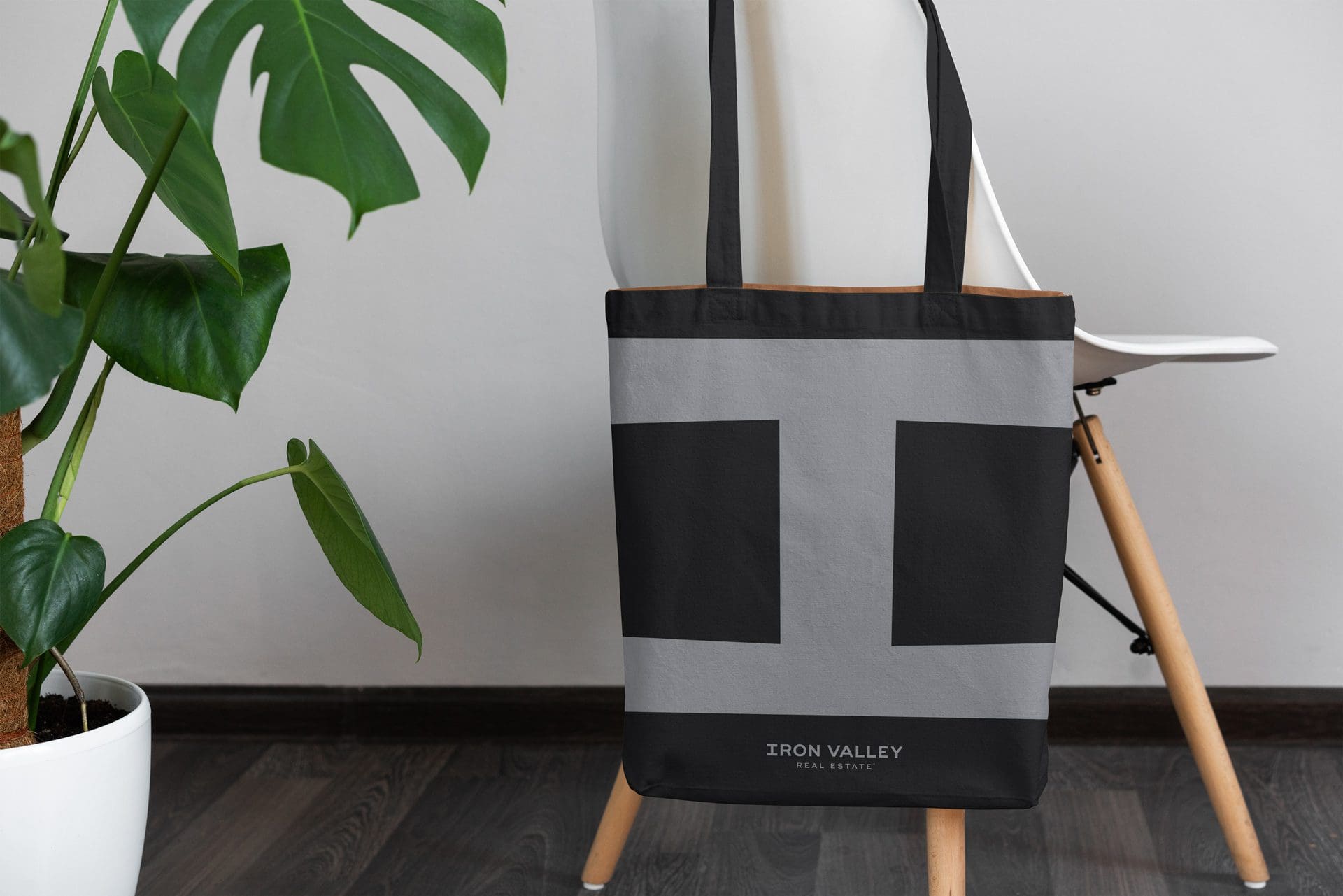 Testimonial
"I am extremely happy with everything that Iron Valley has become with your team's magic touch. The branding far exceeded my vision and expectation."