Why a creative agency for real estate exists.
We can't think of many things more important than the business of real estate. Yet too often, companies don't present themselves with the clarity, sophistication or seriousness something this important should compel. We exist to change that.
We've been at this for over 12 years and have been deep inside hundreds of companies, from major franchise brands to scrappy startups. With every engagement, we add more insight and experience to what we do.
Corina Allender
Corina Allender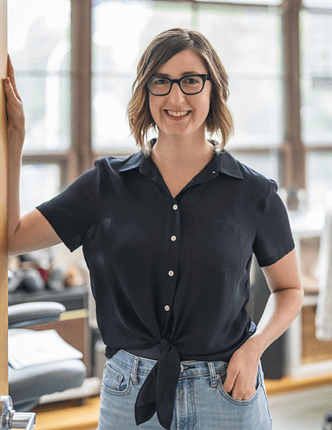 Strategist
Brian Boero
Brian Boero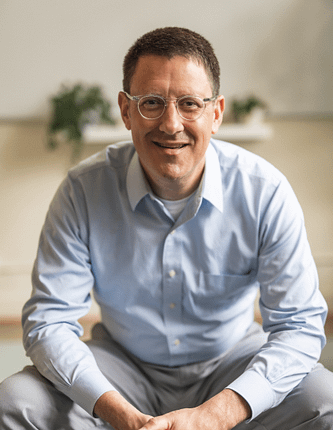 CHIEF EXECUTIVE OFFICER
Joel Burslem
Joel Burslem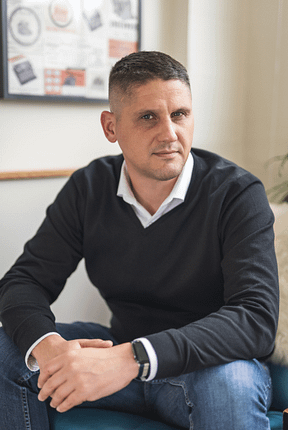 CHIEF STRATEGIST
Marc Davison
Marc Davison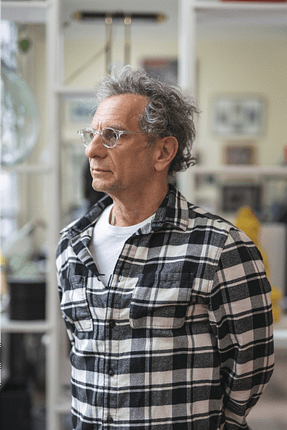 CHIEF CREATIVE OFFICER
Natasha Jones
Natasha Jones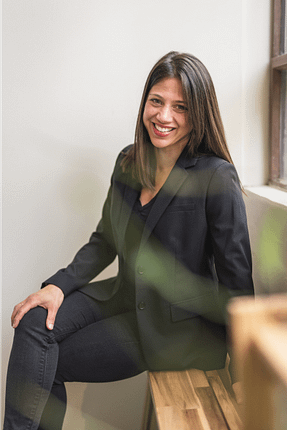 Director of Operations
Abby Koier
Abby Koier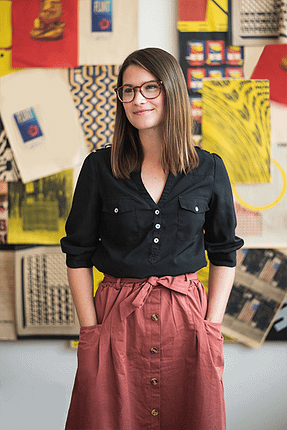 Project Manager
India Myers
India Myers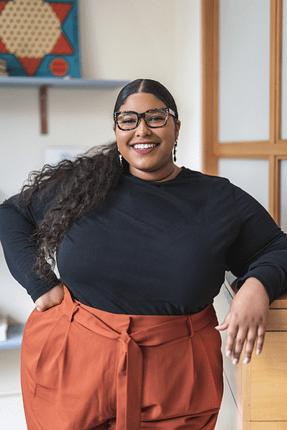 DESIGNER
Patrick Sanders
Patrick Sanders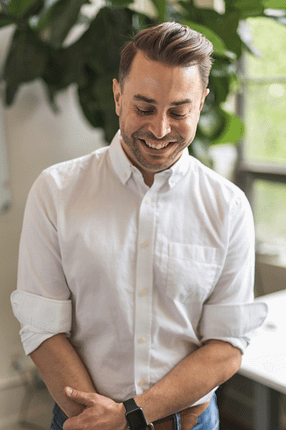 CREATIVE DIRECTOR
Jessica Swesey
Jessica Swesey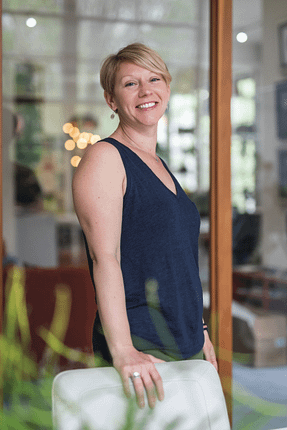 Chief Copywriter
Lia Zhu
Lia Zhu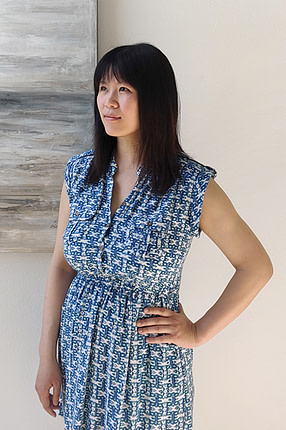 Designer
Our insights.
Your stage.
Our partners have spoken on dozens of real estate stages, sharing new ways of thinking about the industry, the future and your place in it. Inquire with us to see how we may be a good fit for your next event.