William Pitt Sotheby's International Realty
A powerhouse brand gets a tailored brand story. 
Brand Story
Messaging
Print Collateral
Integrated Campaigns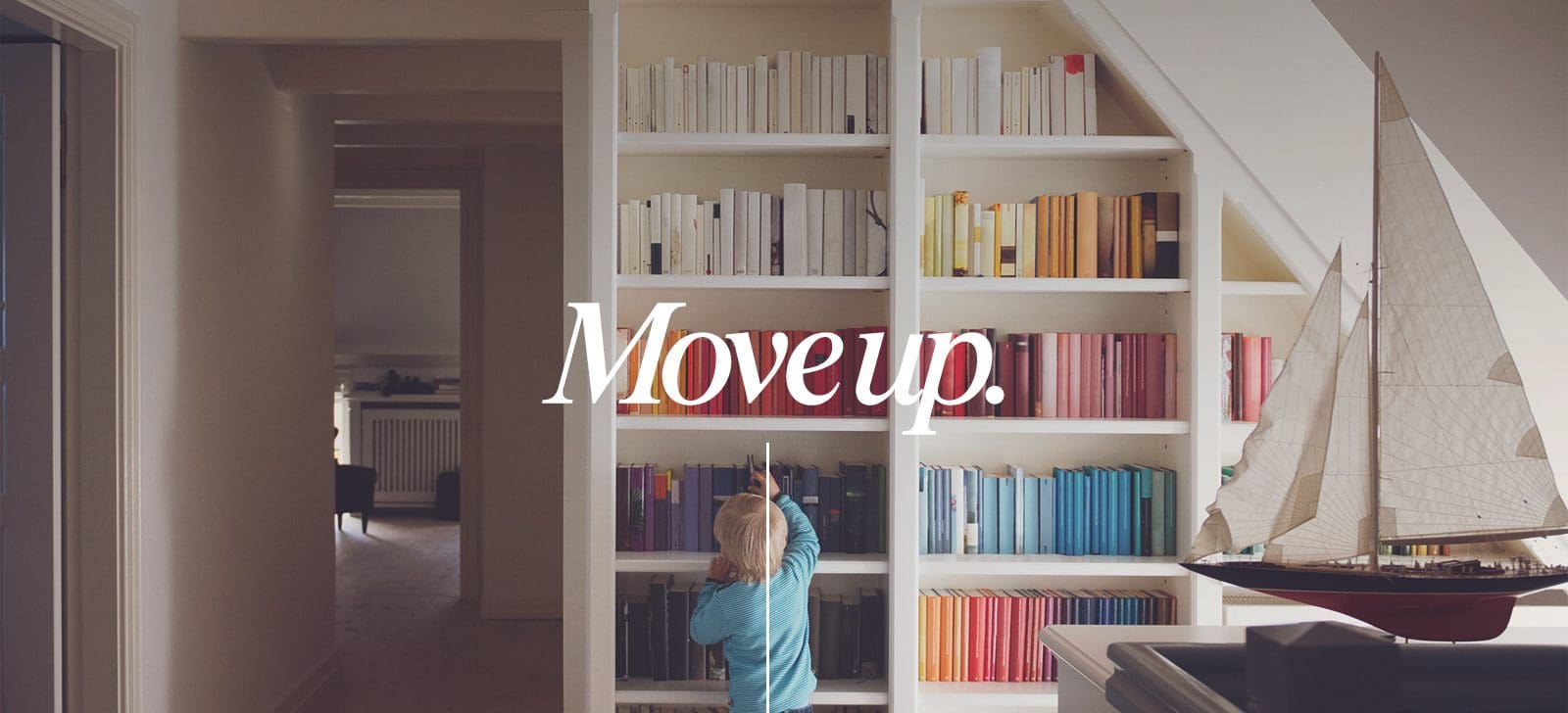 William Pitt Sotheby's International Realty serves one of the most affluent regions of the United States, including Westchester County and areas of Connecticut just north of New York City. 
Sotheby's is an iconic luxury brand, but William Pitt wanted to build a campaign that tied it more directly to their market, and speak more evocatively to their desired customer. And they wanted to do it in a way that did not project the old or "stuffy" feeling some luxury brands can create.
Through our discovery and strategy work with the William Pitt team, we arrived at a story capped by the campaign tagline "Move Up." This tagline worked on several levels. It spoke to a key target customer, those "down" in Manhattan ready for more space just outside the city. Importantly, it also worked nicely an agent-facing campaign aimed at recruiting people who were ready to elevate their careers by joining an elite brand.
The campaign was taken to market via print, out of home and social buys. We designed a full campaign kit, including copy, which the company can use going forward to build upon.