Making a legacy brand even more iconic.
Logo design
Identity design
Brand Standards
Collateral design
As the third-generation broker owner of his family's company, John Turpin wanted to evolve the company's brand identity without unraveling the legacy his family had worked so hard to build. It was a familiar challenge for us: to create something exciting, fresh and adaptable without fully abandoning the style and sophistication the original brand helped to establish.
Our objective was to craft a visual identity system that would preserve Turpin Realtors' timeless history and allure, while giving agents what they need to stand out and market in a modern, digital world.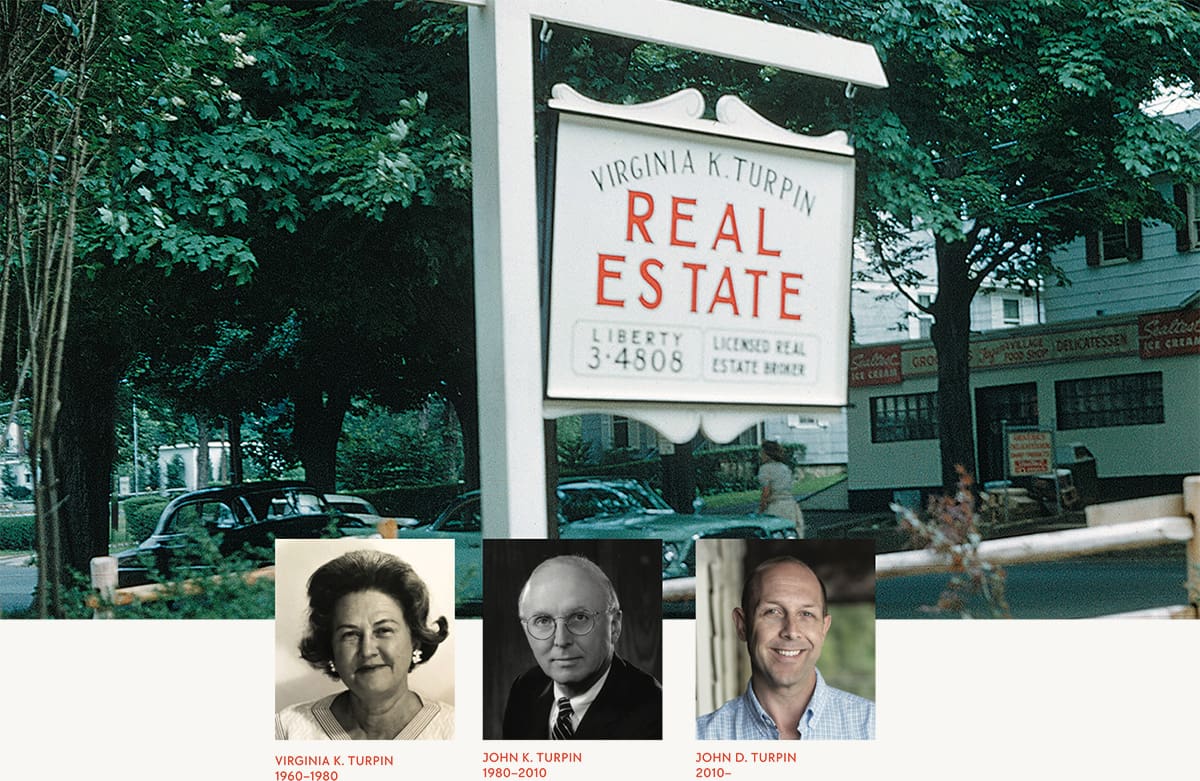 Starting with the logo, but not starting over
When we sat down to workshop with the team at Turpin, we quickly learned that the challenge wasn't what was already there, but in what was missing. Like many companies we first work with, Turpin's brand development was rooted in a traditional monolithic logo treatment, a "signature color," and not much else. Given today's complex, multichannel landscape brands must live in, it was critical we develop a comprehensive identity system that could work across a number of use cases and environments like yard signs, offices, web, social media, swag, and extensive print materials.
We took an approach that was more of a refinement, tailoring and expanding upon what they had versus a total "rethinking." We wanted to give them more of what they needed and also preserve the nostalgia of the brand that could celebrate its history in a variety of ways.
More than a monogram
The spirit driving a lot of the creative collaboration came from a shared intention of developing a look and feel for the brand that leaned into, not away from, its legacy. Success in an approach like this hinges on the ability for the identity system to feel both contemporary and timeless… familiar and fresh.
Deploying the wordmark
Our shared interest for a logo system with range led to the creation of motifs inspired by the letterforms found in the wordmark. These simple yet striking expressions demonstrate the modernity we wanted while keeping the classic quality of the logo alive and vibrant.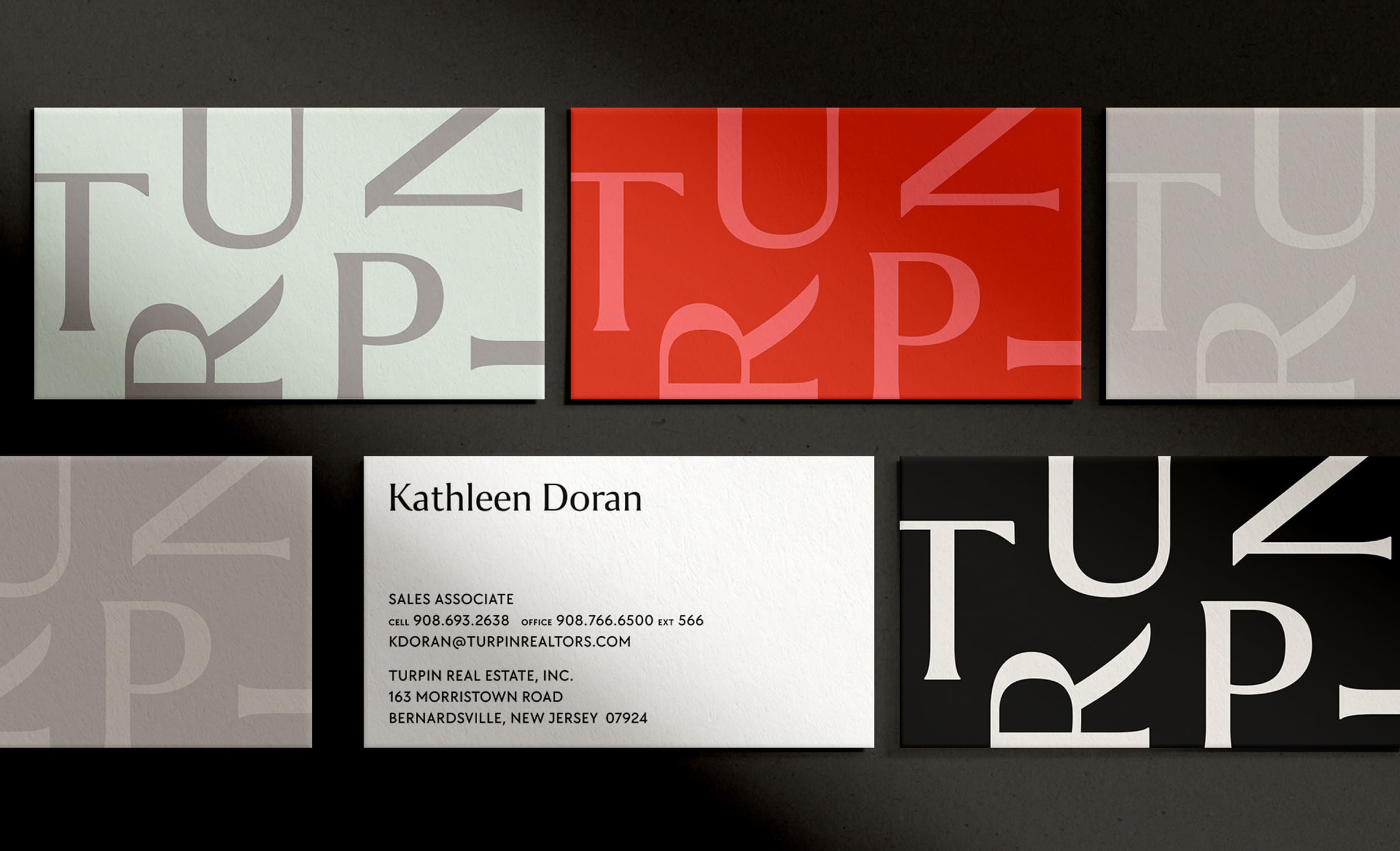 Color speaks
The foundational elements of logo, color, typography, grid, photo style and graphic devices work in unison to express a brand's personality, voice, tone and character. Having a minimal color palette can severely limit a business' ability to convey a multifaceted organization as dynamic as the people who comprise it. Expanding a color palette is like expanding a vocabulary, giving a brand the ability to say more to more people.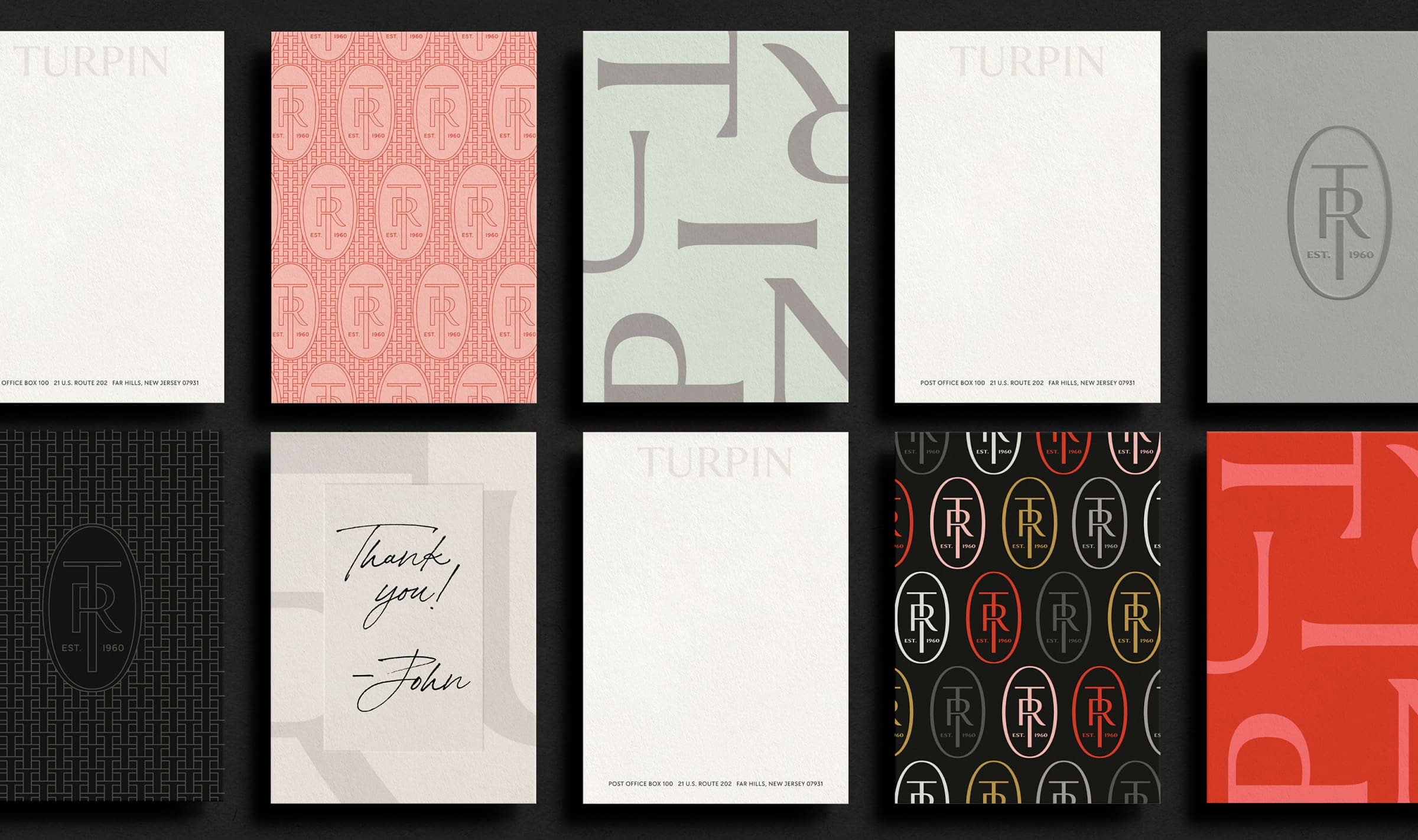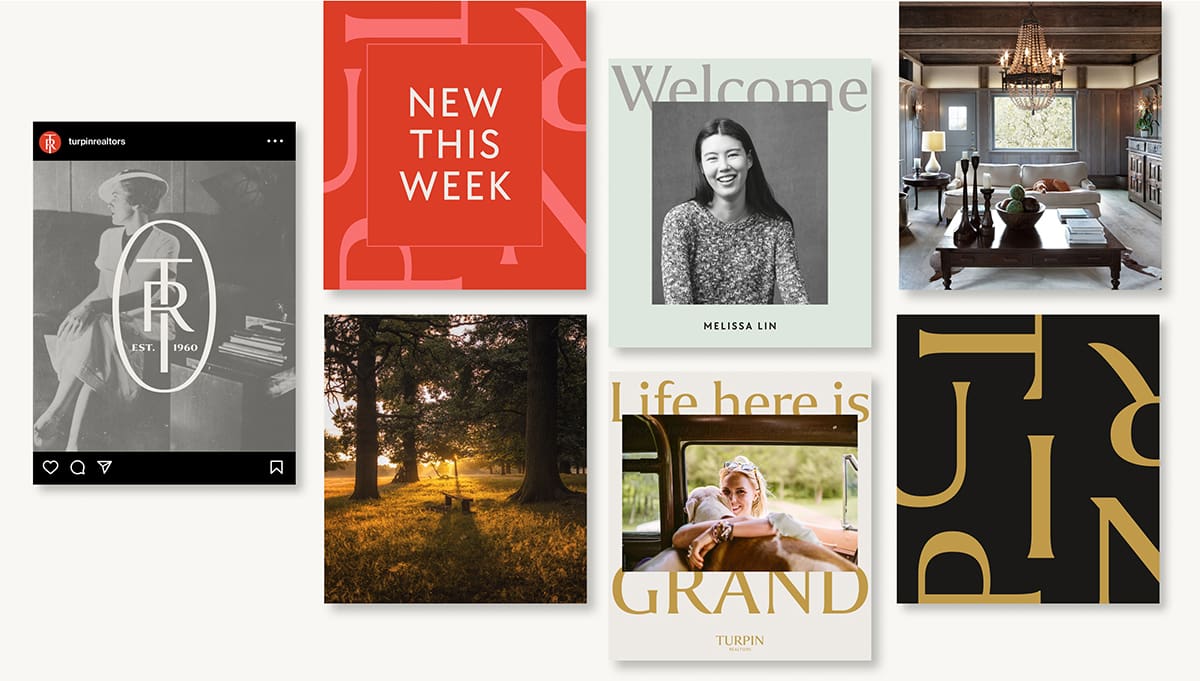 Testimonial
"As a 63-year old company we are ever-mindful of the risk of being seen as old, tired or stodgy. When it came time to refresh our brand, we needed to highlight the strength of our longevity and experience alongside a fresh and approachable image. This was no small task, and having worked with 1000watt over years on smaller projects, I felt that they were the only ones for the job." 1000watt's processes, from discovery and evaluation to design and launch, were thorough, thoughtful and occasionally pushed us to the limits of our comfort zone. In the end the work they created for us was beautiful and struck just the right balance and tone. Perhaps the most gratifying part of the whole experience was seeing how our agents lit up at the new brand identity. Within hours they were sharing posts about the launch, touting the new branding, and affirming our decision to rebrand in ways we couldn't have hoped for."