The Salem Real Estate Group
A stellar boutique brokerage finds its voice in Salem, Oregon
Positioning and Message
Logo and Identity System Design
Collateral Design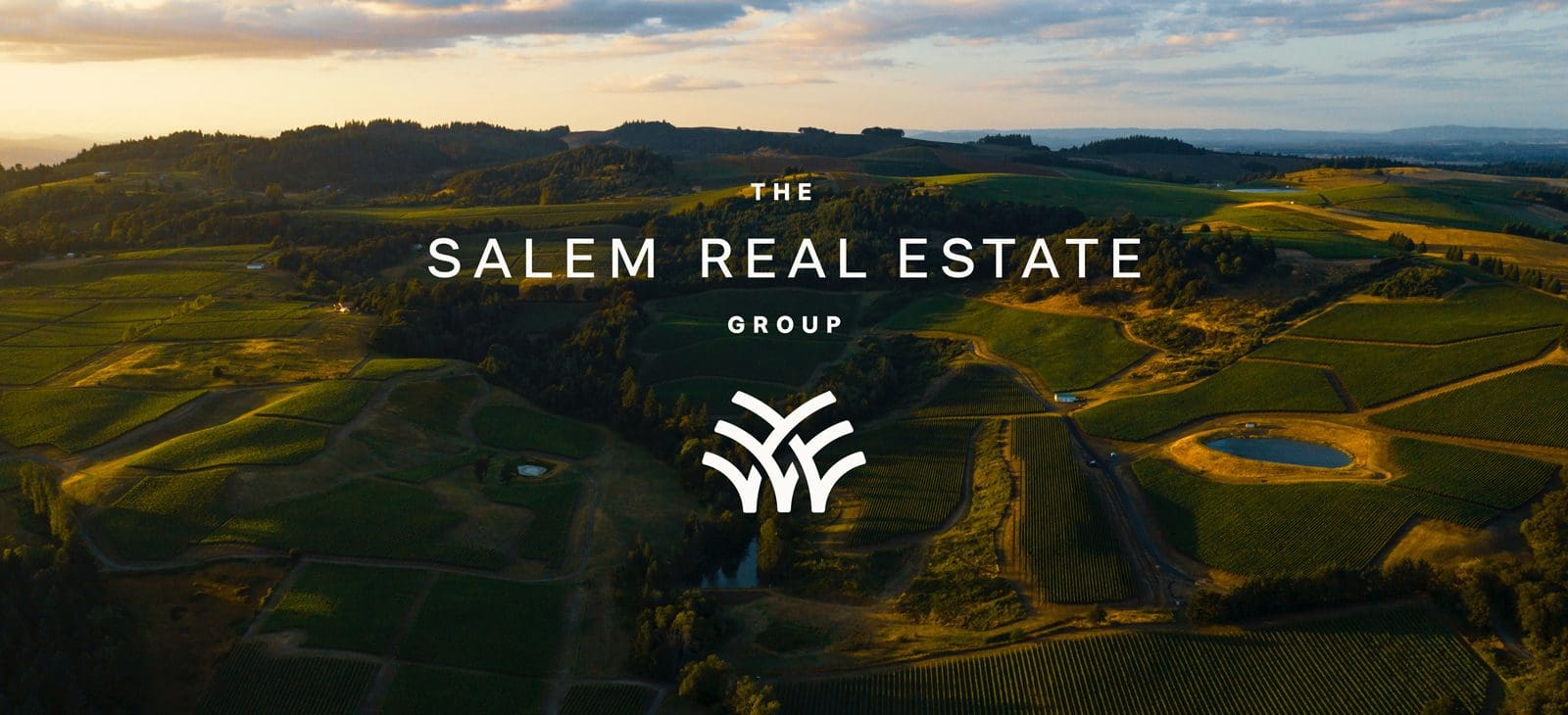 Dewey Whitton and team at Salem Real Estate Group have a reputation for exceptional service and an unmatched attention to detail. 1000watt uncovered that, for this group, "exceptional" also meant fun. Our team helped craft a new brand story that allowed the extension of Dewey's charismatic personality across her entire staff of specialists. We also designed a new brand identity that would bring this story to life visually.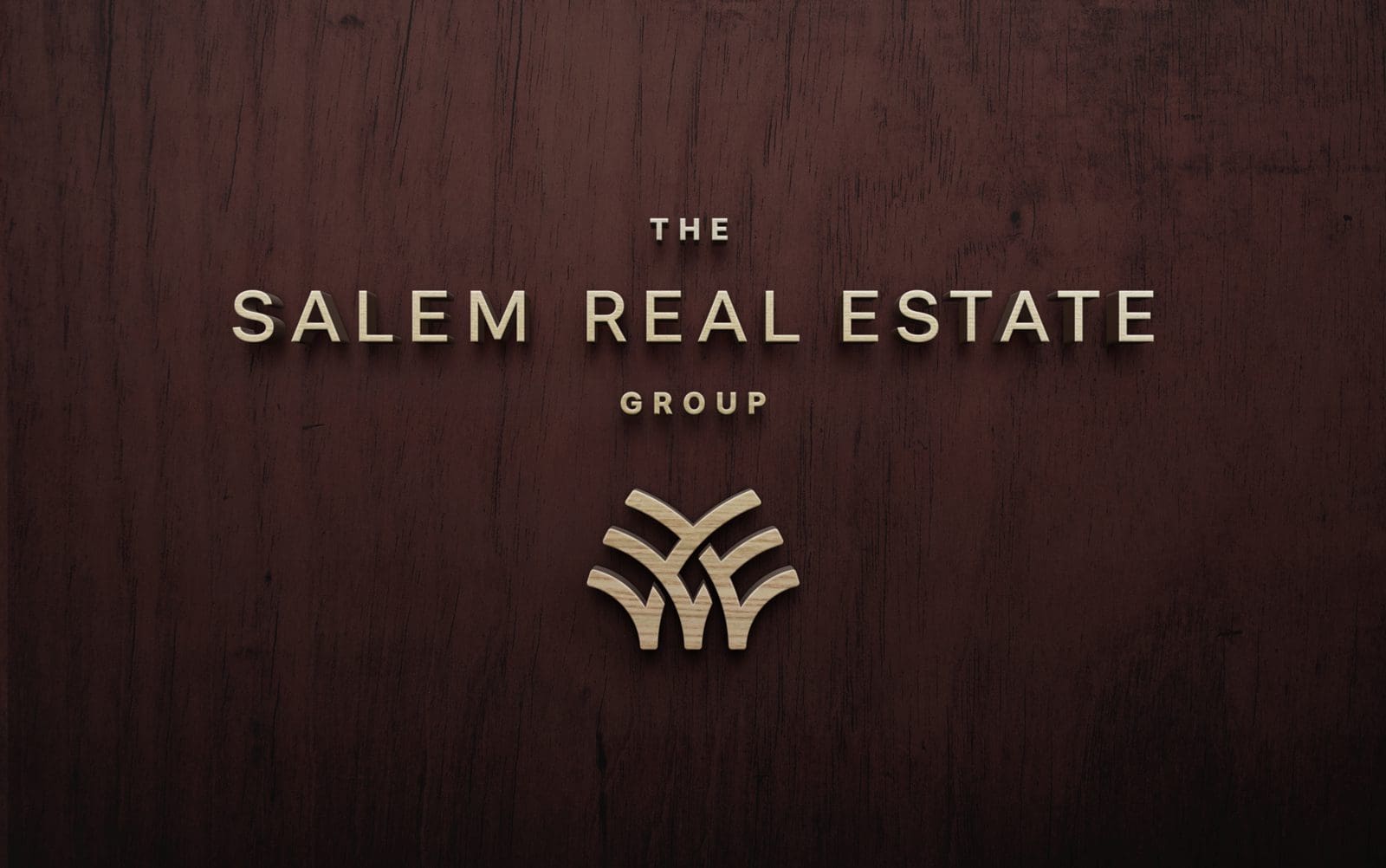 The Willamette Valley of Central Oregon is a landscape like no other. Rolling hills adorned with vineyards and wineries are a huge attraction to this special place. The ideal climate makes growing grapes and gardens alike a local pastime. Taking this inspiration to heart, our team knew we wanted to help develop an identity that felt at home in this environment.

Dewey's passion for gardening was another deeply personal attribute to the overall identity. It was important to craft a palette inspired by a springtime garden, a decision that also recognizes the vibrancy and energy of the Salem Real Estate Group brand experience.
Eye-catching and full of life, the new Salem Real Estate Group story and identity has empowered this small and special brokerage to share their love of this region and their craft to the world in a way that feels uniquely theirs.