Sotheby's International Real Estate
An international franchise reimagines how luxury properties are presented in the digital world. 
Content Strategy
UX
User Interface
Responsive Web Design
Sotheby's International Realty was an early digital pioneer, but the playing field of competitors had caught up with the world's leading luxury real estate brand. They needed to leap forward and firmly place themselves ahead of everyone. Again.
Our task: reimagine how luxury properties are presented in the digital world.
Using your best assets
1000watt created a truly consumer-first website experience that leverages Sotheby's best asset — their amazing listings — through video and unique lifestyle and destination content.
Accessibility for the win
We architected, designed and coded the entire experience to be responsive across all devices and worked with SIR to create a content strategy that would allow them to gather the required assets.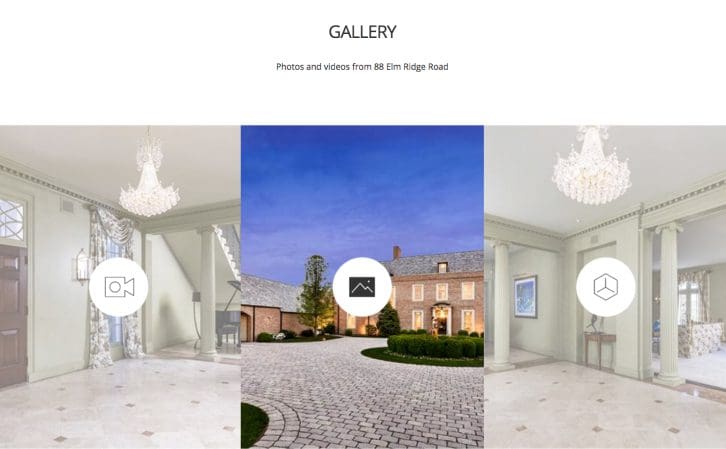 Authentically International
Sotheby's is a global brand. It needed to act like one on its flagship site. That meant we covered every last detail, including coding for languages like Arabic, which present unique characters right to left.