Slocum Real Estate & Insurance
A small company shows its big heart.
Discovery, positioning and strategy workshops
Positioning and messaging
Logo and identity system design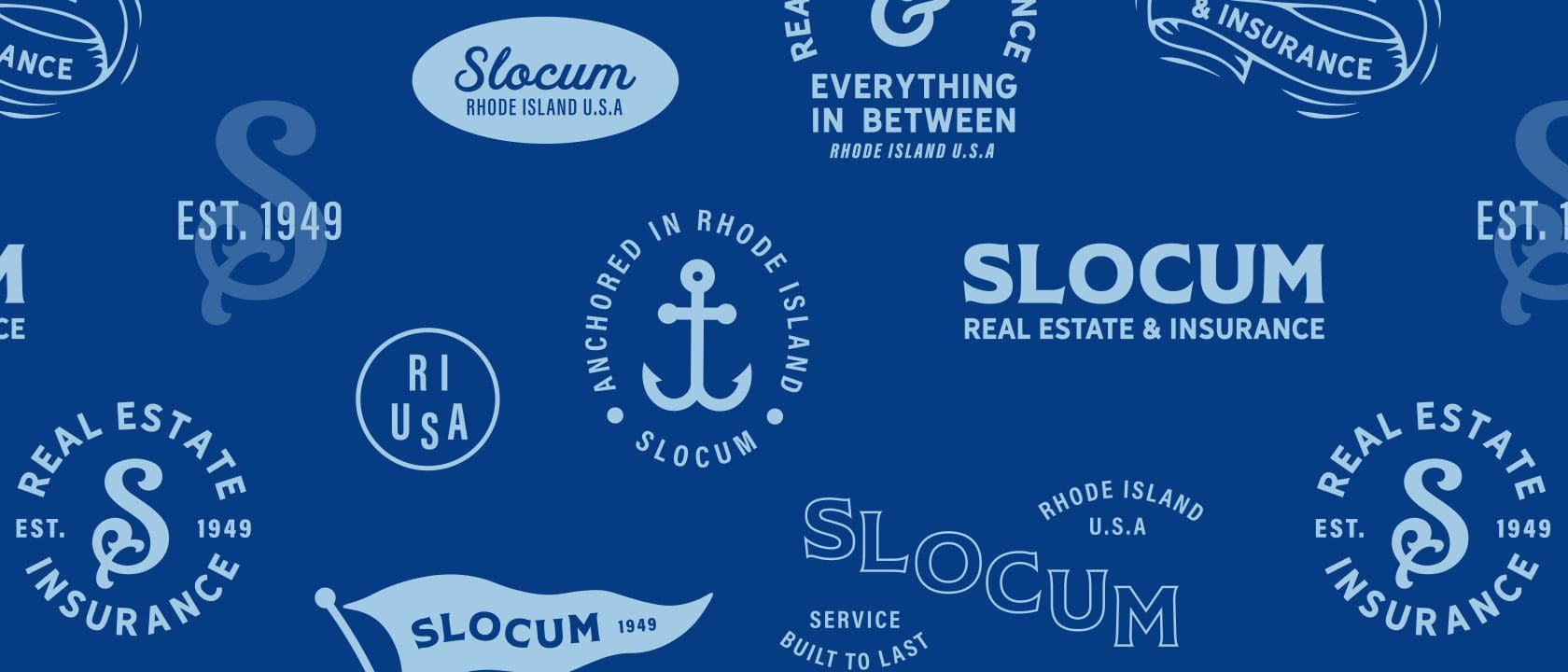 Slocum is a third-generation Rhode Island real estate company with strong, positive name recognition in their community. Our task was to modernize their brand without stripping away the character, work ethic and quality that makes their service legendary.
Looking back to look forward 
We were inspired by the original Slocum from 1949 to develop a new approach. The logo called us to look at heritage brands like Shinola and Fender that carry a sense of history, craftsmanship and durability in their form.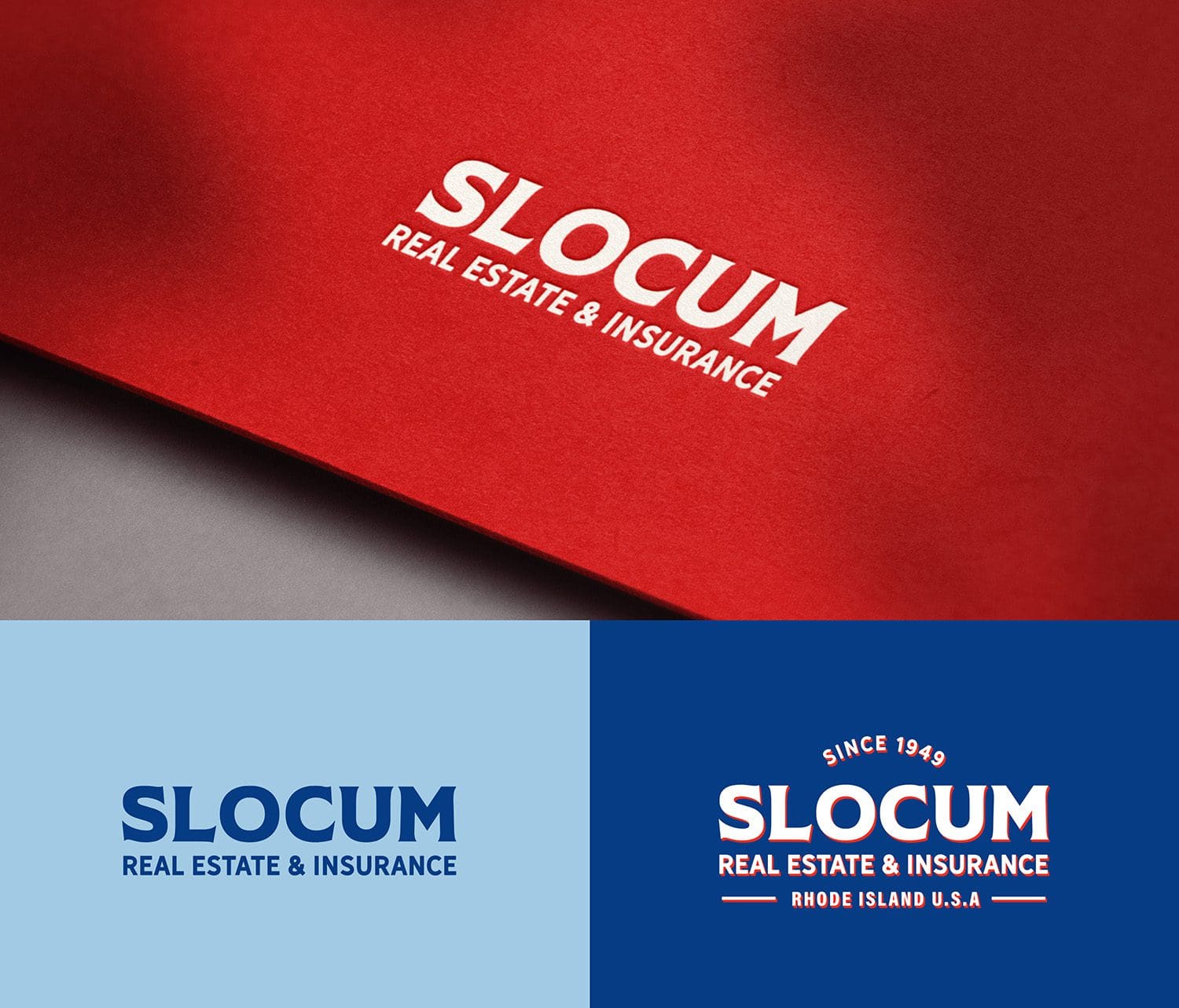 The most important component of Slocum's brand identity system was the "kit of parts" we designed to extend the personality of the brand beyond the name and a single logo. We created a collection of marks that can work together or separately to infuse a sense of warmth and timelessness into everything Slocum touches.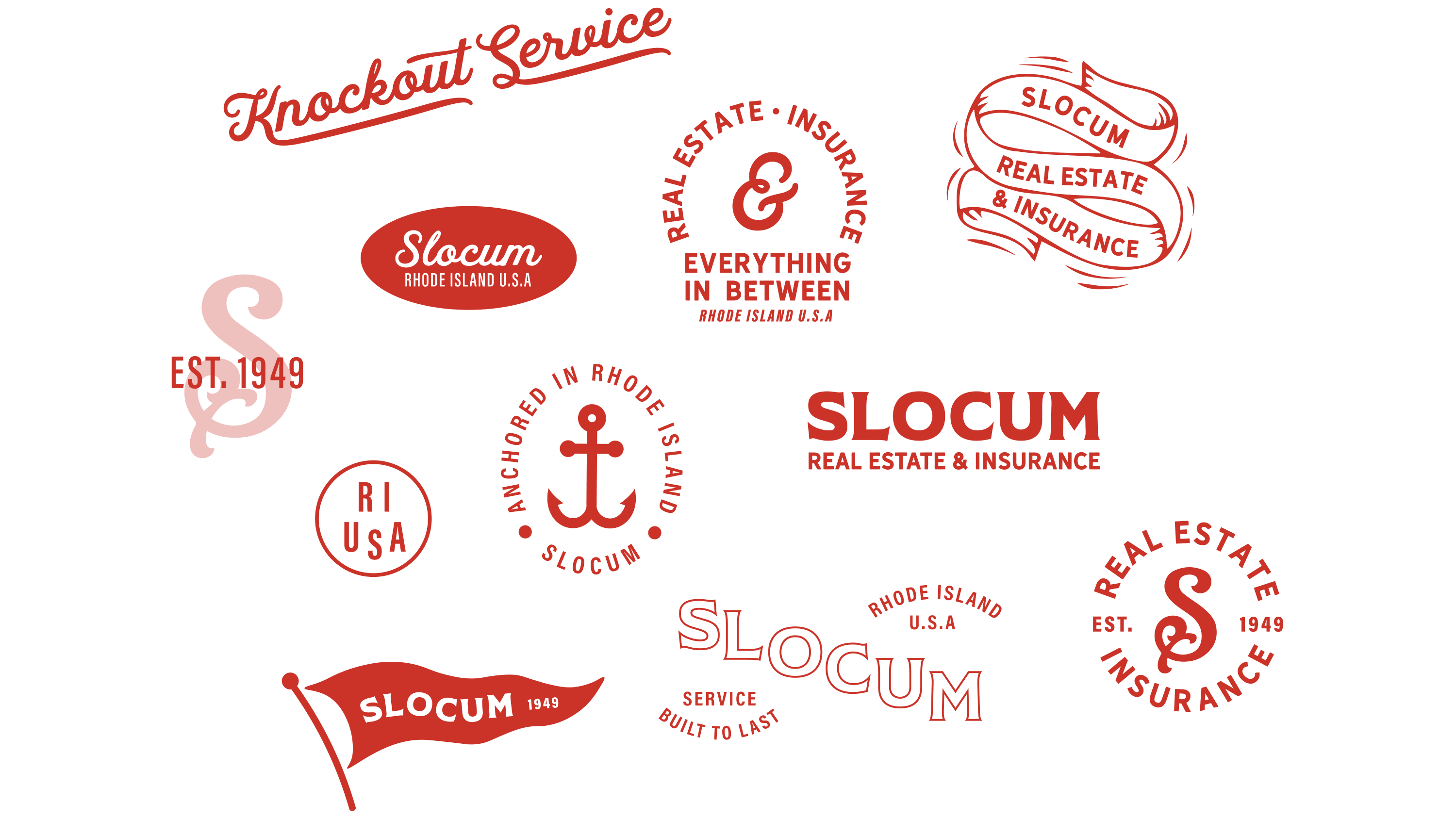 We brought the brand story to life by elevating a company motto: Every home is someone's castle. With this phrase as our north star, we crafted brand language that illustrates the two ideas inherent in those words: treating people like gold and building things that last.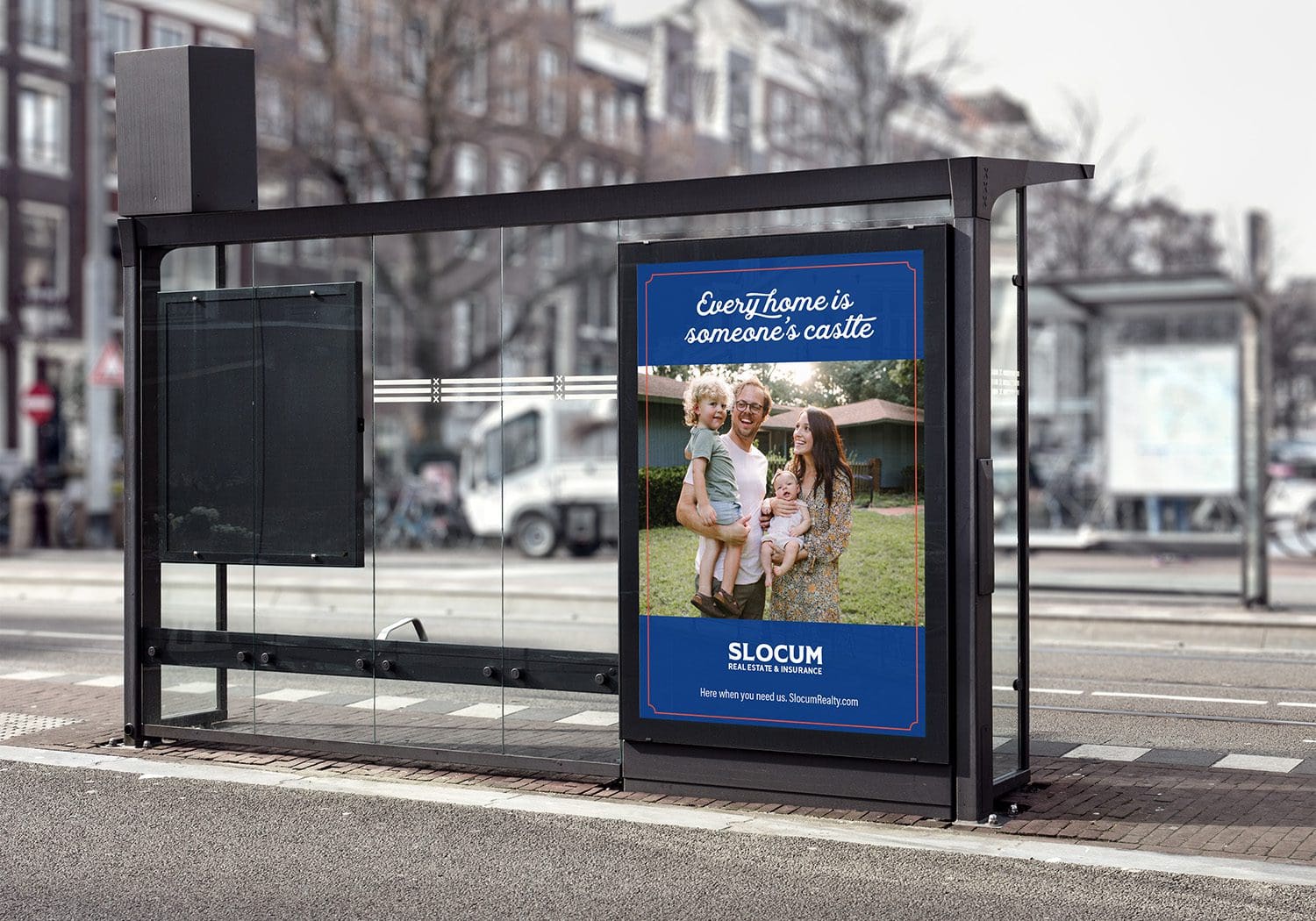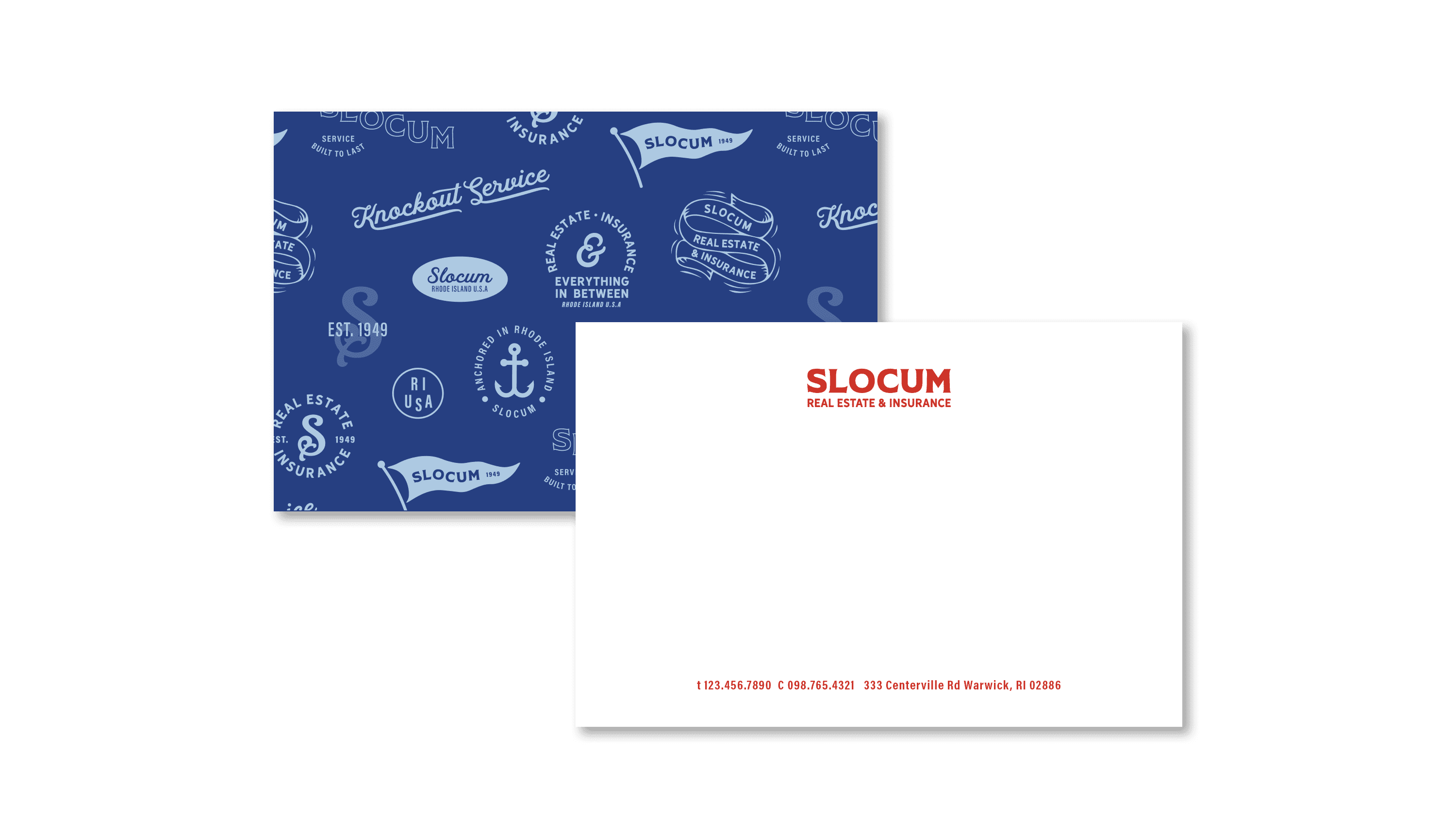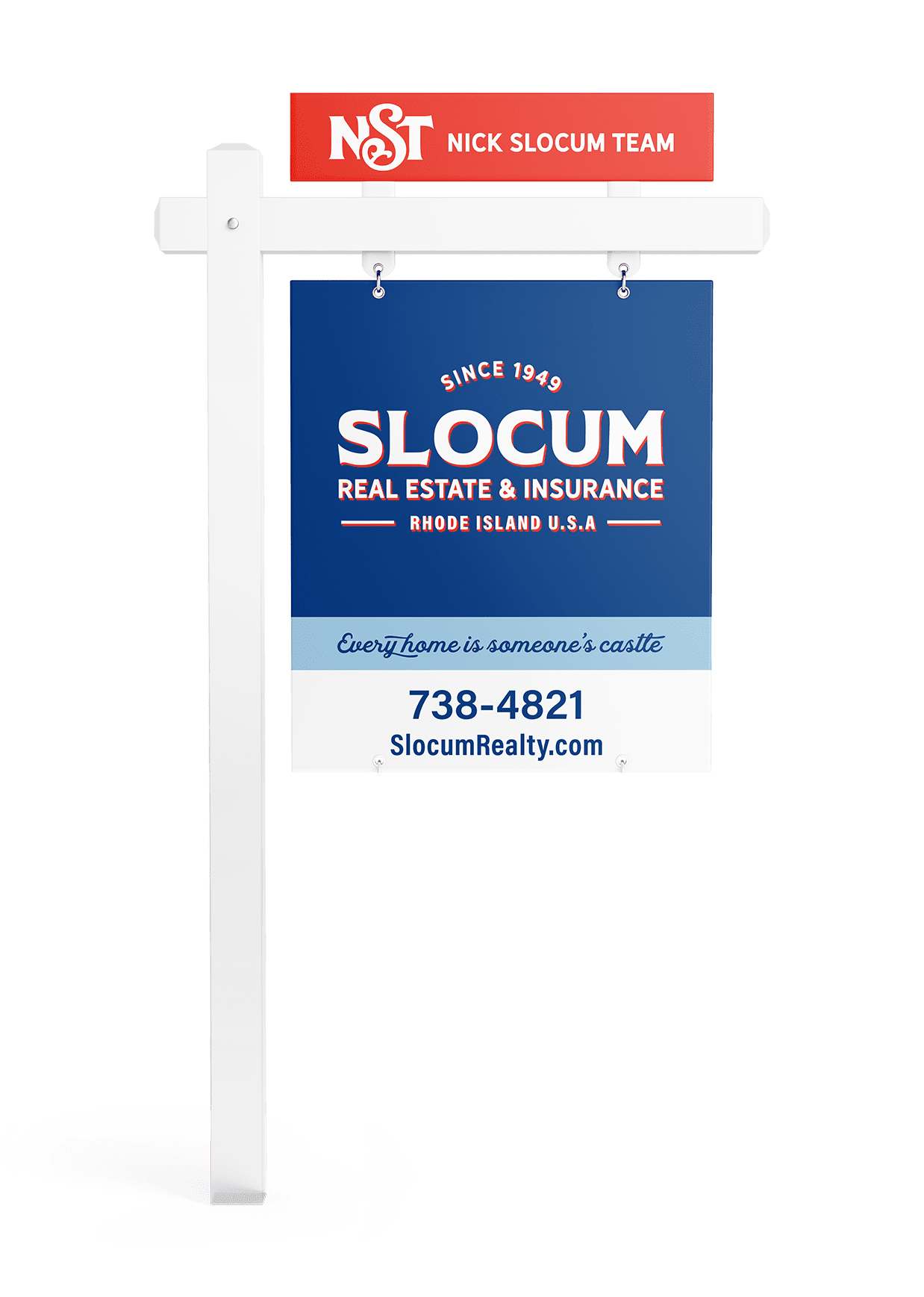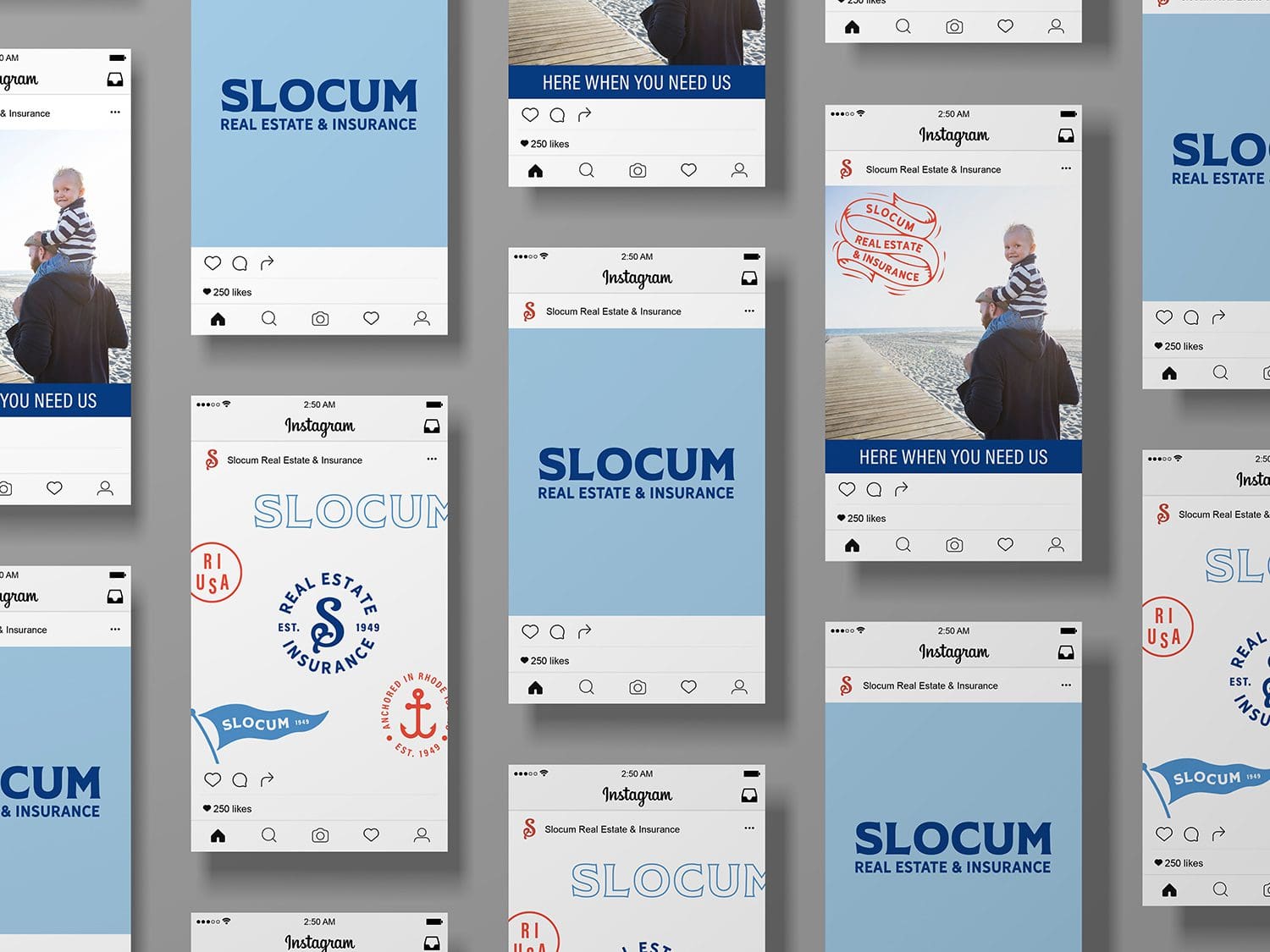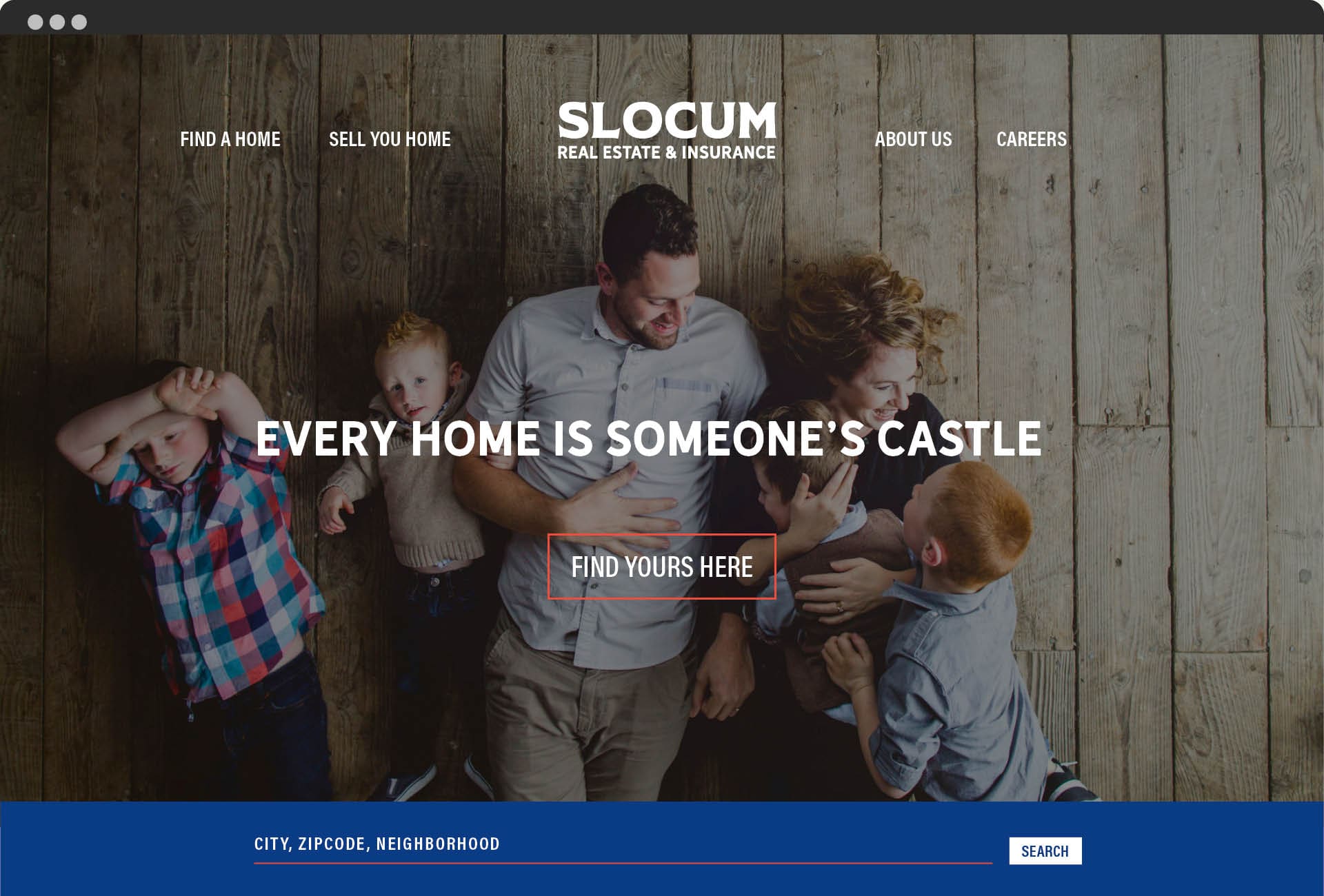 Testimonial
"The leadership, the team, the process, the outcome... It's no secret that 1000watt is the most successful branding, marketing, communications, and design company in the real estate industry. We are a small brokerage by 1000watt standards, in the smallest state in the country but someone forgot to tell any of them that because we were treated like the most important project and client they've ever had."