Red Oak's new visual identity and brand story stand out in the East Bay market.
Brand Story
Brand Identity
Print Collateral
Launch Event
Red Oak Realty is an independent brokerage based in Oakland and Berkeley in the San Francisco Bay Area. It's a powerful boutique with serious market share, unmatched local experience and an authentic soul that's embedded in the communities they serve. But after 40 years, the visual system they were using in their marketing was no longer telling the story that existed beneath the brand's veneer. So we gave them a new logo and full visual identity to reflect the diversity of the people at Red Oak and their communities.
We kept Red Oak's signature red, but we gave it a more vibrant, younger-looking makeover and paired it with beautiful blues to accent.
A pattern like no other
We used the negative space of Red Oak's new logo lettering to create an unusual pattern that is eye-catching from bus benches and signage throughout Oakland and Berkeley.
We created a unique icon system for Red Oak to use in their regular market reports and print mailings to buyers and sellers.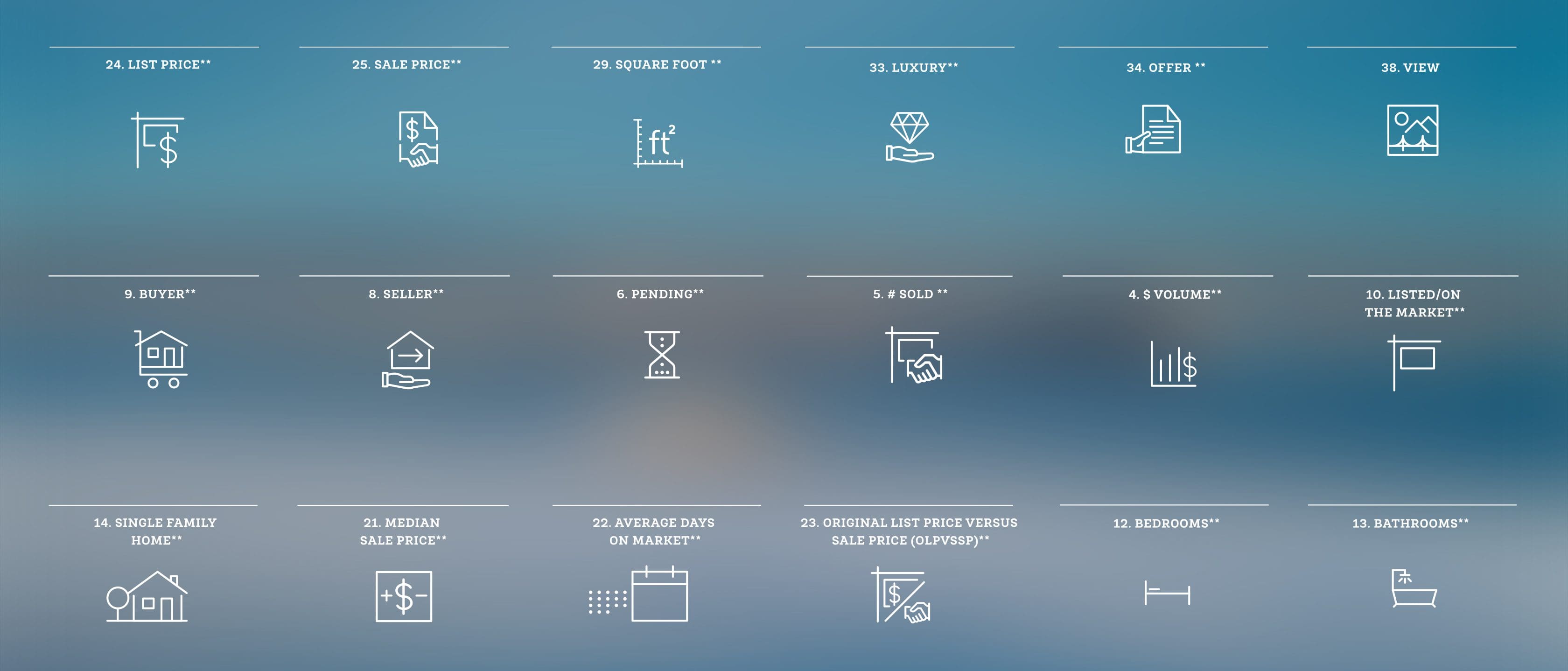 Testimonial
"The process was grueling but fantastic at the same time. Stripping your company down and peering at it from every angle is not for the faint at heart. The 1000watt team knows their stuff, is engaging and their excitement became our excitement. Six months later, a brand was reborn. My biggest fear - that the agents would hate it - went unfounded. They love it."