Porchlight Real Estate Group
A full-service brokerage expresses its bold point of view
Brand positioning
Brand messaging
Logo design
Identity design
Brand Standards
Collateral design
PorchLight Real Estate Group spent its first 15 years engineering a well-oiled brokerage machine. One that offers a true full-service experience for agents and their clients, enabling agents to grow without sacrificing their free time, health or level of service to buyers and sellers. They were ready for a total refresh — an invigorating, head-turning look, and a crisp, bold message that would flex all of their strengths in new and exciting ways.
We started our engagement with brand positioning exercises that would allow us to map PorchLight's unique position, define its brand character and DNA, and make the brand stand out to ideal customers, including agents and the public. We took those learnings, developed a brand strategy, and got to work creating their new look.
Tapping into what matters
With founders who've been through the ups and downs of working as successful agents, PorchLight has a strong point of view on the business that we wanted to tap and articulate in a fresh way that agents in the market have never heard before.

We came up with language that got into the core desire to build a business without sacrificing all the great things in life, and also amped up the benefits of PorchLight's full service.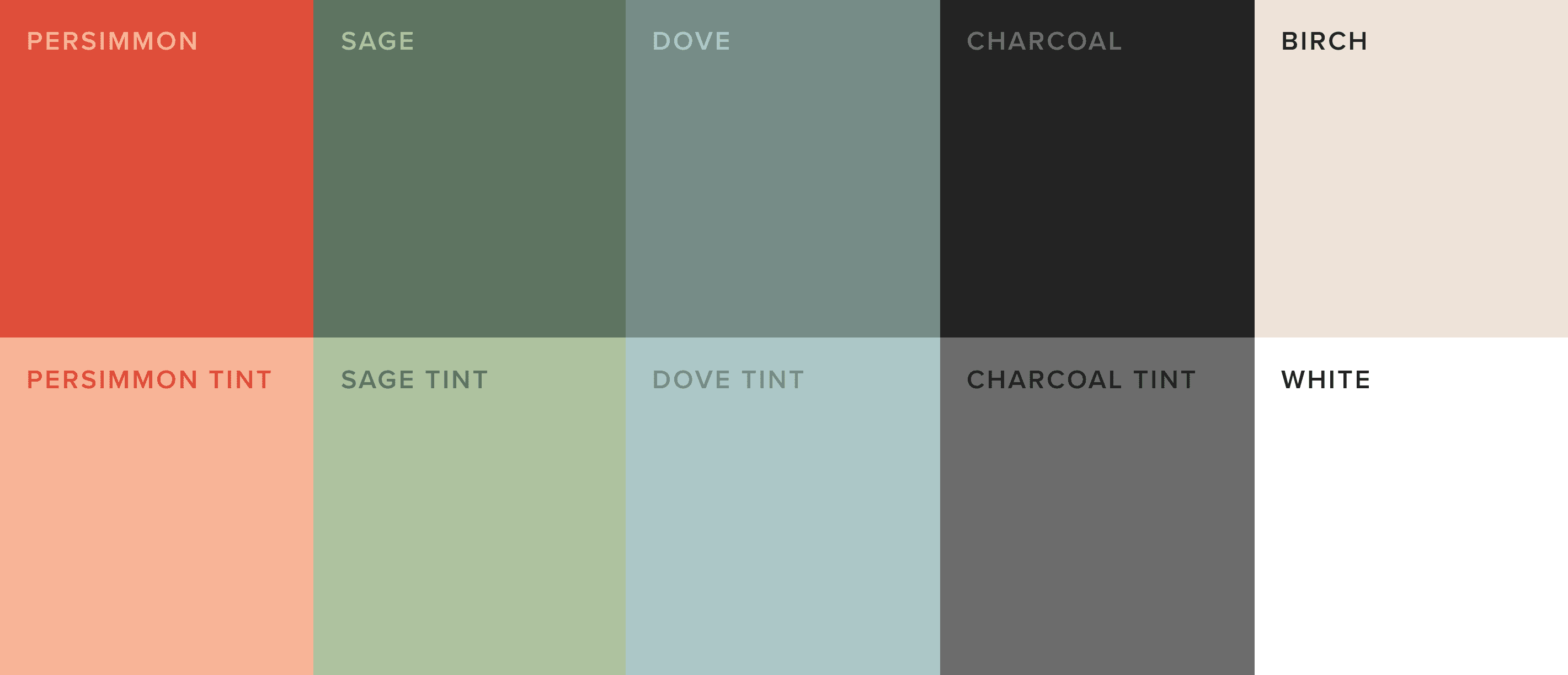 Purposeful, brand-defining language
With recruiting the right agents top of mind for PorchLight, we moved our positioning work into brand messaging that could articulate why the company exists and create emotional connection with current employees and agents, and likeminded prospects.
We crafted a brand mantra, "Made for you," and created a series of expressive copy to support it.