A local brokerage stands strong with a story rooted in belonging.
Brand Story
Print Collateral
Integrated Campaign
Messaging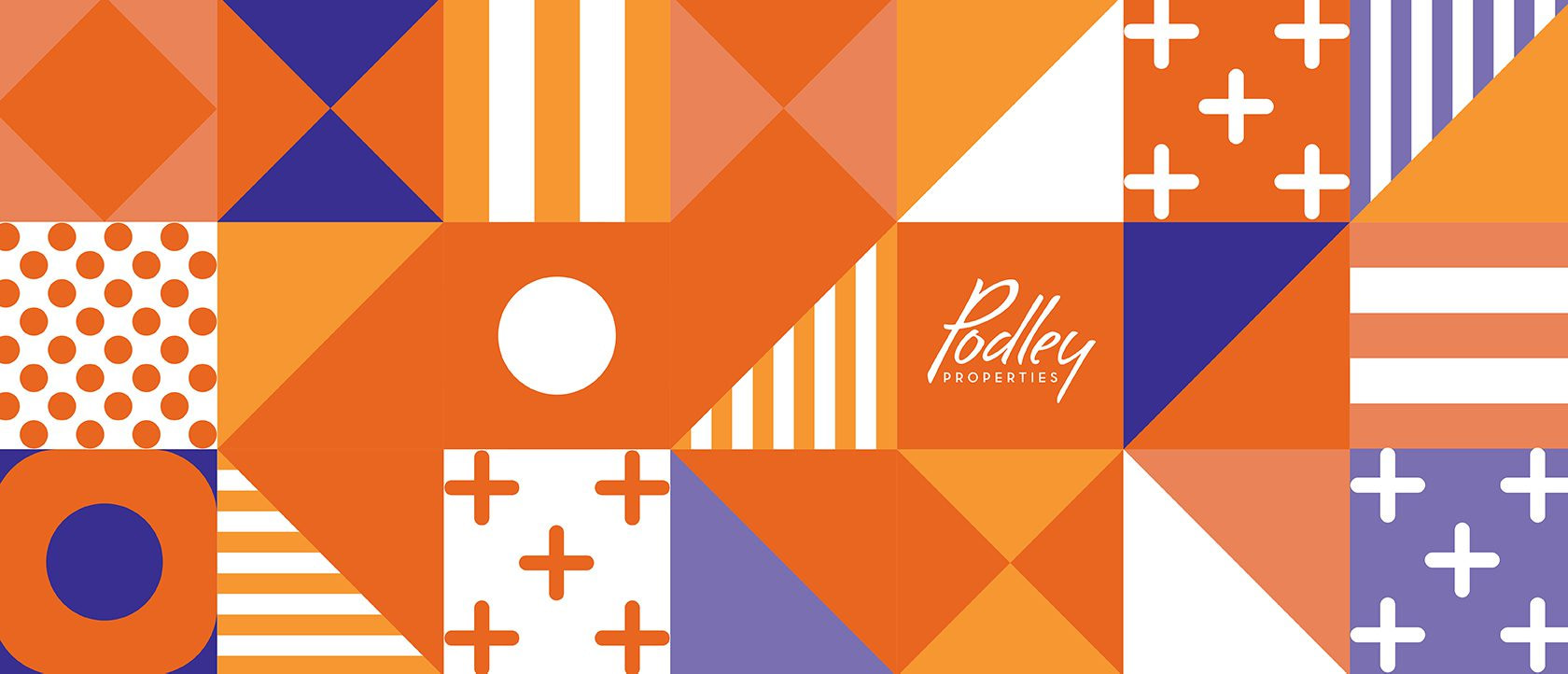 Podley Properties was a locally owned company in Southern California that was feeling pressure from consolidations and new companies moving in. They needed a unified message that reflected the supportive community they'd built both within the company and throughout San Gabriel Valley.
We came up with a new tagline, "Where you belong," to carry the story of these rich ties and history of growing agents into success stories.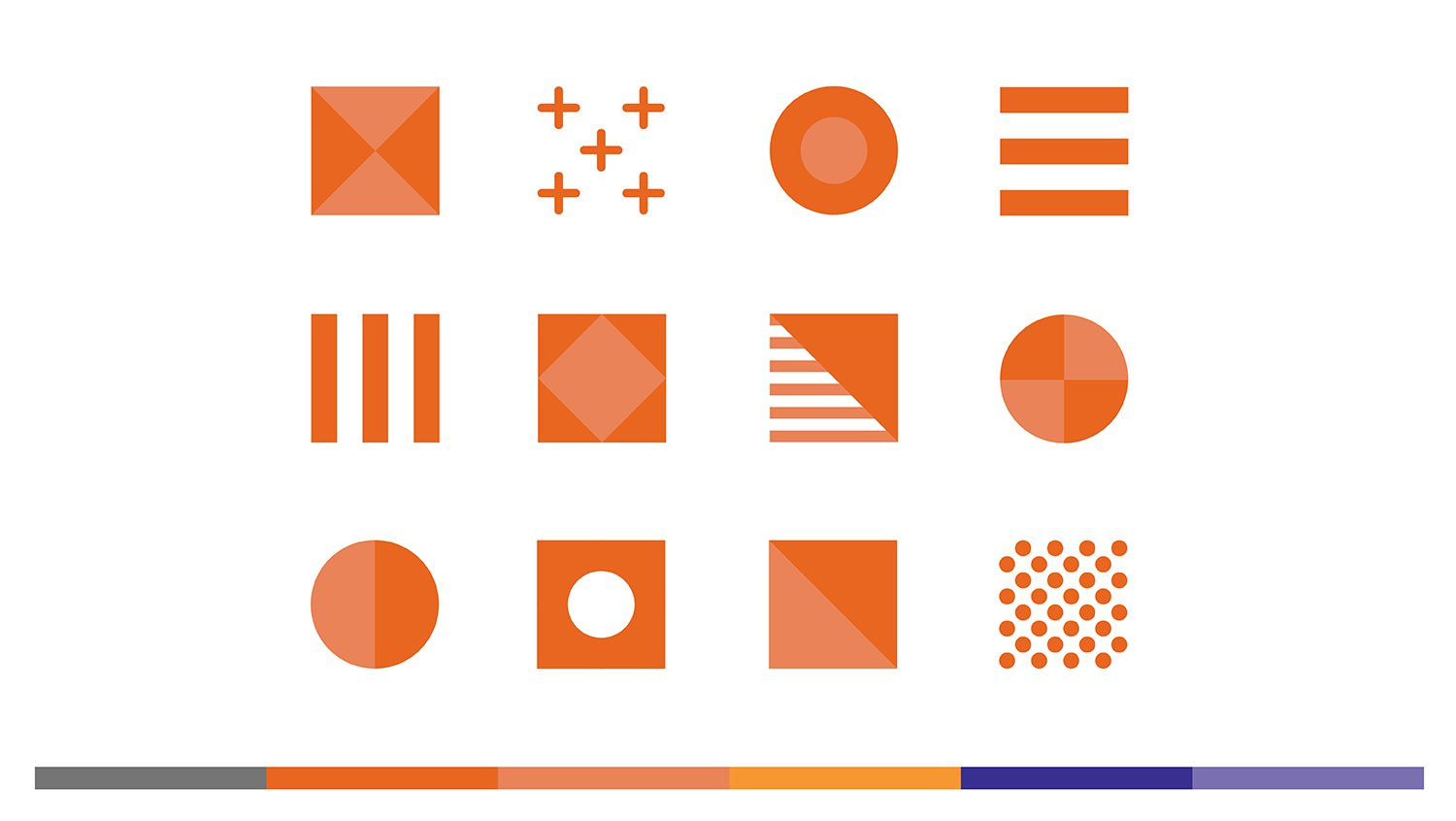 We created recruiting materials centered around the new Podley brand story and elaborating on what it means to belong at Podley. We used their iconic orange and mid-century sensibilities as a jumping off point for design, and created a new patterned system they could use in a variety of ways in their marketing and recruiting.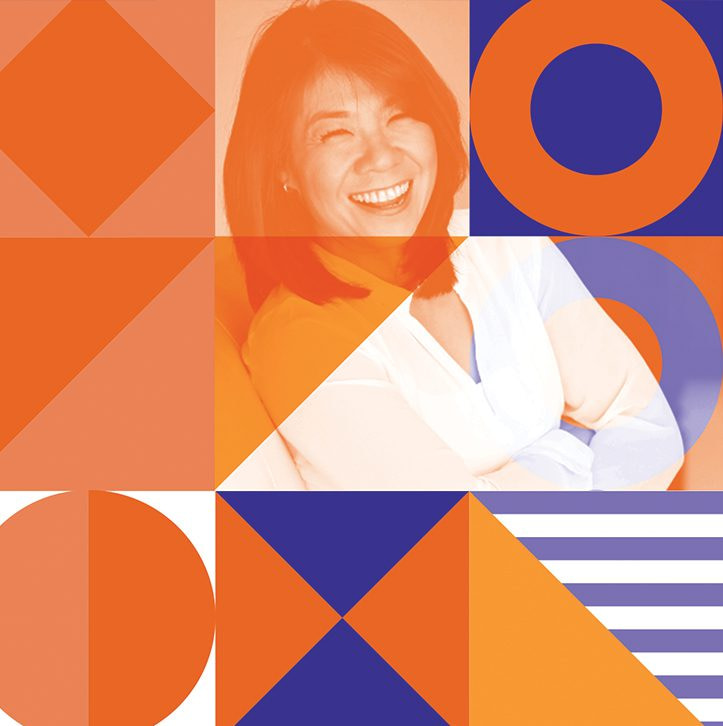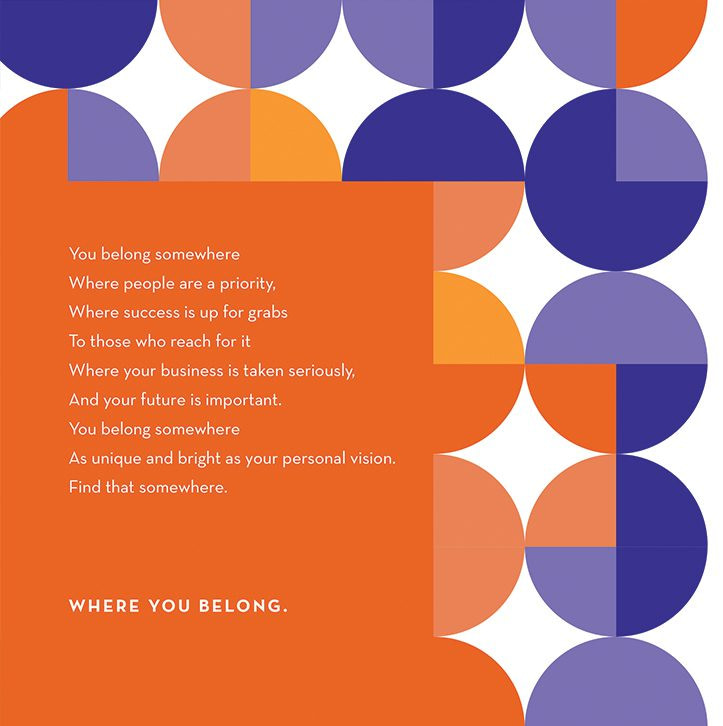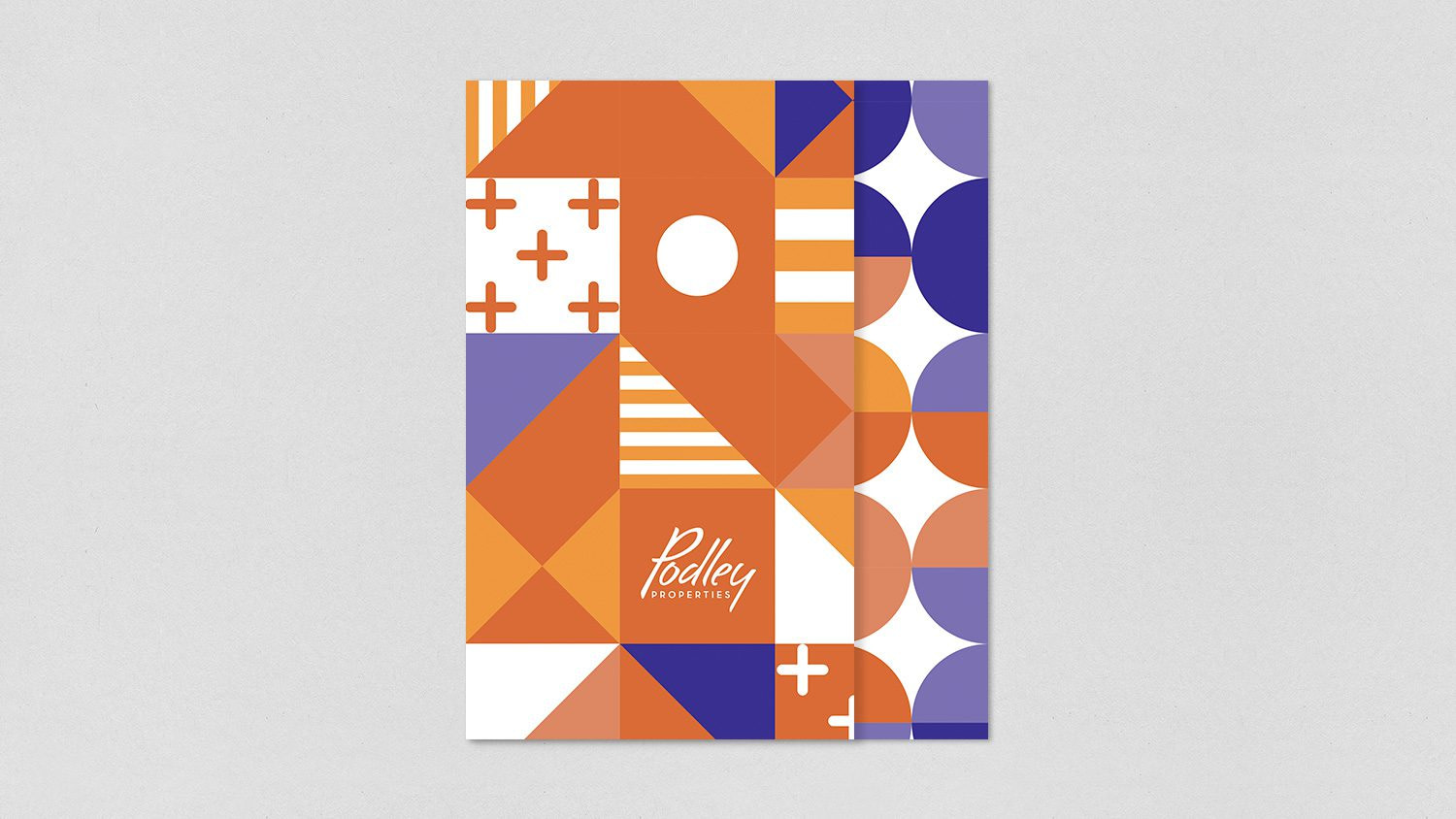 Podley gained even more steam after working with 1000watt and eventually merged with another company in the Pasadena area.