A mortgage lending giant adapts to market changes with a new program for real estate agents.
Naming
Brand Design
Messaging
Print Collateral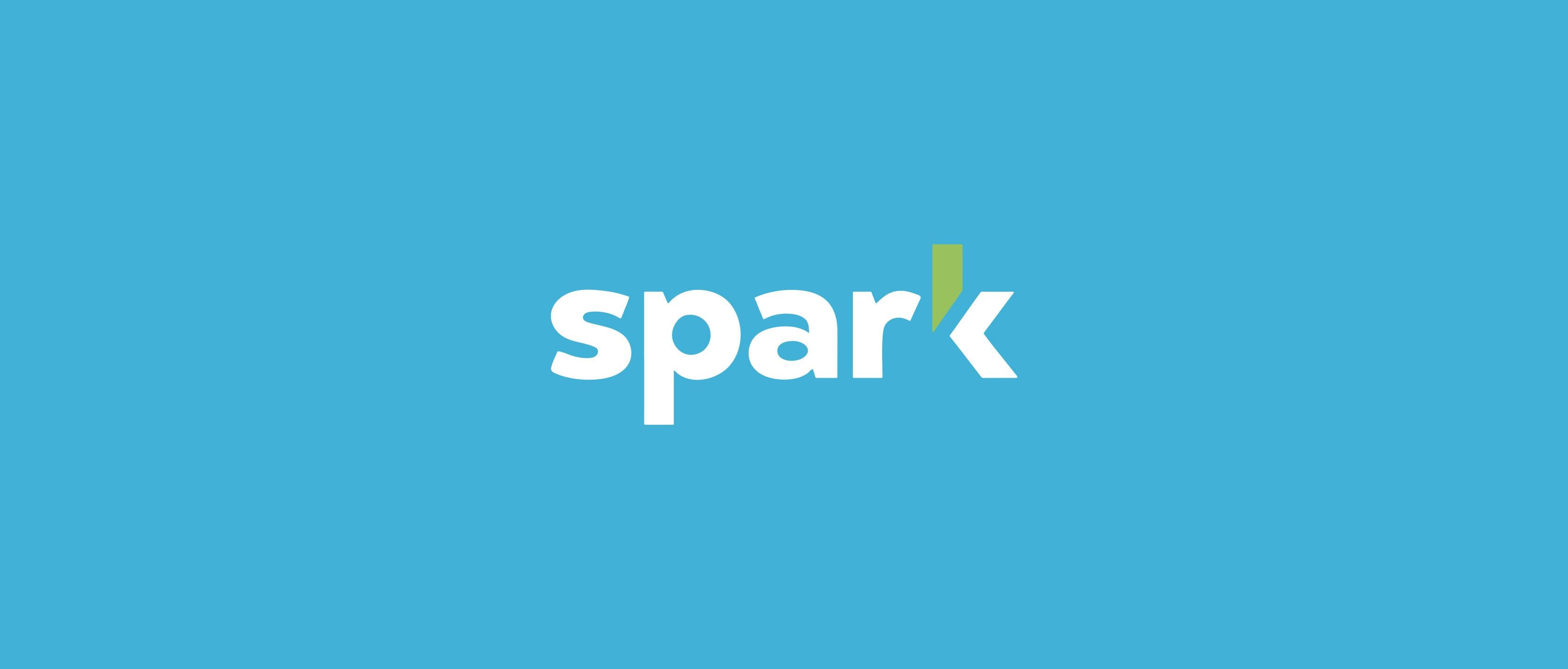 As a multi-billion-dollar direct-to-consumer mortgage lender, Nationstar Mortgage's Greenlight Loans division faced a common challenge in 2016: adapting to the end of the refi boom by targeting purchase loan business. Greenlight came to us looking to create a purchase loan program that focused on delivering fast, "high-touch" service to real estate agents and their home buying clients.
1000watt created "Spark Mortgage," a program designed to give Realtors and their clients a small, hyper-responsive team of originators, loan processors and underwriters committed to specific service promises.
Once the parameters of the program were set, 1000watt created the name, the visual identity and marketing collateral. Our goal was to create a visually and substantially different offering for Greenlight that would capture the attention and participation of Realtors who were jaded by endless lender pitches.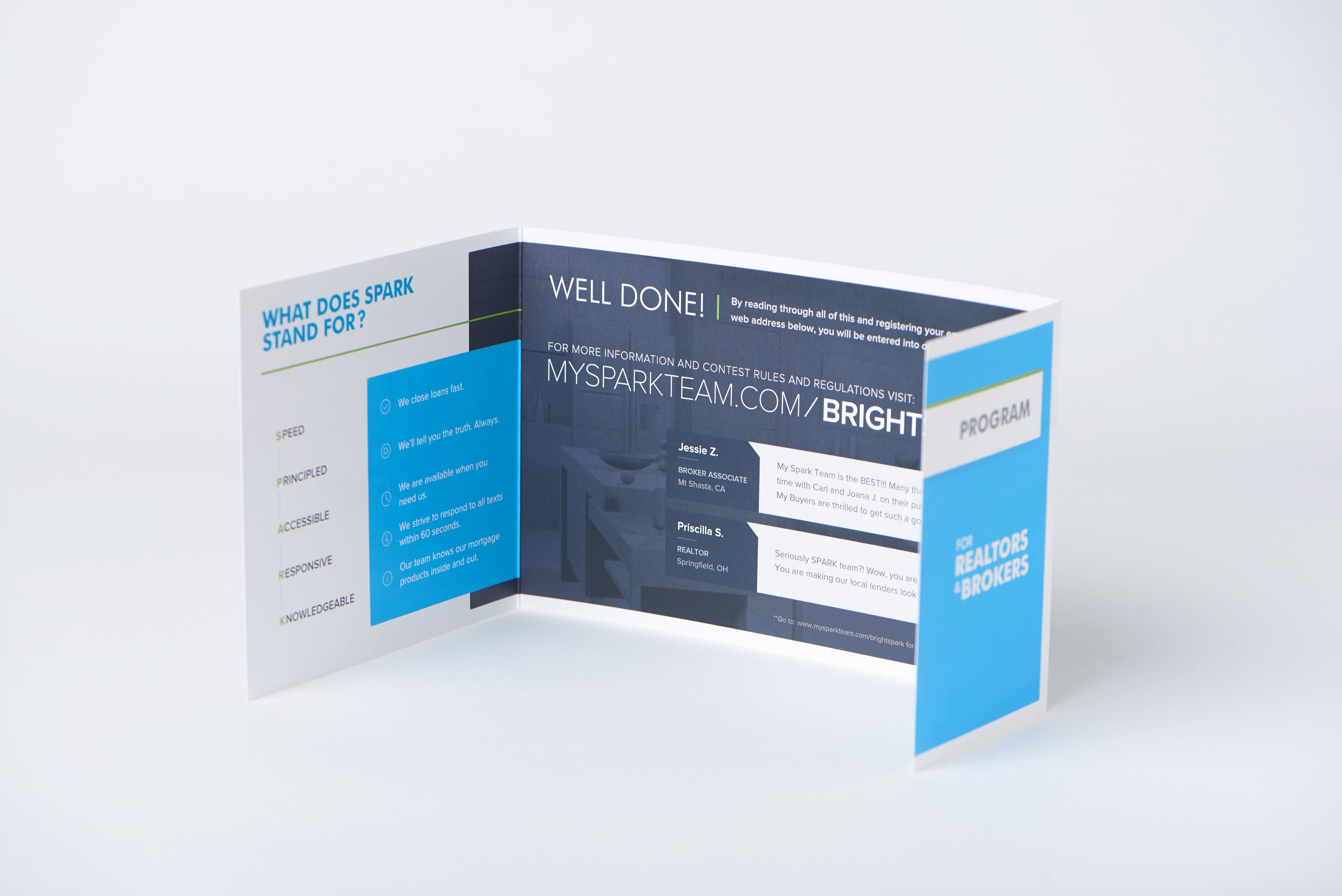 The Spark Mortgage launched in 2016 with Realtors throughout California and Nevada.