Leading Real Estate Companies of the World
It was time to rebrand a rapidly growing, influential organization and position it for the future.
Brand Story
Brand Identity
Positioning
Messaging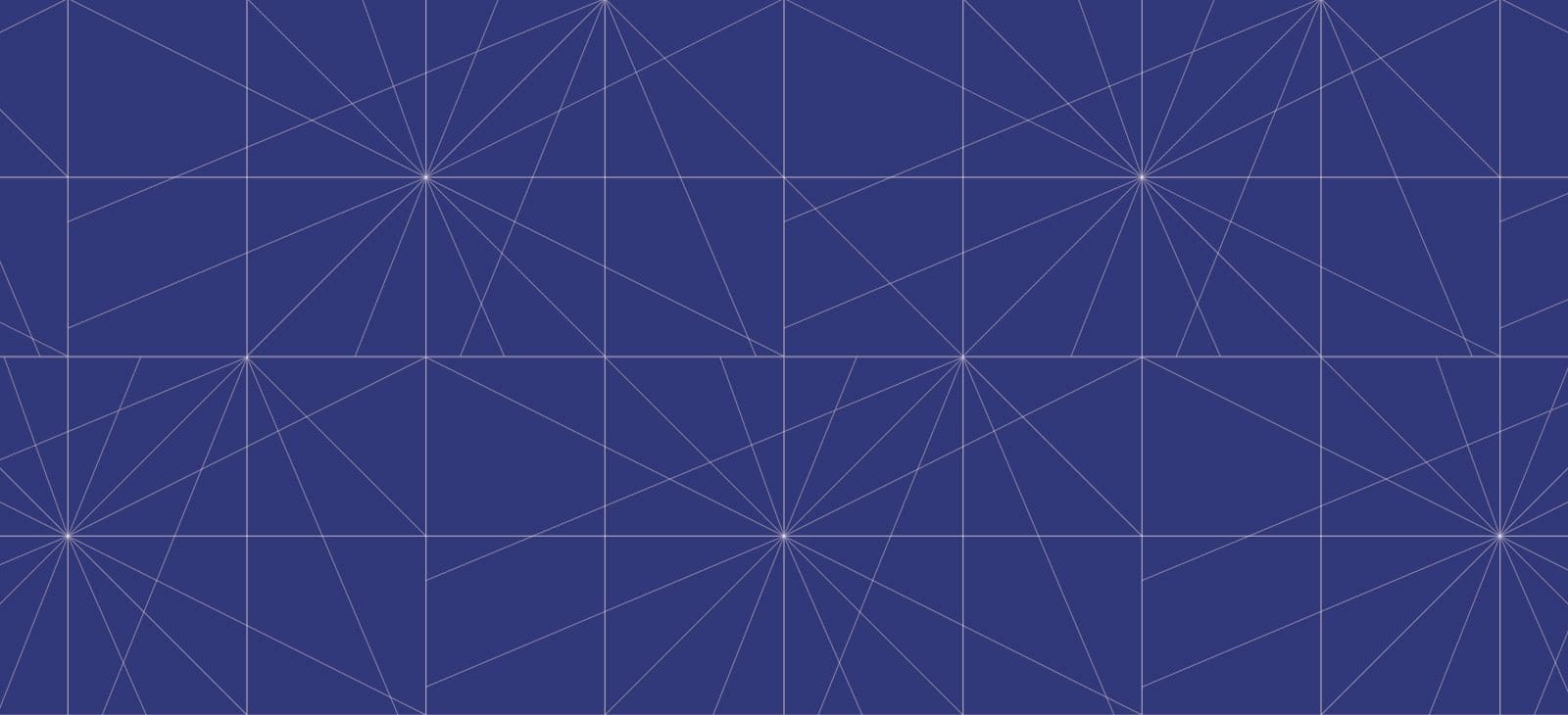 LeadingRE had grown rapidly in the past decade, expanding well beyond its roots in relocation to become a global community of over 550 market-leading real estate brokerages.
It was this growth that led them to approach 1000watt with two big asks. First, to develop a LeadingRE brand story that would clearly communicate the company's value and empower members to leverage their LeadingRE membership more strongly in their local markets. Second, to create a new LeadingRE brand logo and identity system that would capture the company's prominent position, but would also work more elegantly as an ingredient brand within member marketing.
Testimonial
"1000watt discovered the essence of what our brand stands for and then worked their magic to articulate that story with style and substance."