A Houston-based builder specializing in semi-custom homes comes to life with a new brand identity.
Research and Discovery
Positioning
Brand Story
Brand Identity
Environmental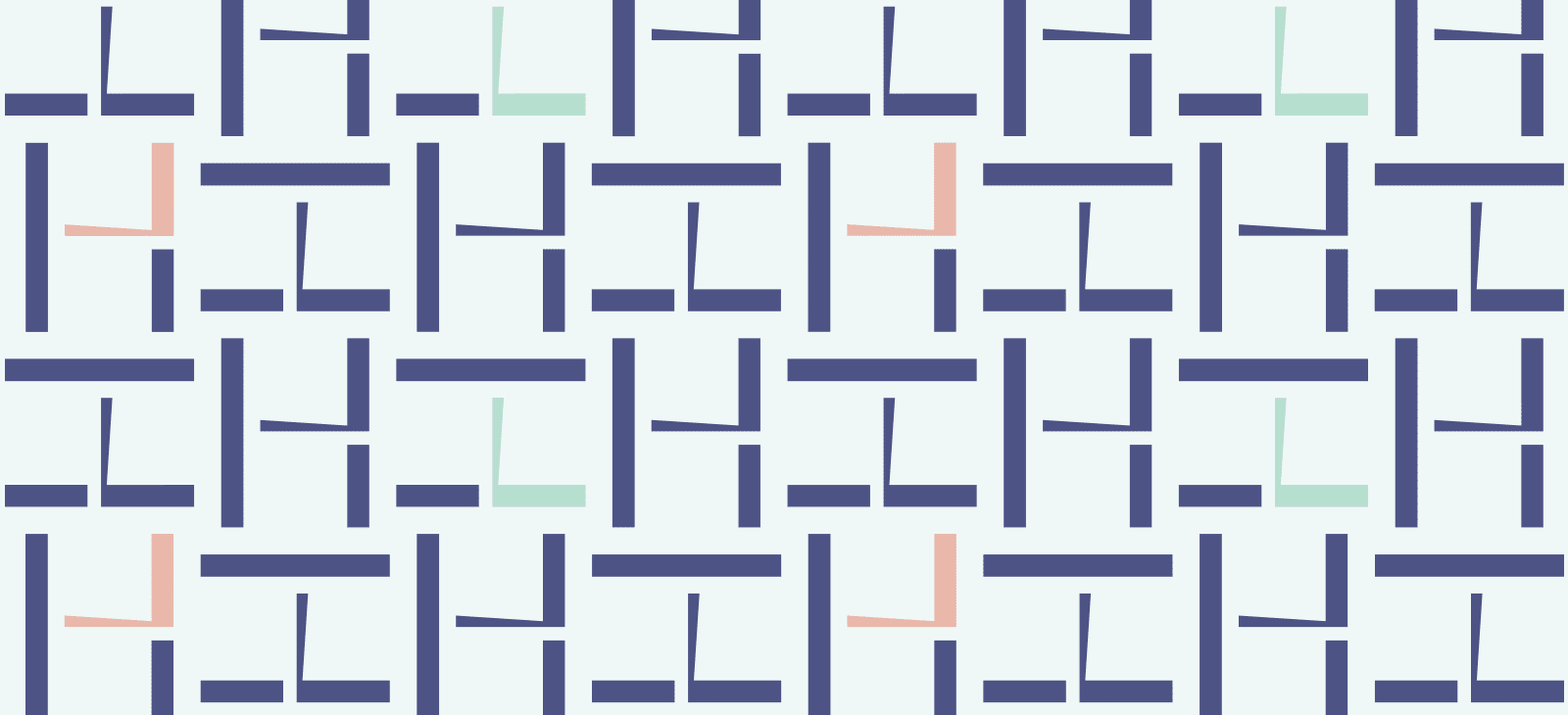 Harvard Homes is a Houston-based company that collaborates with home builders and people remodeling their homes to bring their dreams to life. The construction company needed a brand story and visually appealing brand design to stand out and express what makes them unique.
Our design team drew inspiration from what makes a space livable: form and light.  From this, we created silhouettes of the letters to give them a dual visual function. 
We incorporated soft and delicate colors and details to express Harvard Homes' unique approach and help them stand out from the typical design seen in the construction space. The distinct forms of the "H" monogram offered a range of inspiration that grew into a brand system. We used the subtle angles to add a modern look to framing devices. We created a pattern with the monogram to give the Harvard Homes team a playful character they can apply in different ways.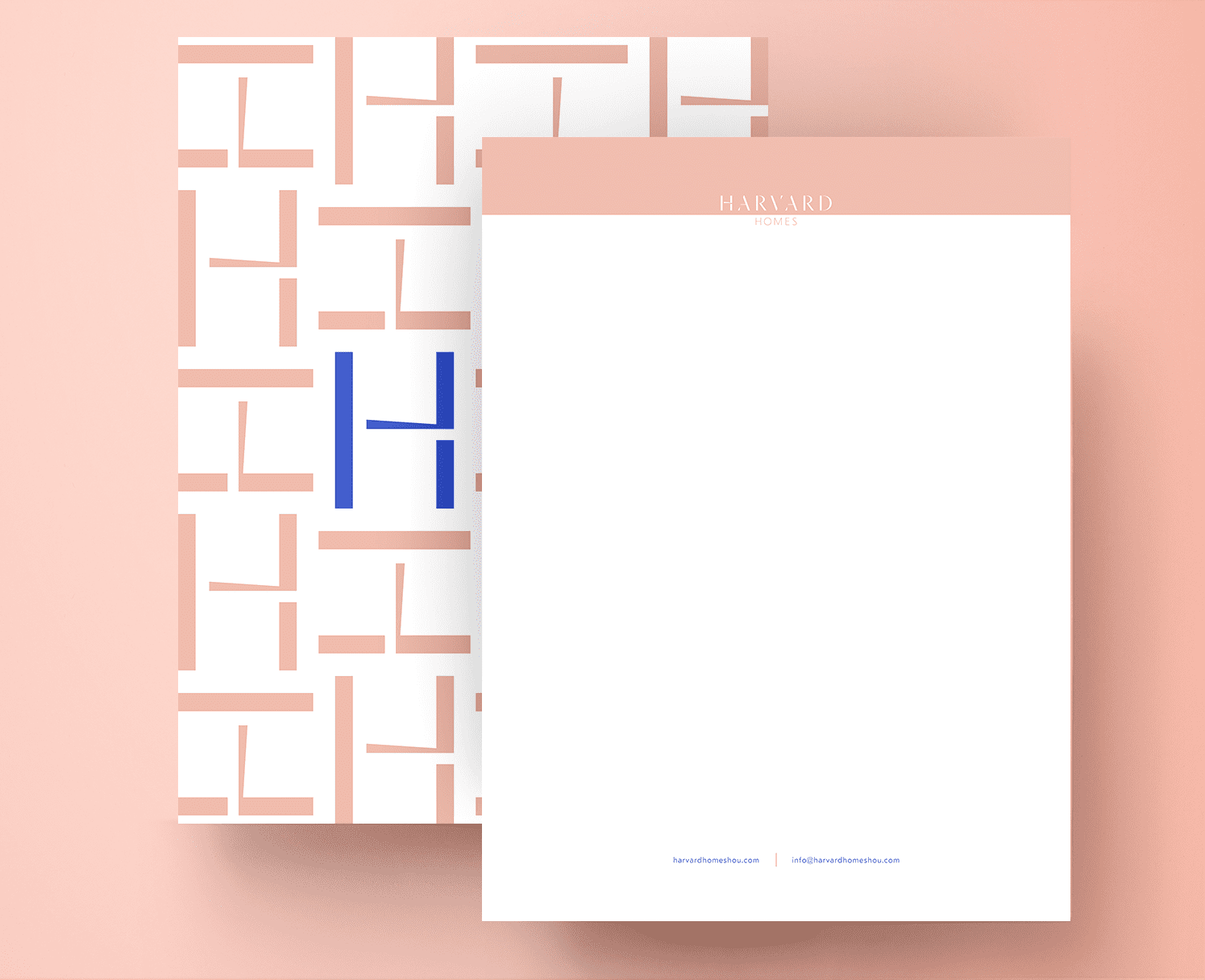 Testimonial
"Our experience with the 1000Watt team far surpassed anything I could have thought of. Going into a creative branding process for a construction company was bound to be an interesting experience. However, they exceeded my expectations each step of the process. I appreciated how interactive the process was for each person involved, which gave us such peace of mind and made us feel unified as a company."