Dickens Mitchener
Real Estate
A Charlotte brokerage lets its heart shine bright.
Brand messaging
Logo and identity system design
Collateral design
Dickens Mitchener is a tight-knit group of highly productive agents in Charlotte, N.C., led by local real estate dynamo Vicky Mitchener. The team had a treasure trove of goodness inside that wasn't being expressed through the brand. So we set out to change that.
Part of the company's history included parting ways with one of the original founders (the "Dickens" of Dickens Mitchener). As we considered the brand's next evolution, rather than lose the word entirely, we decided to rebalance the two words to give emphasis to their founder and current leader. We also added a special treatment of the "CH" in the name to tie to their city of Charlotte.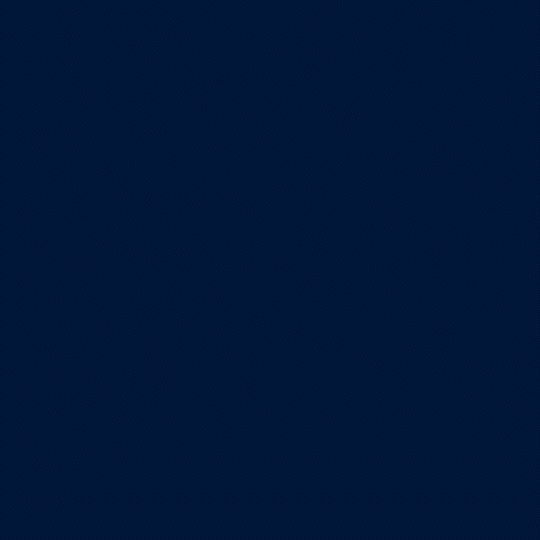 Where heart and optimism meet sharp business sense
As we dug deeper into this company's soul we found a huge heart and a genuine love for the job. There was a pervasive cultural attitude around joy in the journey. To highlight and honor this, we landed on the brand tagline, "Love it." This tagline became a jumping off point and set the tone for a set of brand copy that shows heart, uses more conversational, warm language, and expresses their optimistic attitude as much as their approach.
Locally-inspired patterns shine through
Dogwood, eastern blue star and dwarf crested iris — all flowers native to North Carolina — served as inspiration for their brand's new pattern system. The staggered and overlapping nature of the linework created a sense of dynamism and momentum, just like the growing and changing vibe of Charlotte.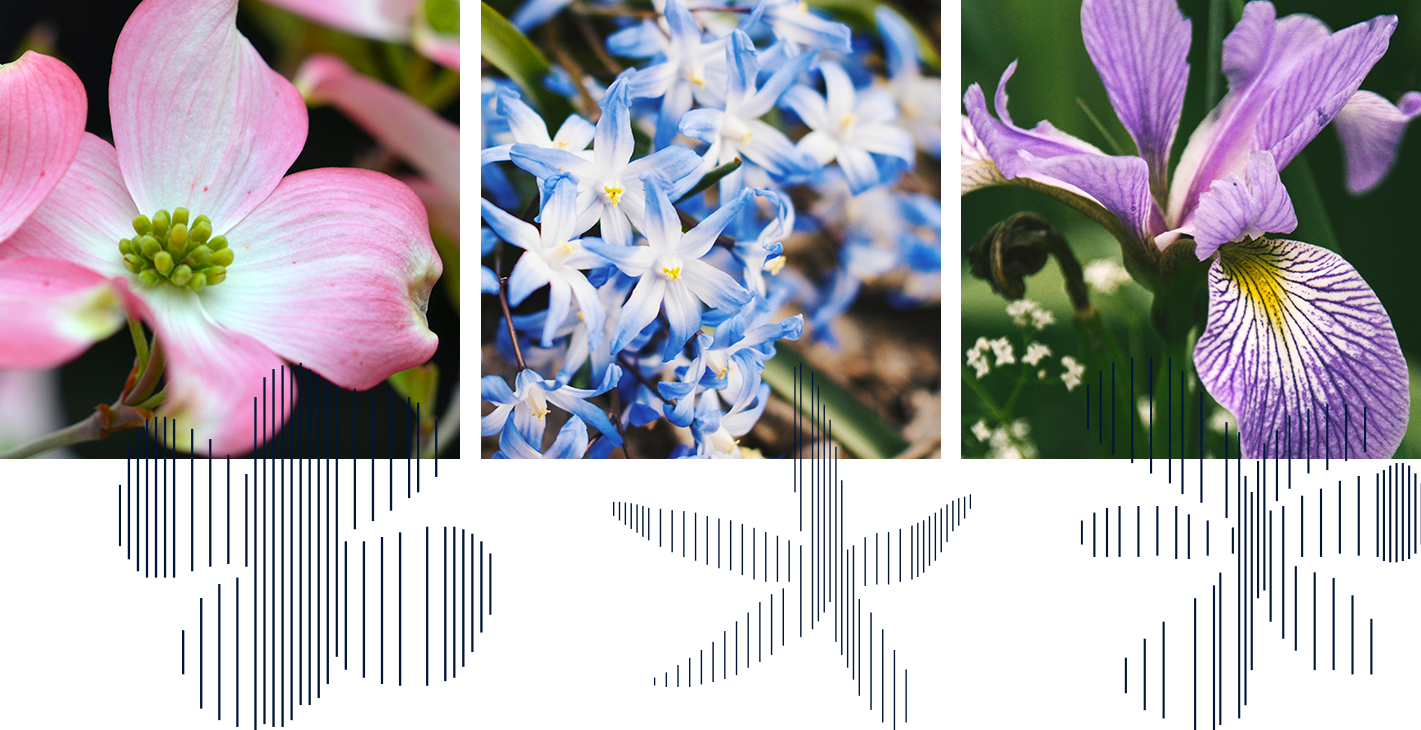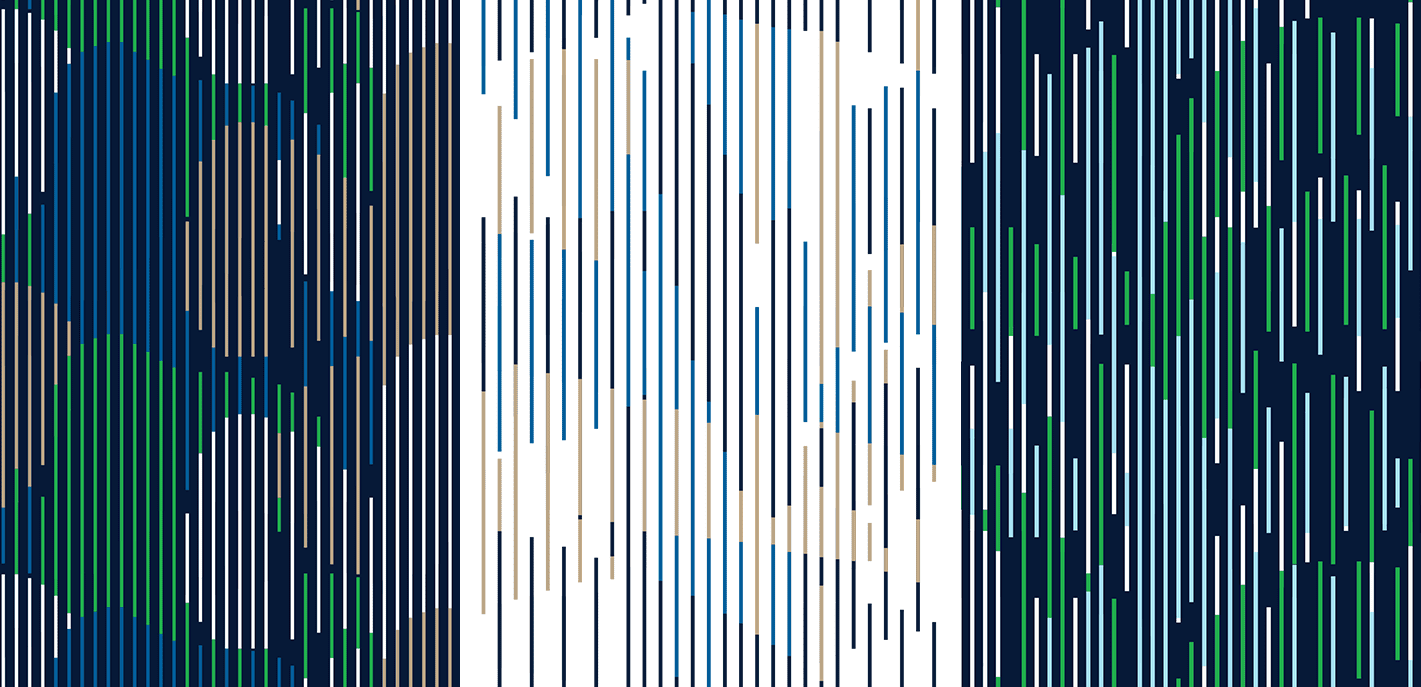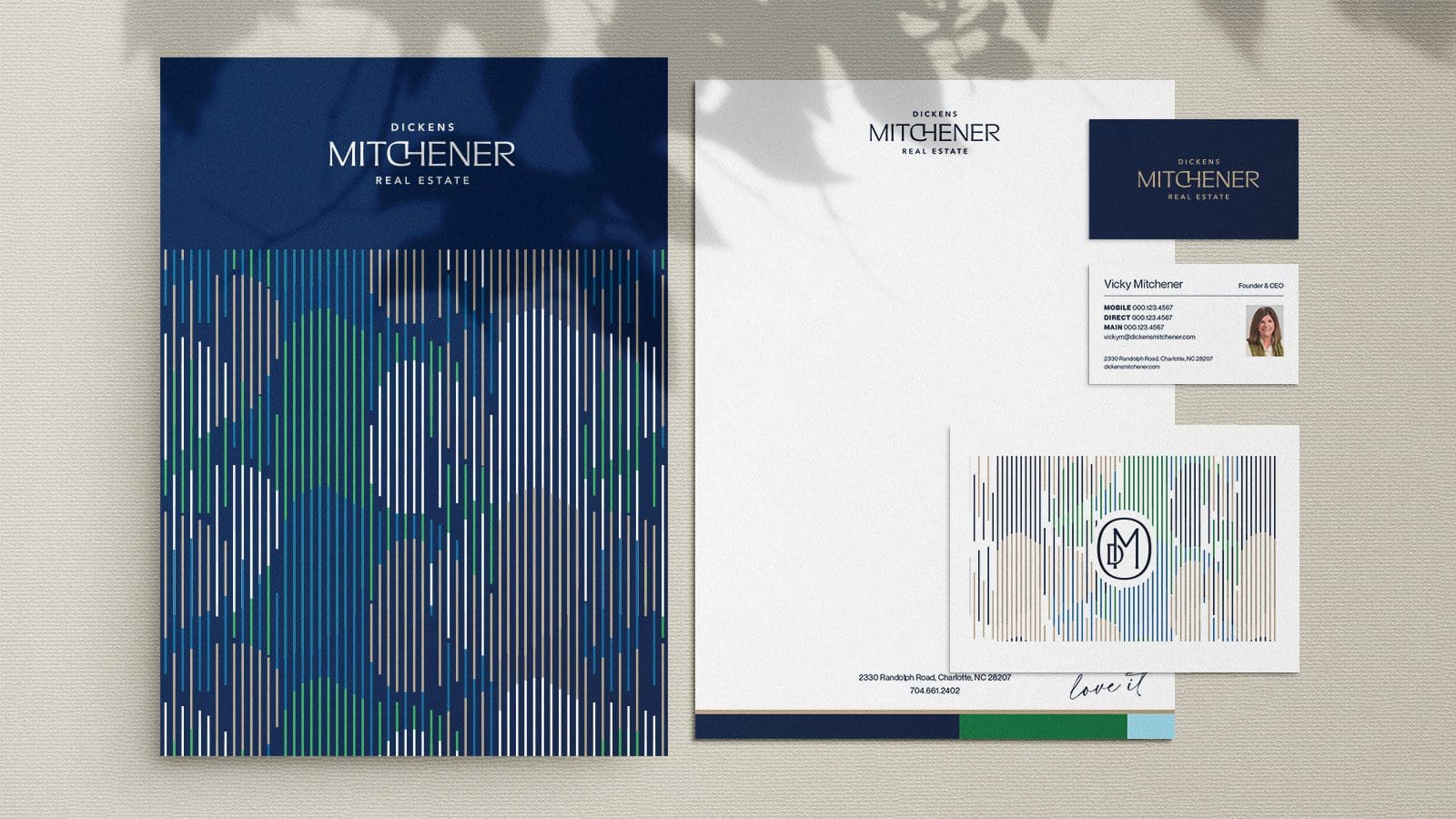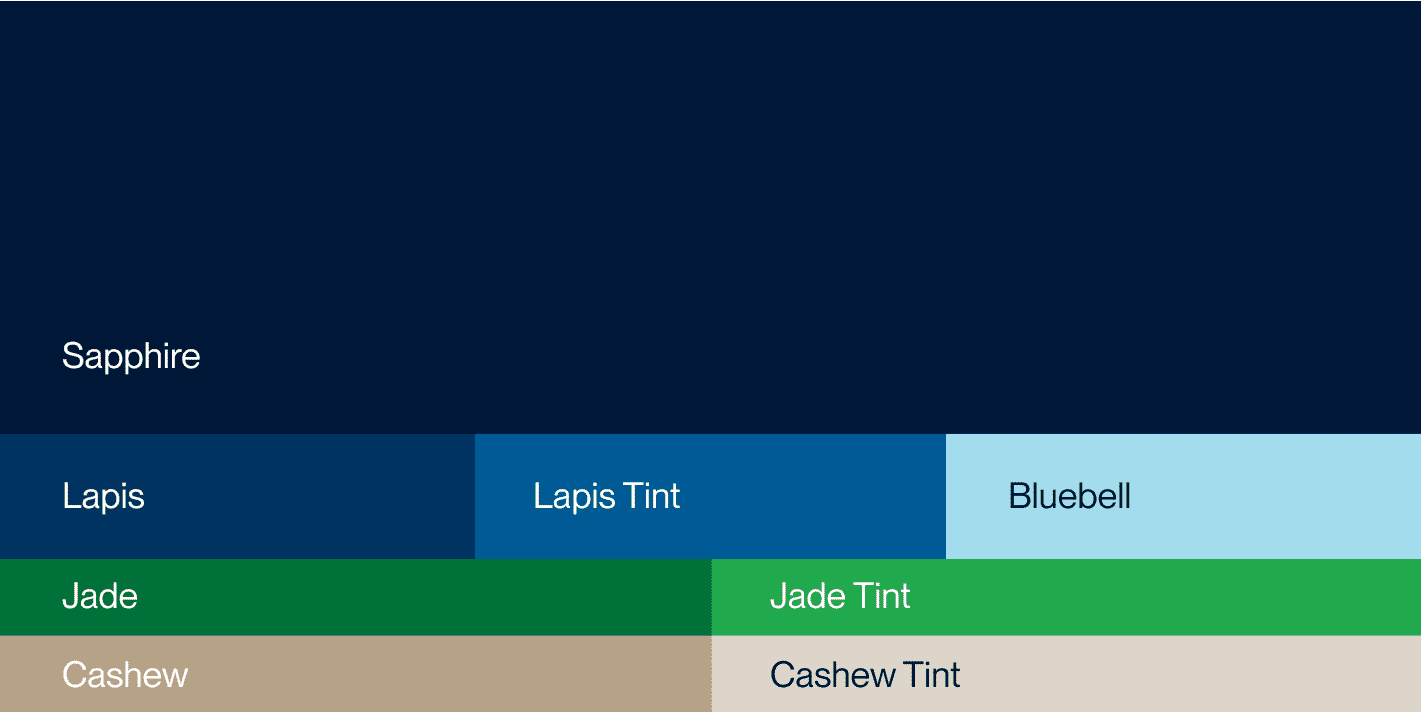 Coloring outside the lines
For color, we retained their darkest blue as a way to connect their roots to their future and added rich, vibrant jewel tones to complement — lapis and jade. This created a palette that not only felt classic and chic, but friendly and inviting, just like the company itself.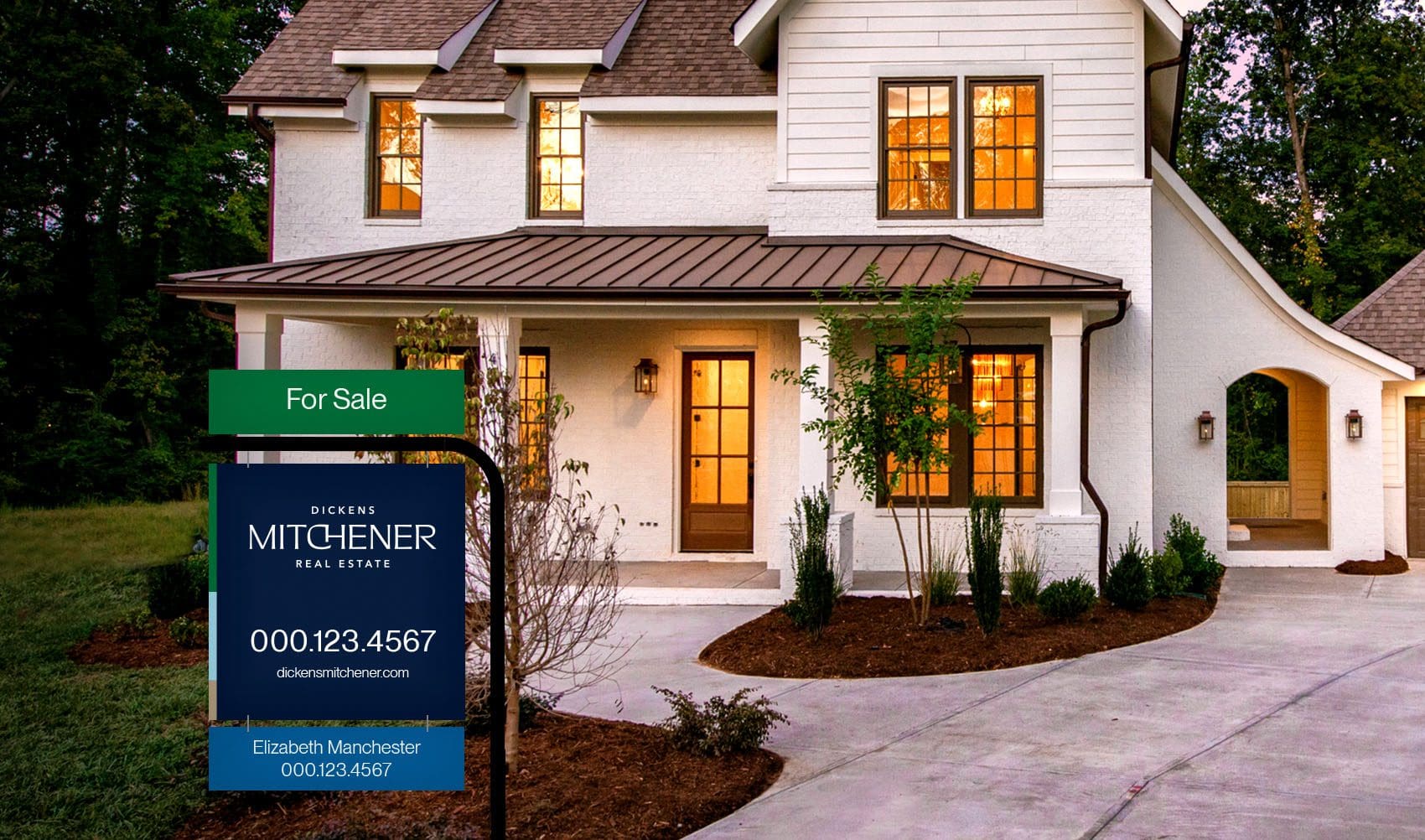 Testimonial
"The roll out has been a huge success. The agents and the public have been very complimentary. Thank you for the amazing work. This is a tough group to satisfy, and they are thrilled."