Modernizing a family brand
Positioning

Brand Story

Messaging

Brand Identity

Collateral
Coach Realtors is a nationally-recognized Long Island company.  Owners Whitney and Robert LaCosta and LP Finn had inherited the company from their parents and felt the time was right to evolve the brand for its next phase of growth under their leadership.
The company was encountering challenges many large, family-run brokerages face when they transfer ownership to the next generation — building on the past without abandoning it, appealing to a multi-generational agent population, and socializing a rebrand across a broad footprint. We worked with the team to develop a messaging and visual strategy that would take these challenges into account and carry the new vision forward.
We knew the logo mark would be the most important signifier of the company's evolution. The leadership team wanted to keep the iconic carriage, a decision we wholeheartedly agreed with. We made the recommendation to free the mark from the confines of its frame and let the company's name and its namesake shine.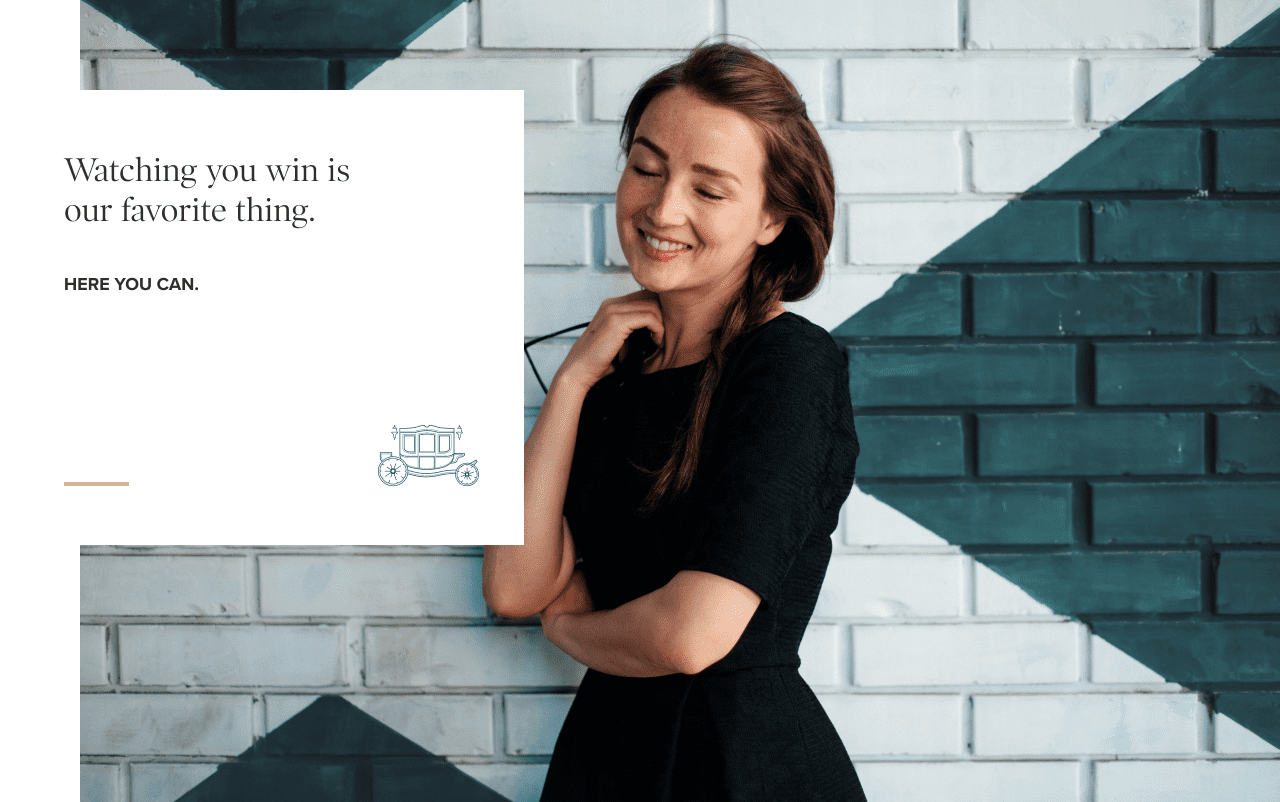 Coach didn't want to look or sound elite. They wanted their brand to feel like everyone belonged to it. For agents, Coach is home — the only choice for building a long lasting career with the caring support of people around you. We drew on this sense of belonging and the company's strong mentorship program with the tagline Here You Can — a message of encouragement and possibility that lends itself to agent and consumer messaging.
We leaned into a classic aesthetic that fit this region of the country, but would still work across a varied marketplace extending from Queens to Suffolk County. To accomplish this task we brought the core values established by the parents to life through a look that was both professional and buttoned up, and warm and welcoming. The final result reflects an easy, unpretentious elegance that will set Coach apart for years to come.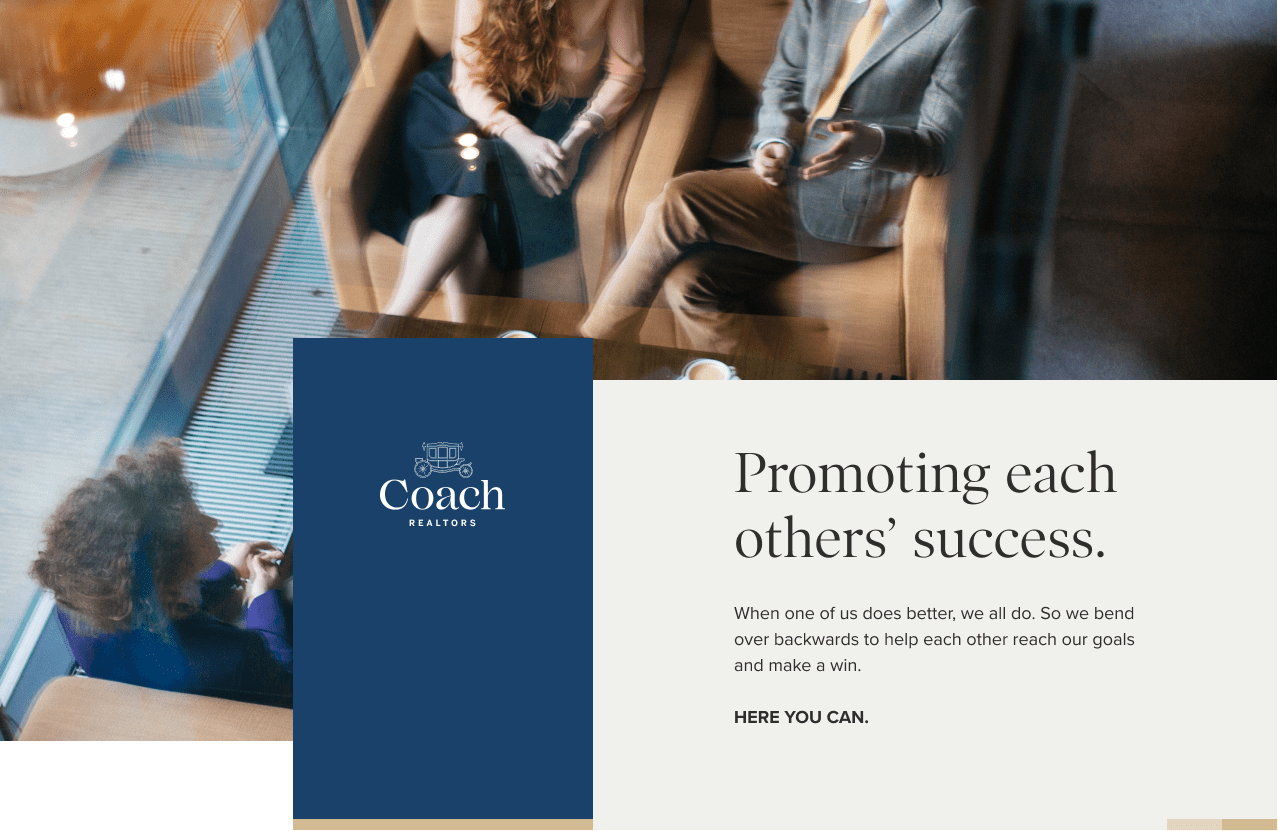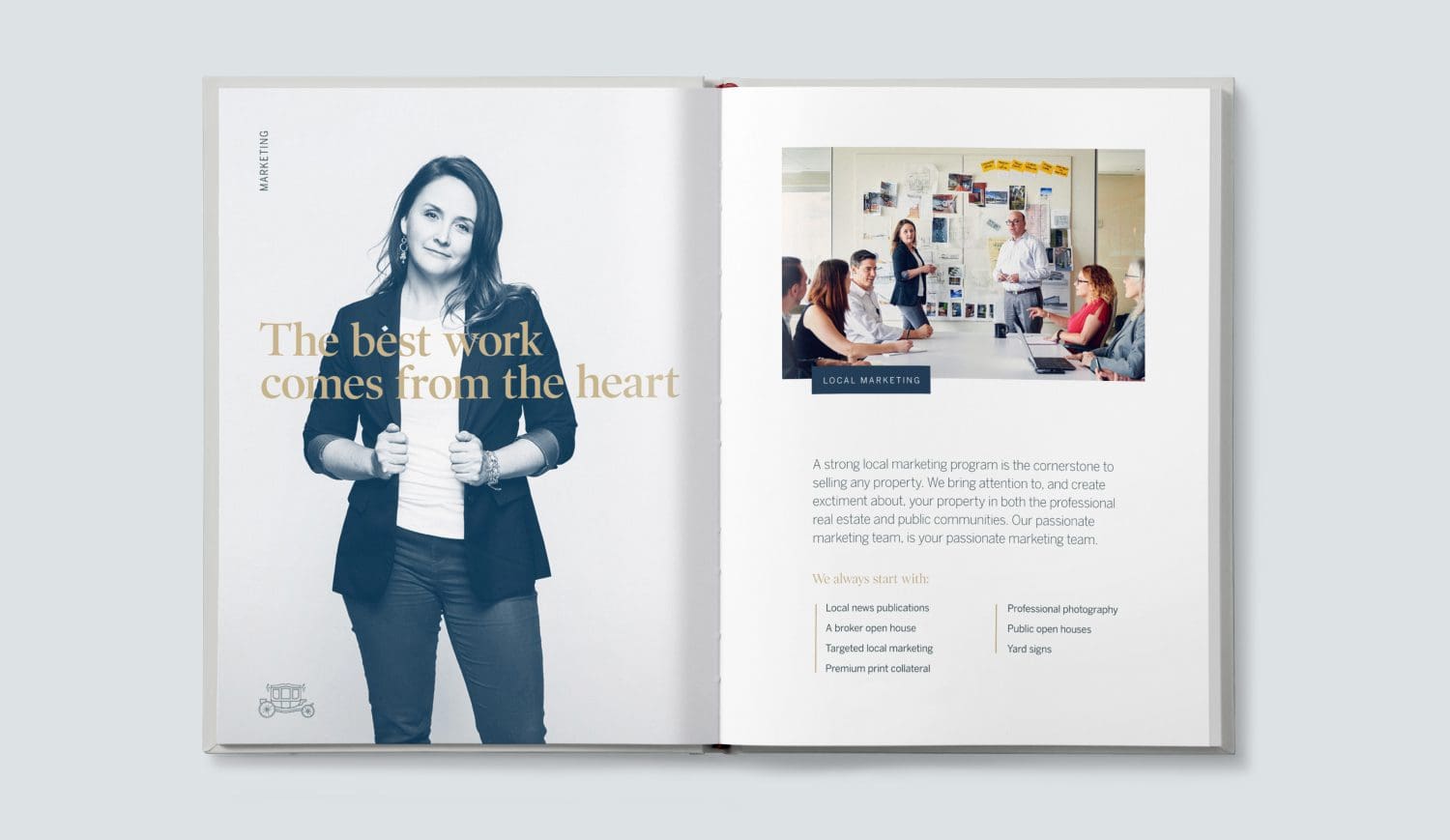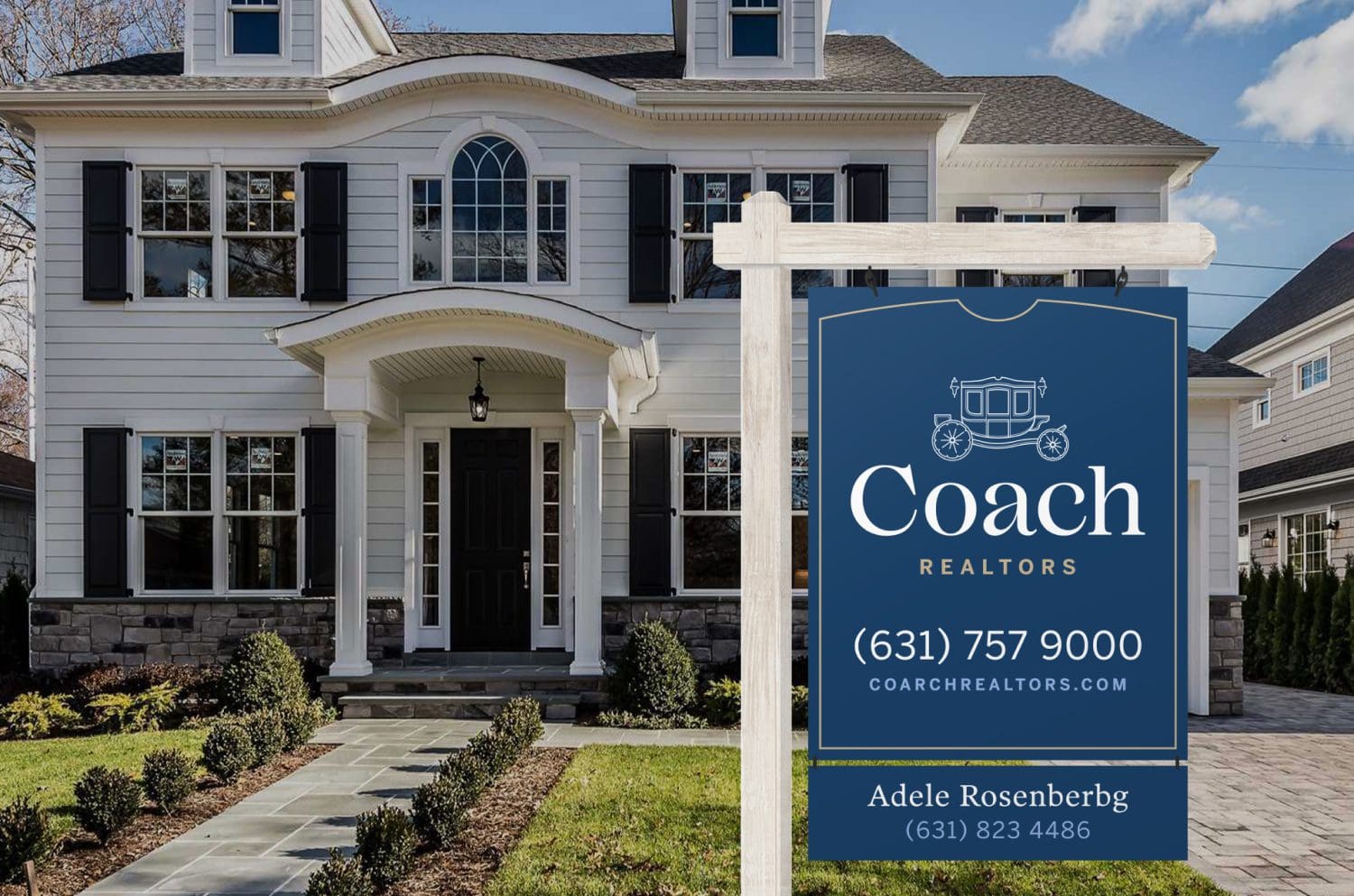 Testimonial
"On behalf of the entire Coach Realtors organization, I want to extend a very big thank you! The launch event was flawless and feedback from every attendee far exceeded my expectations. Agents were actually waiting in line to have their photo taken with the new yard sign. Externally, the response has also been excellent. You know things are good when diehard competitors are impressed. I have multiple recruits lined up and each is leaning towards Coach because of the brand refresh. We are forever grateful for your hard work and vision that made this all possible."