More than a consolidation, the coming together of some of the largest MLSs on the East Coast marked a milestone new beginning that needed to make a grand entrance. 
Naming
Brand Story
Positioning
Messaging
Print Collateral
Brand Identity
When the leadership at two large MLSs, MRIS and TREND, decided to combine and create a new kind of company (and the nation's largest MLS), they wanted a name, brand and message as different and audacious as their vision.
We created a strong brand strategy, which led to the name Bright, and guided the logo and visual identity development that would help bring Bright MLS to market.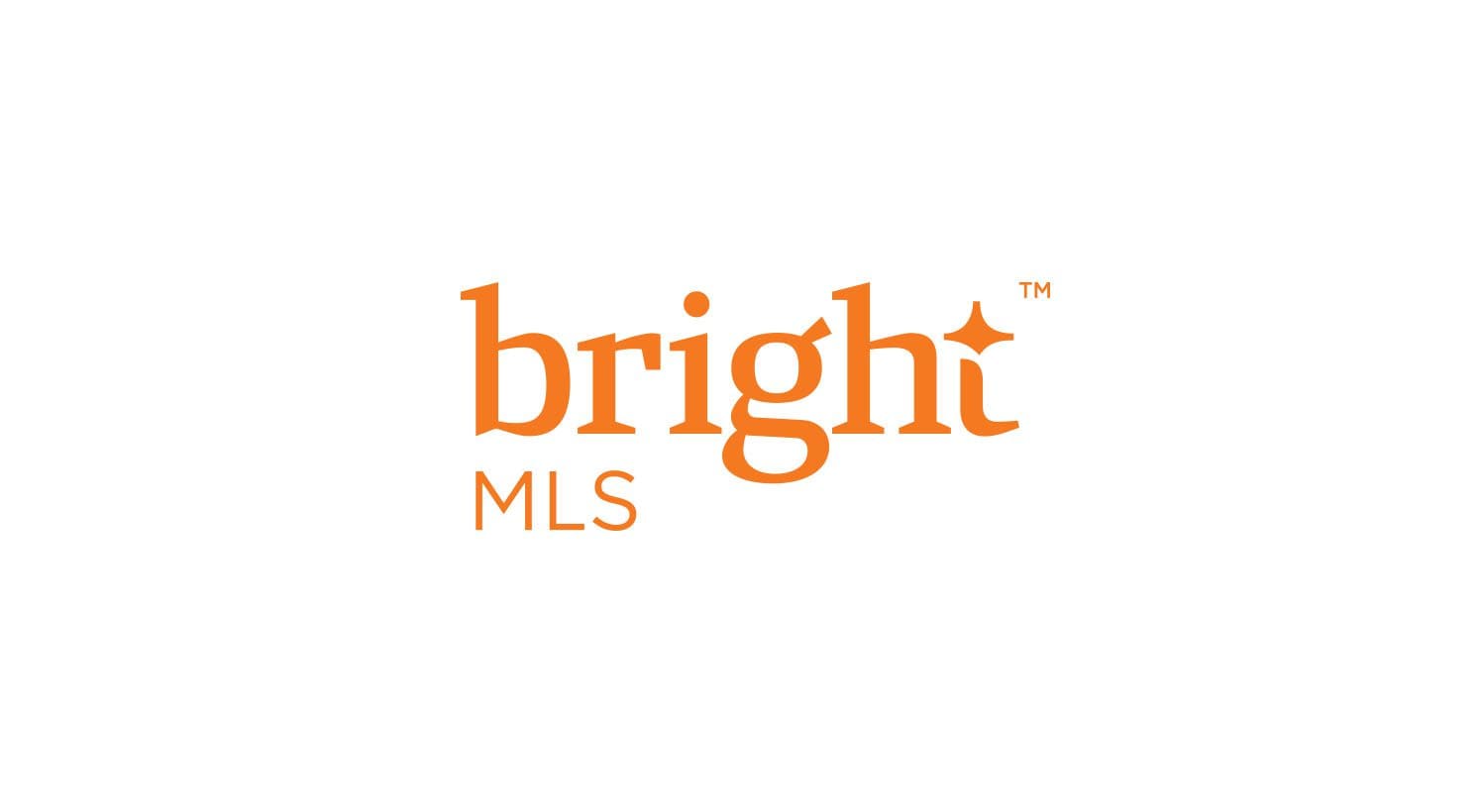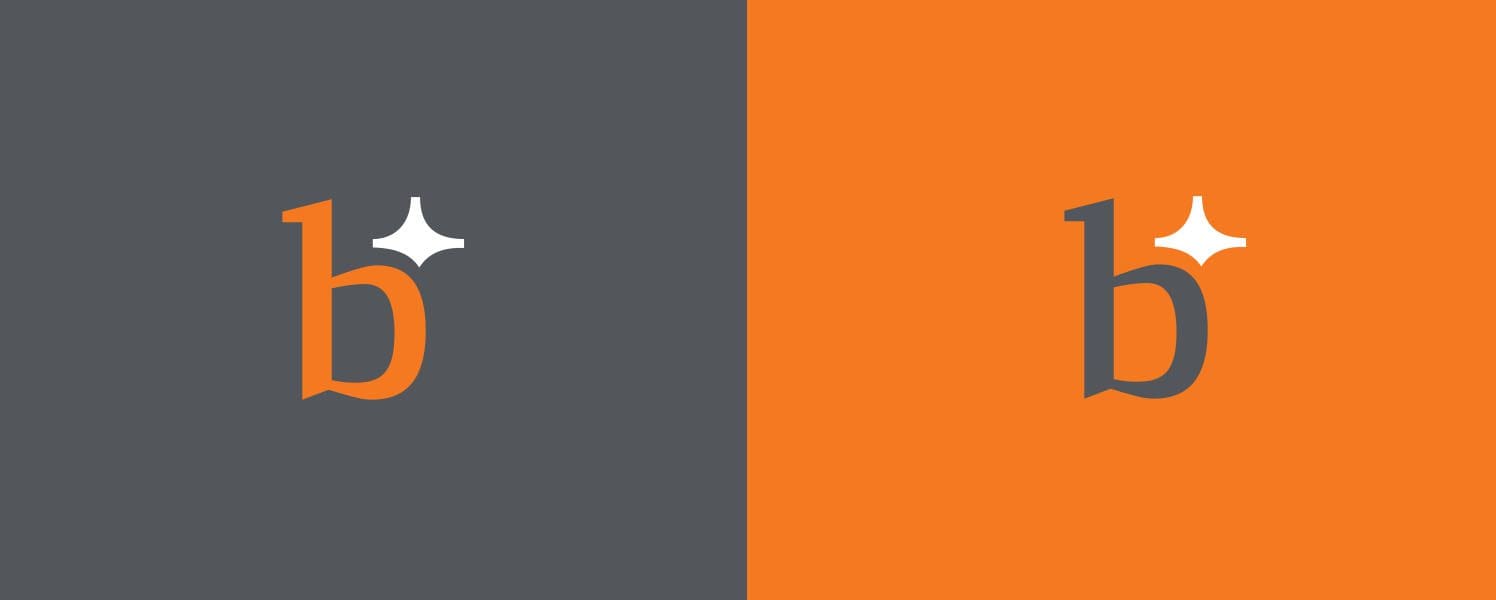 We created the tagline, "Power of us," to reflect Bright's core mission to be a powerful and effective organization by virtue of its membership, leadership and focus forward. It's a statement that highlights Bright's promise to make the MLS easier to use, and more valuable, for its customers and their clients.
We've continued to work with Bright and have led their messaging strategy as they've evolved from phase one of their ambitious consolidation into subsequent phases of growth and development. Along the way, we've evolved their story, tagline, marketing campaigns and the Bright brand to ensure it retains meaning and a strong place in the minds of their subscribers and the public.