Bellator Real Estate & Development
A growing brokerage in Alabama gets an updated look and story to boldly carry their legacy forward.
Brand Story
Brand Design
Launch Events
Advertising Campaigns
Integrated Campaigns
Bellator is strong name, which required a commensurately strong logo. While we wanted to honor the heritage of the previous identity, we needed to position the brand with a more modern look and feel. 
The color palette we developed for their new identity plays well within the local market and positions the brand as polished and distinct. The pattern we created is a nod to their former mark and gives them room for expression that is both interesting and professional.
We supported the launch of the new identity with a marketing campaign that embodied what made the brand truly unique – its agent corps. "Find your Champion" is a tagline that puts the agents at the heart of the company on a pedestal and positions them as the best choice for local buyers and sellers.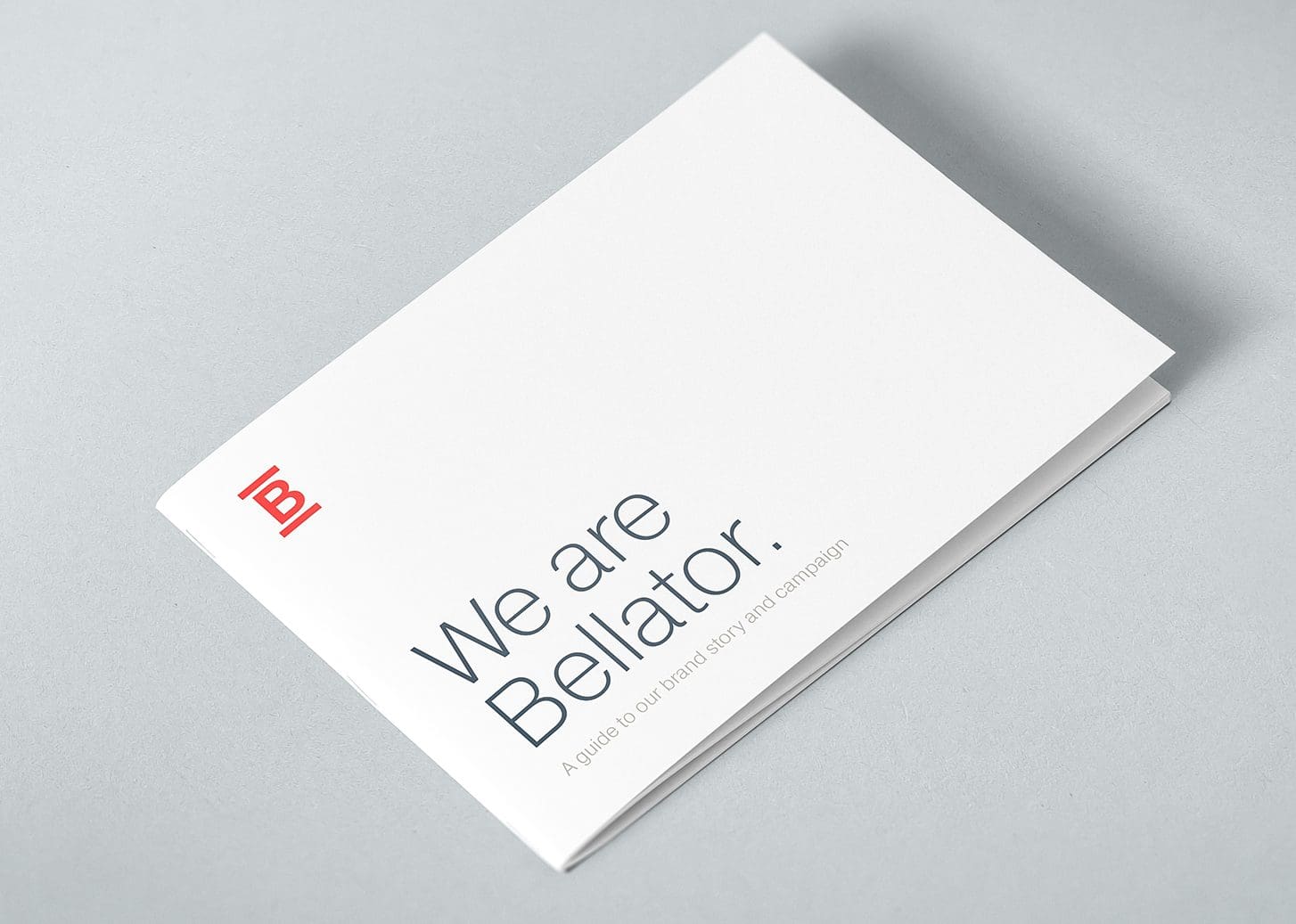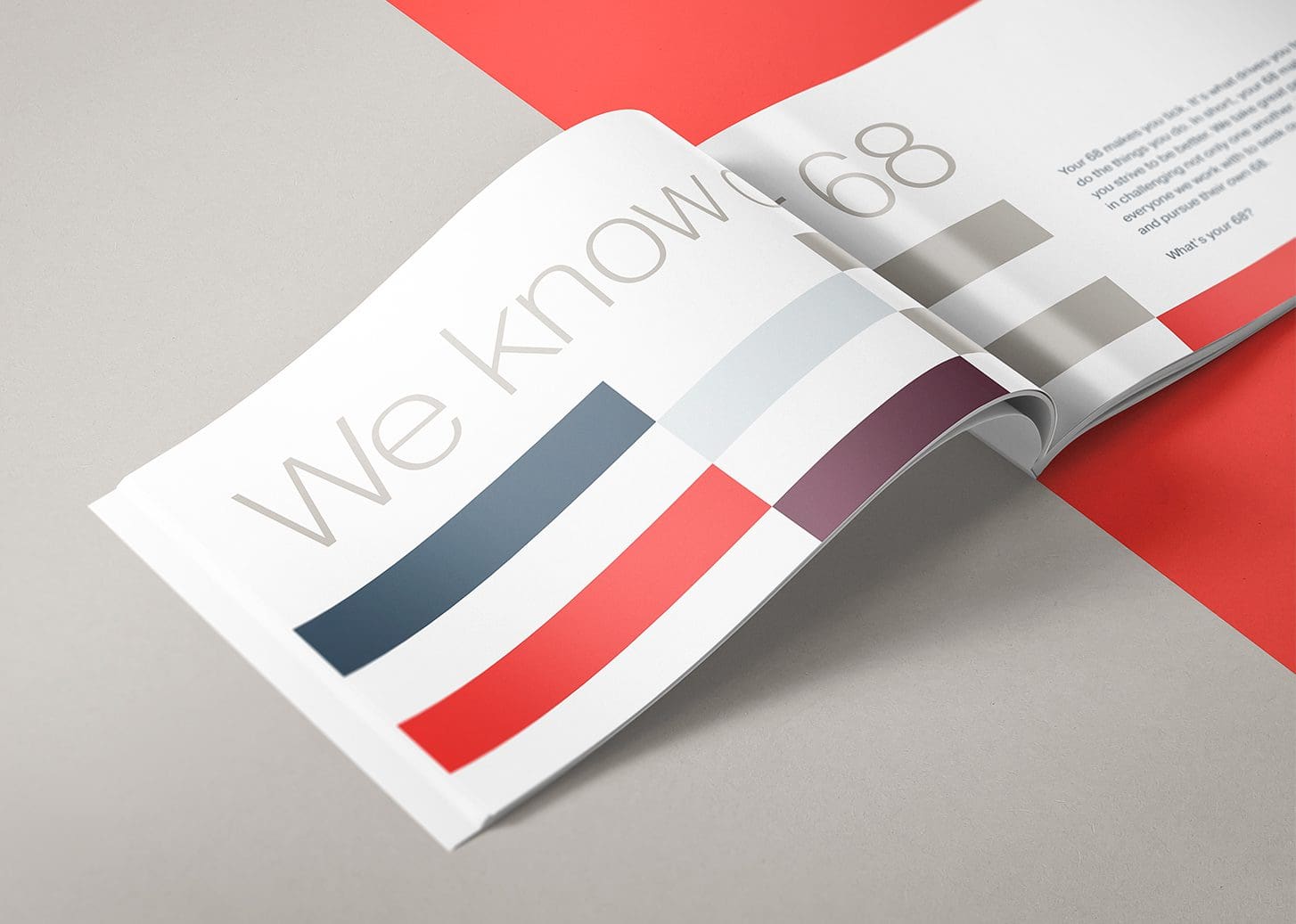 Testimonial
"Having a strong story and a strong visual identity was really important to us. 1000watt was the best company to partner with to bring that to life and we couldn't be more pleased with the collaboration and experience."