A powerful product was ready for a meaningful brand to help bring it to market.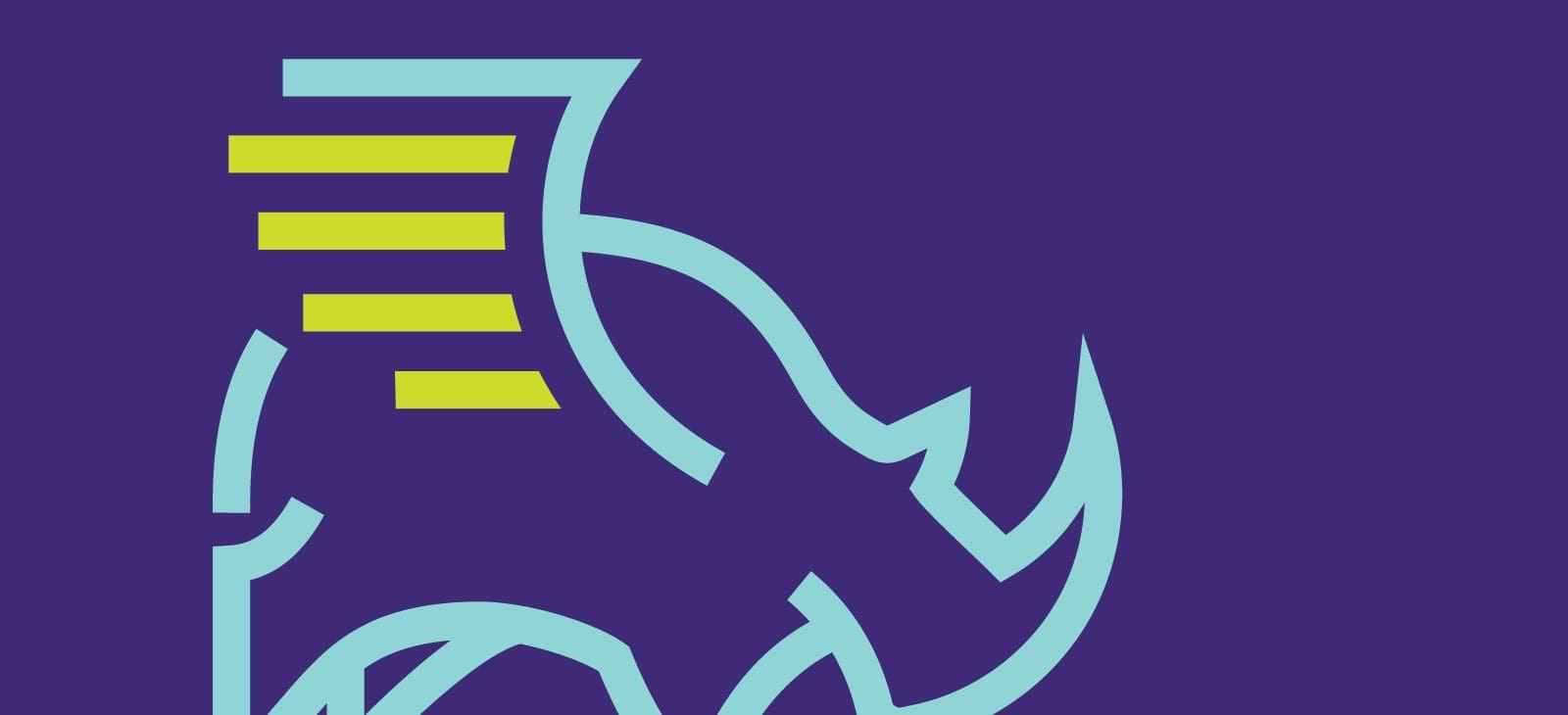 When the founders of Bank Shot came to us, they had a slick mobile app built to solve a real problem in real estate brokerages across the country: paper checks.
They came to 1000watt with no name, visual identity or story. We got to work identifying the key characteristics that would help us name this new B2B app for real estate.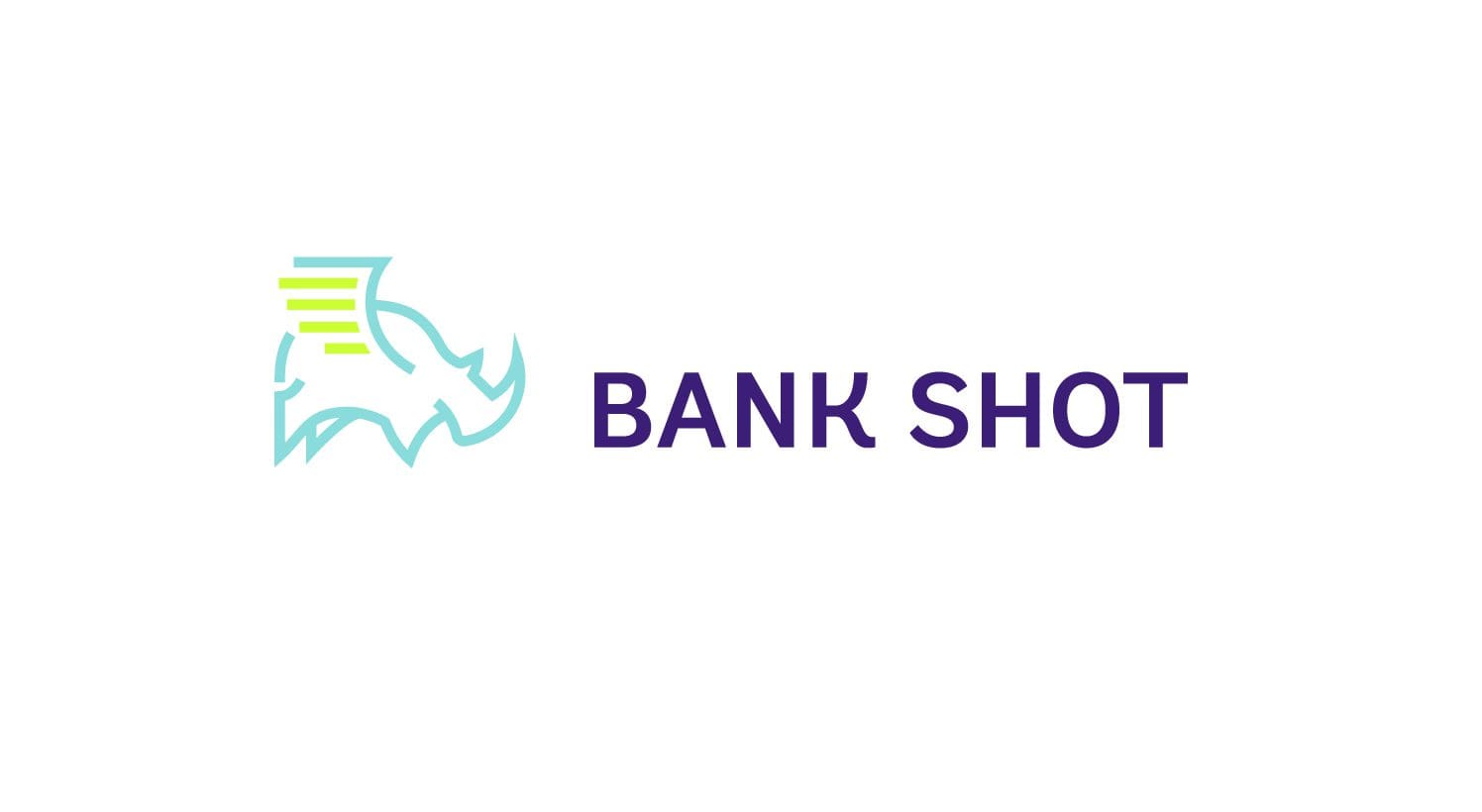 We built a brand story and identity around time, efficiency and security. We considered the size and shape of the app's icon for a mobile device early in the design thinking – knowing that this brand's main gateway to its users would be through that icon.
The Bank Shot brand launched to its users and the public with great reception. The marketing team has clear direction in its messaging. They've received positive press mentions, grown their partnerships with major banks and added agents and broker users in droves.
Testimonial
"The brand and messaging work 1000watt did for us is priceless. Our product name has been positively received, and all of the work provided to keep our message consistent is outstanding. We couldn't have picked a better partner to get us to this point."