Break away from the
pack with a killer
story and brand.
Your team is special. A cut above. Strong. You built your business through hard work, talent and sharp instincts. Your brand should reflect your value.
That's where we come in.
Indulge in a full creative
agency experience
It starts with a dedicated creative team — a brand strategist, brand copywriter, brand designer and project manager — who will obsess over your project from start to final deliverables:
Brand DNA
We'll go deep together in a workshop to identify your difference, value proposition and opportunities for competitive advantage. The result is a clear assessment of your brand's core that lights the path forward.
Brand Story
Your brand story is how we bring your team's attributes, voice and point of view to life in ways you can put to use immediately to build your business.
Brand Design
Get a stunning visual identity that reflects your story and places you above and beyond your competitors. This will include a full suite of logo files, brand guidelines, business card design and printed brand book you can use in marketing and recruiting.
Story
Strengthen your position in a
changing industry
A story that communicates your team's unique value is a critical piece to building a strong brand and marketing.
A strong story empowers you to:
Achieve internal alignment and clarity
Create a hook that ignites your marketing
Give an elevator pitch that connects with both consumers and recruits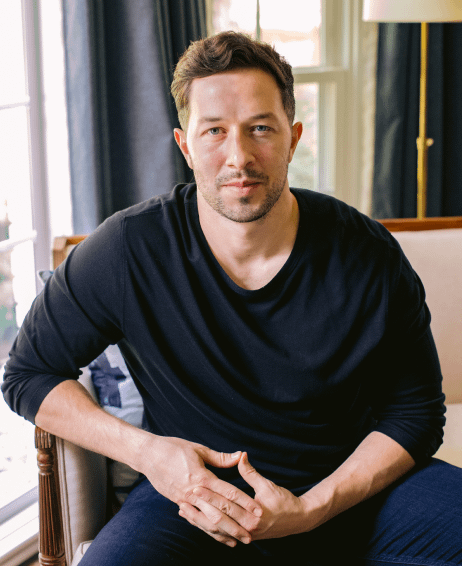 HAPPEN HOUSTON, CO-FOUNDER
Michael Silva
"1000watt goes deep. They spend the necessary time with you to go beyond who you are as an individual or group to really understand what the brand should be."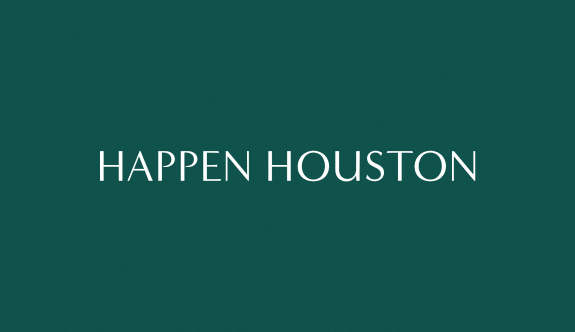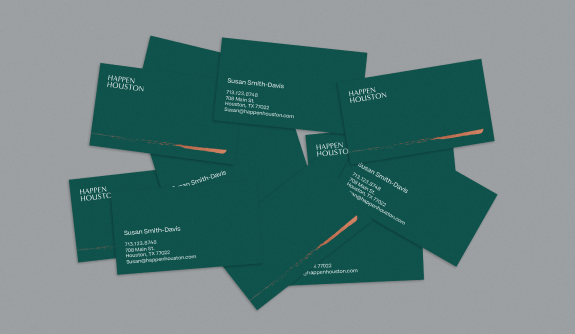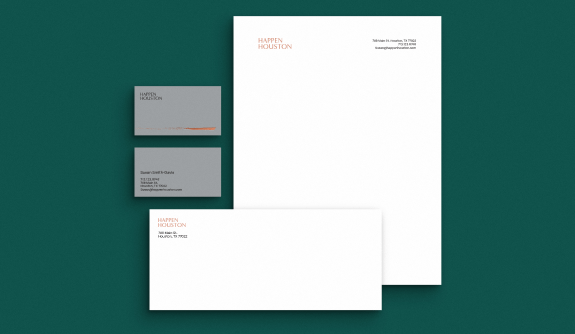 Visuals
Look as good as you are
Your brand identity has one job to do: create a feeling that your team is the best choice. We'll build your brand visuals from a strategic foundation that makes that happen.
Your brand identity will help you:
Set yourself apart with a professional look
Build equity in a brand you own
Maximize your freedom in changing times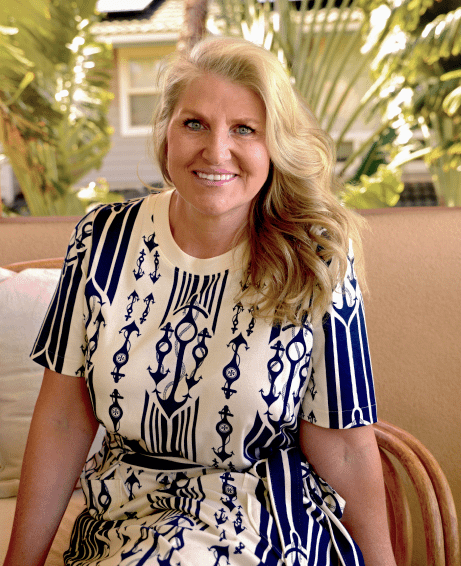 SPEICHER GROUP, CO-FOUNDER
Peggy Lyn Speicher
"1000watt really got us in a way we didn't expect, and created a brand story and logo that expresses who we are so authentically it gave me chills."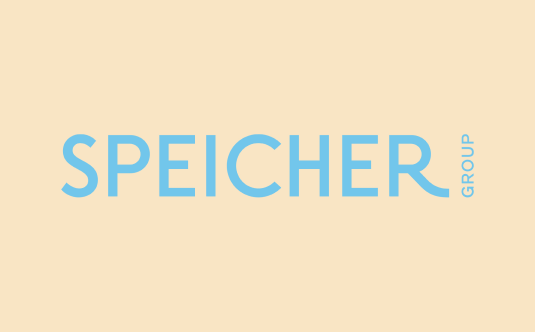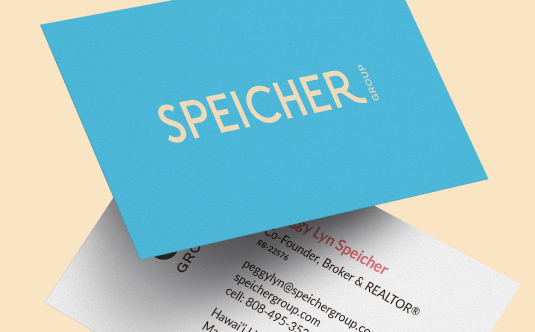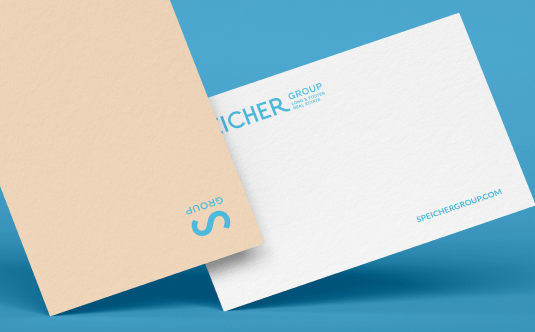 Who we work with
Just a few of our friends.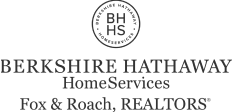 You love your team. Let's get the
world to love it too.