Rocket fuel for
brokerage recruiting.
1000watt and Active Pipe have teamed up to bring you a brokerage recruiting solution that marries great storytelling, intelligent prospecting and killer tech.
Get details and pricing
Recruiting is the lifeblood of your business. But somewhere along the line the solutions for supporting this mission-critical function just... stopped.
Today, many brokers still use canned drip emails that showcase bad writing and embarrassing stock photos, or landing pages that reflect early-2000's web design patterns.
This hurts them in ways they'll never fully comprehend. A meeting for coffee that doesn't happen can't be measured.
This is crazy. It must end. You deserve better. If you want to recruit a new generation of agents into your company, you have to do better.
That's why we're here.
HOW WE CAN HELP
Take your recruiting journey
with us and you'll get: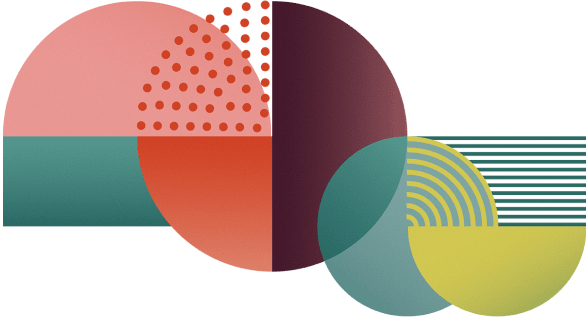 A dialed-in value
proposition
Go deep into the heart of your value with a 1000watt strategist to create the foundation for a great campaign and a story your whole company can embrace.
Copy that compels
Once the strategy is set, we express it through great email and landing page copy that tells your story to potential recruits.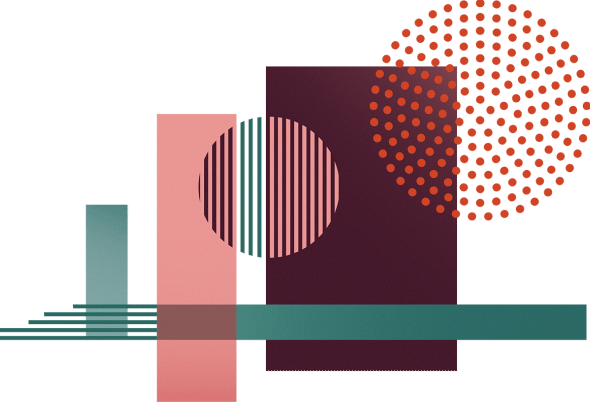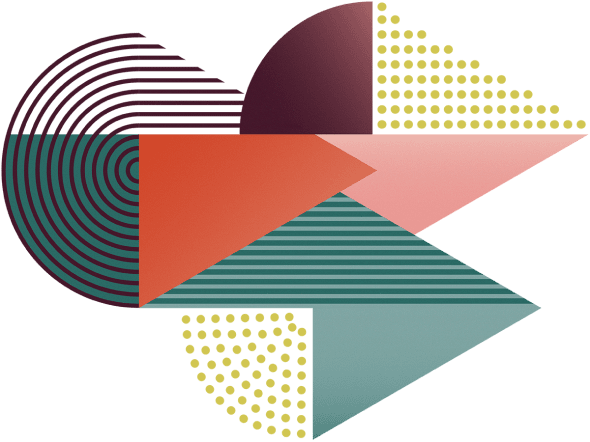 Tech that delivers
Active Pipe's automated, intelligent tech delivers the right emails to the right recruits at the right time, directing them to a custom landing page designed to maximize conversion.
FEATURED CLIENT:
Bellator Real Estate &
Development
Bellator is mid-sized brokerage with a strong culture and outstanding management. We were tasked with shaping a stronger recruiting message around that truth. Our "Find Your Champion" campaign has empowered their entire management team to level-up their outreach to prospective agents.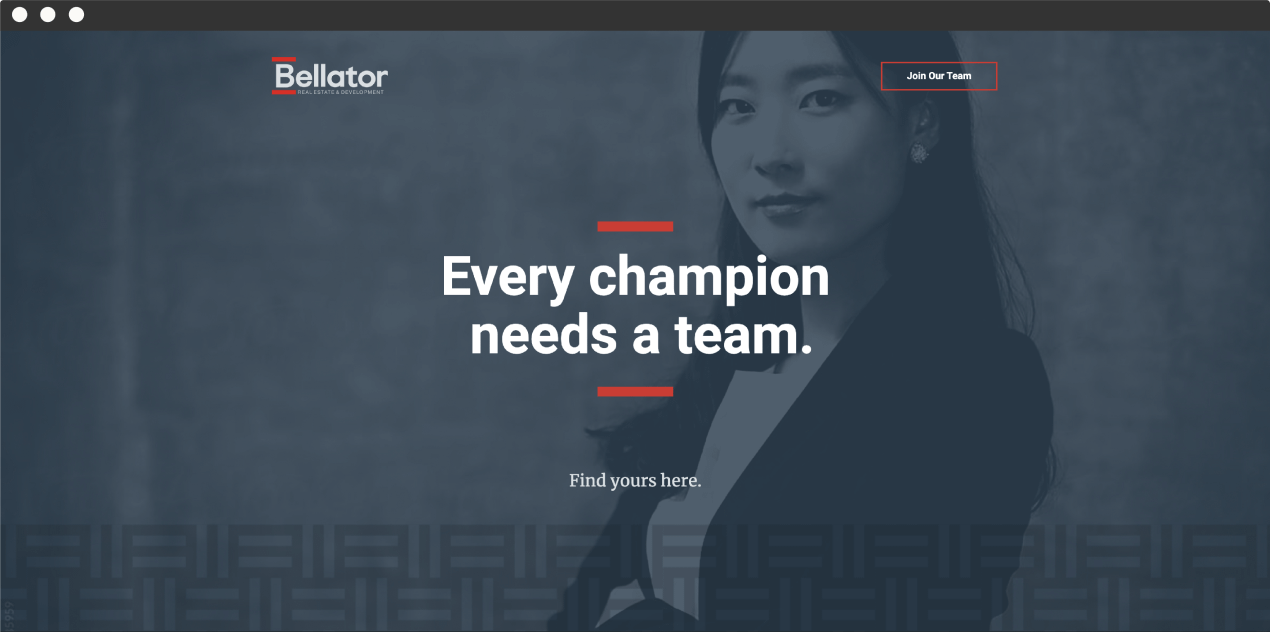 Testimonial
"We needed a solution that would allow our managers to deliver professional messaging across multiple markets on a consistent basis, so we turned to 1000watt to help keep us top of mind and see better recruiting results. This is exactly what 1000watt delivered."

About our partnership with
Active Pipe
1000watt is a creative agency. We help companies conquer challenges and seize opportunities by giving them big ideas, great writing and superior design.
We are not a great software company. That's Active Pipe. They've earned the trust of real estate companies across the country by delivering an email marketing product that is, in a word, impressive.
Combining our strategic and creative talents with Active Pipe's top-shelf tech allows us to provide you with a complete recruiting solution that creates and implements a winning campaign.