Michael Hines and Scott Oyler each had created strong real estate teams serving the Greater Cincinnati area when they decided to join forces. As they formed a new power team, they brought us in to help strategize and create their new cohesive brand.

Right away, we knew we wanted to capitalize on the team's high energy, dedication, and ability to create all sorts of possibilities for their clients. We started off with a brand strategy that would set us on a path to capture that spirit.
We started with color with an approach that would give Oyler Hines a fresh and vibrant feeling, and play well with their brokerage brand (Coldwell Banker). We saw an opportunity to add volume to their OH monogram as well, and created a series of brand expressions to bring it to life. Those expressions married some phrasing like "OH yeah" and "OH cool" with a bold design in the "OH."
We extended the line pattern in the logo to a system to help enliven the team's marketing assets with pops of color.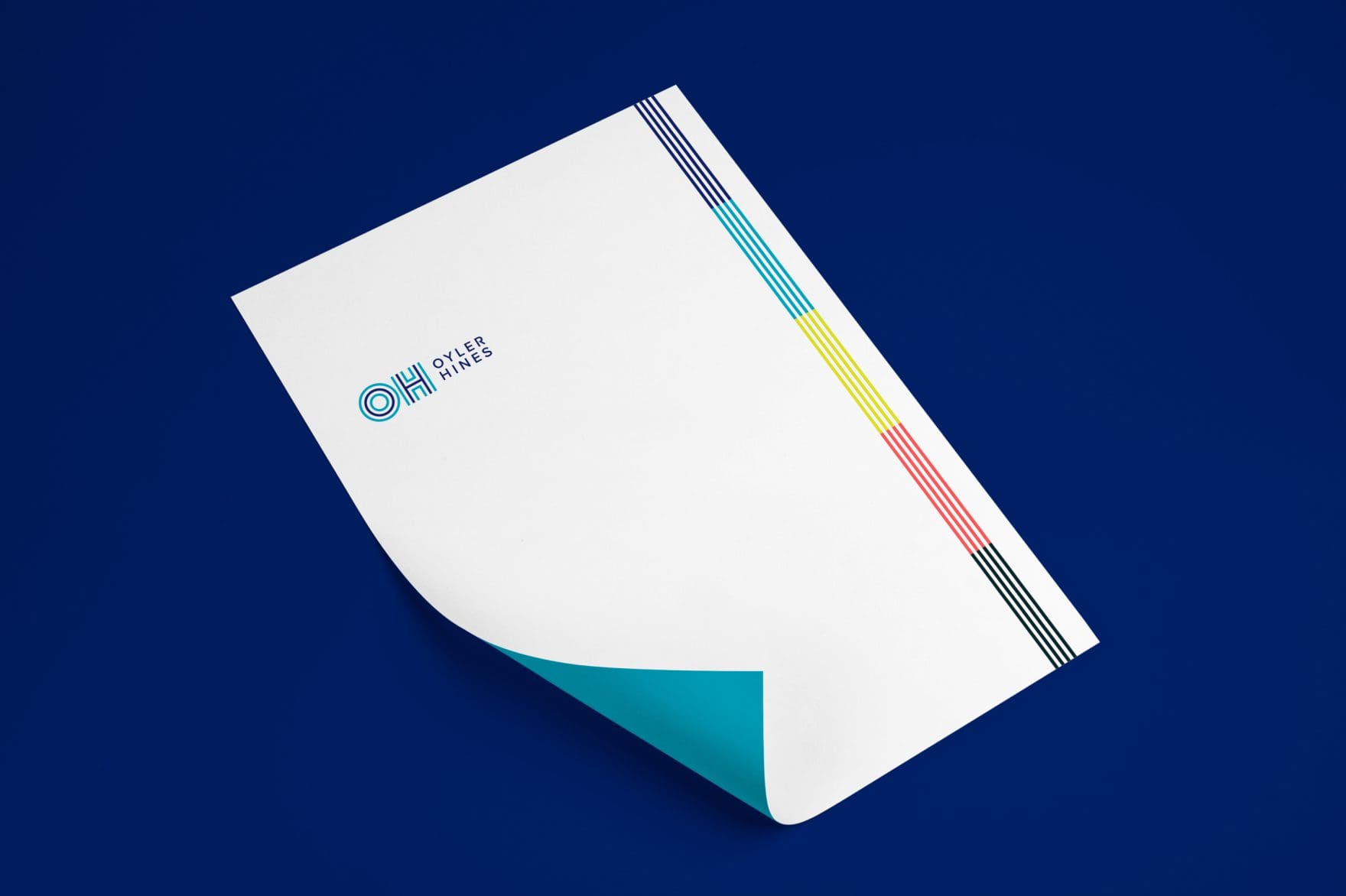 The new logo gave us the ability to create a more toned-down monochrome version as well, to complement the brokerage brand where necessary, and take a back seat to photography.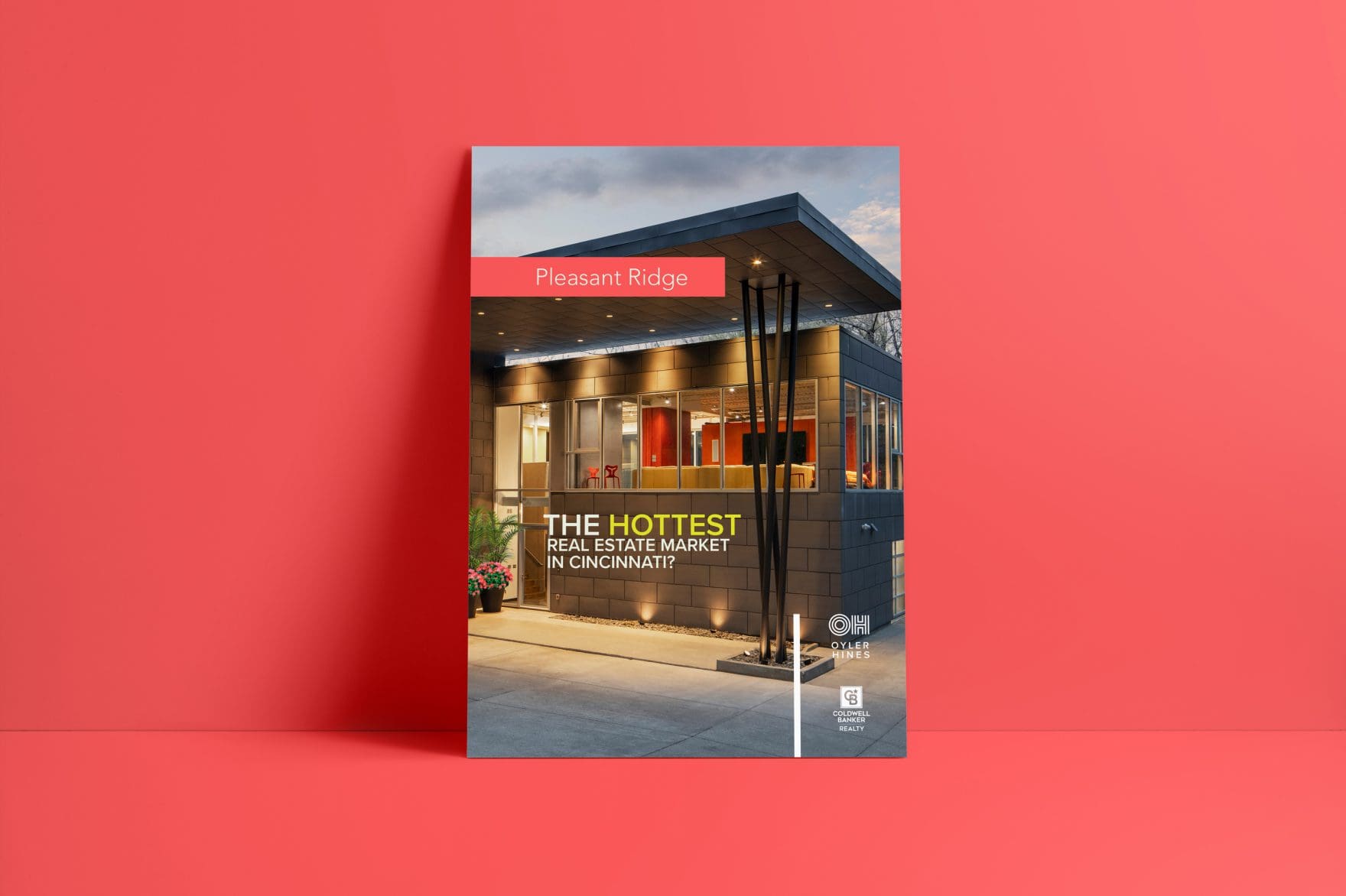 The end result was a flexible system that enables Oyler Hines to turn up the volume on their personality and energy in strategic moments, and also to turn it down when necessary to communicate a message more focused on property marketing.
Testimonial
We had an absolutely phenomenal experience with 1000watt. Not only are we thrilled with what they created for us, but the journey to get there was enjoyable, insightful, and very productive. They challenged us throughout the process to get to the essence of who and what we are as a team. And, we'd be remiss if we didn't mention how knowledgeable they are in the real estate industry. This was a huge asset to leverage!