A new story and campaign for a small brokerage specializing in 55+ communities
There is the occasional project at 1000watt that we all clamor to work on.
Usually it's the client in a faraway place (ahem, Morley Realty) but this one came in the form of Ken Miller & Associates, a brokerage just 45 minutes from our Portland office specializing in active 55+ communities.
This was a rare opportunity. It was bound to be eye-opening for both parties and we couldn't wait.
From the moment we met Ken, Vicki, Elaine, Sandy and Karen, our preconceived notions dropped away. This group was energetic, full of humor, and ready to share their love of their communities with us.
"Everyone is saying the same thing."
The team came to us with a familiar problem. They were the best, most established team in town, but new competitors had begun infringing on their turf touting an identical message of local knowledge. The Ken Miller team needed a new way to connect with residents, and their adult children, who often play the role of steward in the sale of a parent's home.
Our objective was clear: Help differentiate the team with a memorable story and campaign that would resonate with two audiences.
Focus on the positive
Growing old isn't all serious conversations and planning for "the worst" — for many people it means feeling like a kid again. Our strategy for the brand was to tell a story that portrays the exciting, aspirational aspects of this stage of life.
The slogan Good things ahead communicates the brand's positive outlook on the future and ability to understand and empathize with clients and their place in life. For children of residents it lends a glimmer of hope to an otherwise difficult moment.
Bringing it to life
We expressed the new story through copy and ads that felt personal, playful and voiced by a member of the community.
We tied the new story together with a manifesto — an inspired, creative piece of writing meant to illustrate what a brand stands for. The manifesto was written in the form of a letter, one that could be slipped inside of a "just in case" client closing gift. The hope was that this letter would remind the client who they worked with on the purchase of their home and be easily found by their child when the time came.
A new visual identity inside and out
The new story called for a refreshed visual identity to reflect the vigor of the people behind the brand. We took the team through an interactive visual brief exercise where they identified styles they liked or didn't like. With their feedback, we selected a lively vintage typeface for the logomark and balanced the lemon yellow in the color palette with a deep evergreen.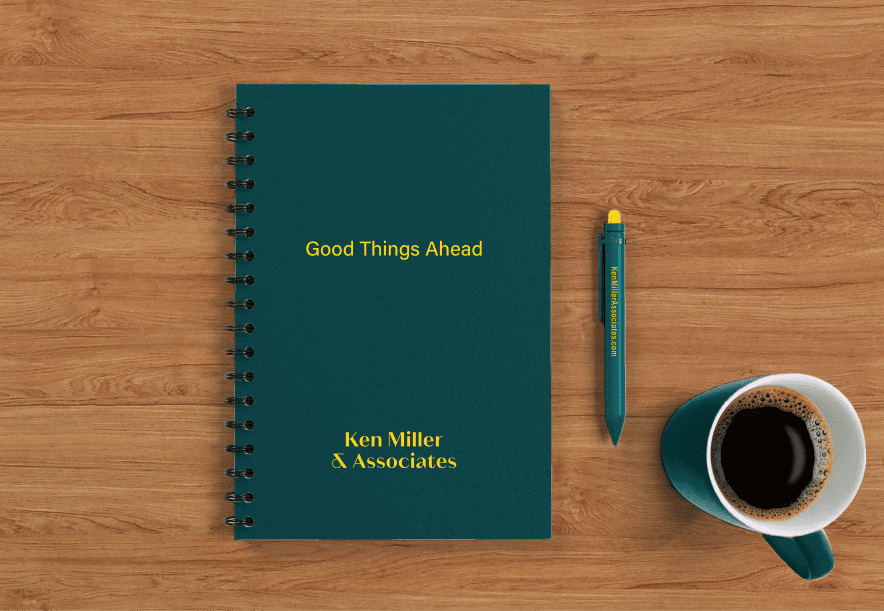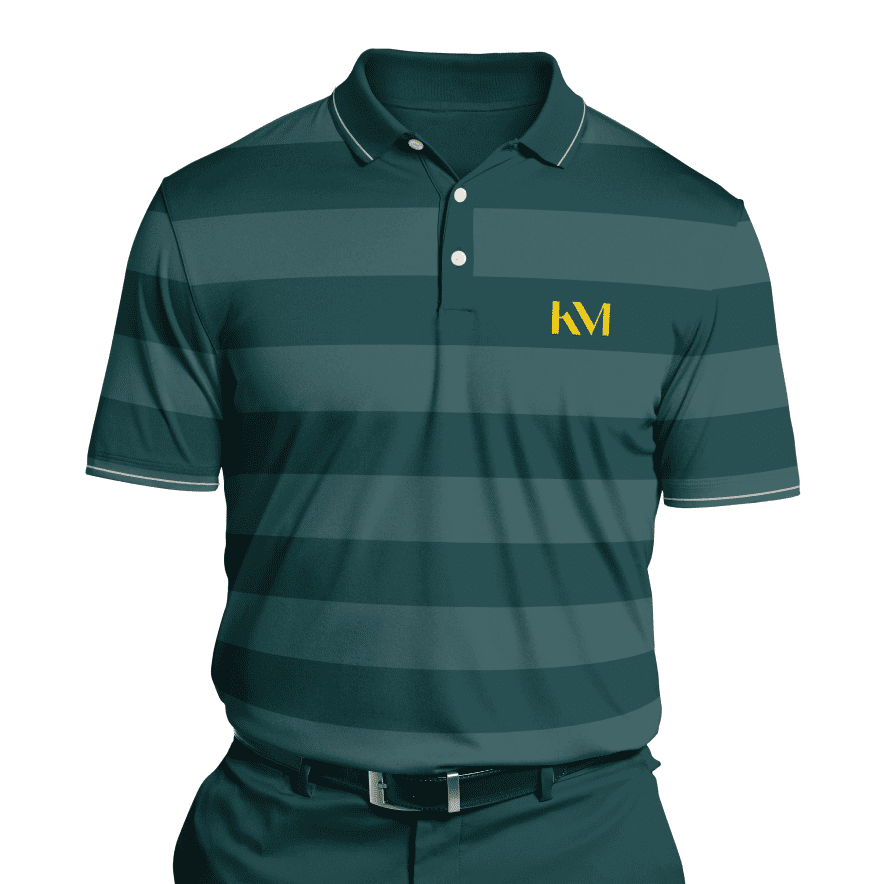 Testimonial
"Our company experience with 1000watt was inspiring. Our little company needed an updated story and mission. We received a great updated direction from 1000watt. Our story of Good Things Ahead resonated with all of us. This was an inspiring mantra to grow our business and to grow ourselves together. New logo and company colors completed the update. Thank you 1000watt."