Bigger I don't care so much about. Better is everything. 
Sometimes those things go together, sometimes they don't. But if you're not getting better at your thing, what the hell are you doing?
At 1000watt, we are better at what we do than we were last year. We are far better at what we do than we were five years ago. I love that. 
Great people make that happen. 1000watt is not just the Brian and Marc show. We are a team of 14 pros who produce amazing creative and strategic work for our clients. 
Some of us have immense real estate domain knowledge, others joined our team with none. Having one foot firmly planted in our space and one way, way outside it allows us to give smart guidance unbounded by the sometimes stale conventions of the industry. This, in the end, is our secret sauce. 
So it is in the spirit of getting better (and also a little bigger) that we announce the promotion of three exceptional people: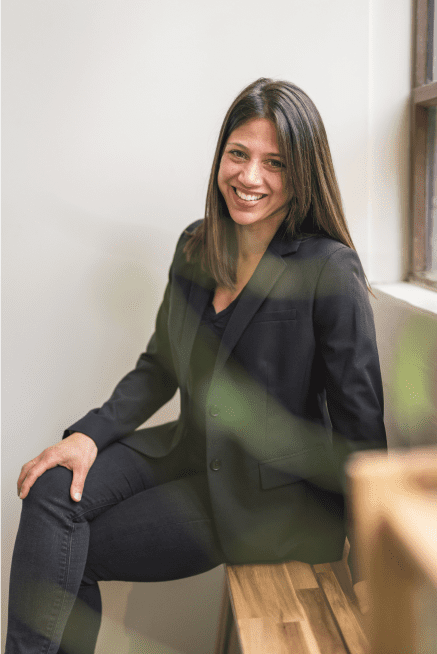 Natasha Jones, who joined 1000watt in 2019 after serving in marketing operations roles at Umpqua Bank, has been appointed President. In this role, she will be responsible for operating our business on a daily basis and leading the company's team of project managers. Natasha is a talented leader and a skilled operator.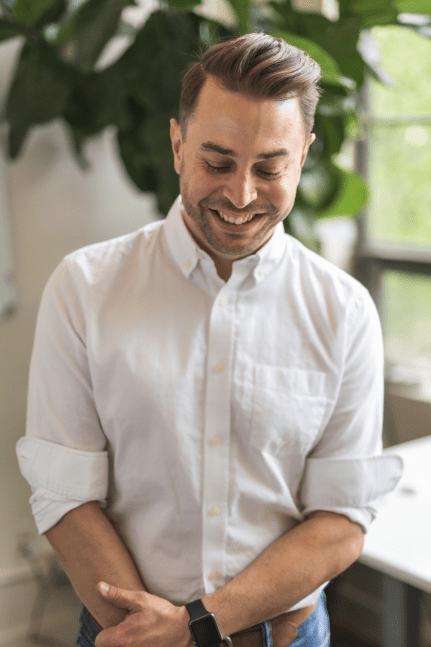 Patrick Sanders, who joined 1000watt in 2017 with over a decade of creative leadership at agencies, has been appointed Chief Creative Officer. He will assume responsibility for directing the firm's strategic and creative work and managing the 1000watt design team. As our clients know, Patrick is a creative force of nature with a strategic mindset.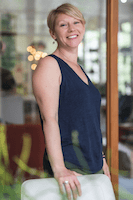 Jessica Swesey, who joined 1000watt in 2012 after serving as managing editor of Inman, as well as roles in strategic communications and content development, will assume the role of Chief Content Strategist. She will lead 1000watt's copywriting team and content strategy on digital and brand campaign projects. Jessica is (yes, I am biased) the best brand and marketing writer working in our space, and a wizard at turning ideas into clear positioning, sharp messaging, and digital experiences that balance feeling and usability. 
Marc and I will remain fully active in our business, focusing on client relationships and some exciting new initiatives we have cooking. More on that to come!