At any one time, the 1000watt team is working on at least a dozen projects. Variety isn't something we want for. 
The day may begin with a strategy session for a new proptech company in stealth mode, and end with a design presentation to a mortgage company. 
I can't show you a lot of this work. It's hard to give you screenshots of a strategy, or a case study on an idea that hit one of us while on an evening walk. 
What we do is both broader and deeper than what you see. So it goes. 
But what I can show you is pretty cool. Here are just three of the projects we've recently completed:
Bright MLS
Website strategy and design
There's a lot of rinky-dink stuff in the MLS world. Bright is different. It's a serious enterprise with a big vision for "MLS 3.0" being driven by CEO Brian Donnellan.
They needed a serious website.

The company does a lot — products, market reports, events — and it needed to be presented clearly and accessibly in a package that reflected the energy of the Bright brand. This project required a lot of content strategy and information architecture thinking.
---
Sereno
Positioning, messaging, and branding
Sereno (formerly Sereno Group) was started by two friends and grew to become a leading independent brokerage in the SF Bay Area in just 15 years, while also maintaining a strong community and people focus. 
They had just acquired a competitor and needed to up their game to compete with the likes of Compass and other heavy hitters. We dug deep and came up with something as special as the company (and also cracked the code on a perennial yard sign problem!). 
---
Slocum Real Estate and Insurance
Positioning, messaging, and branding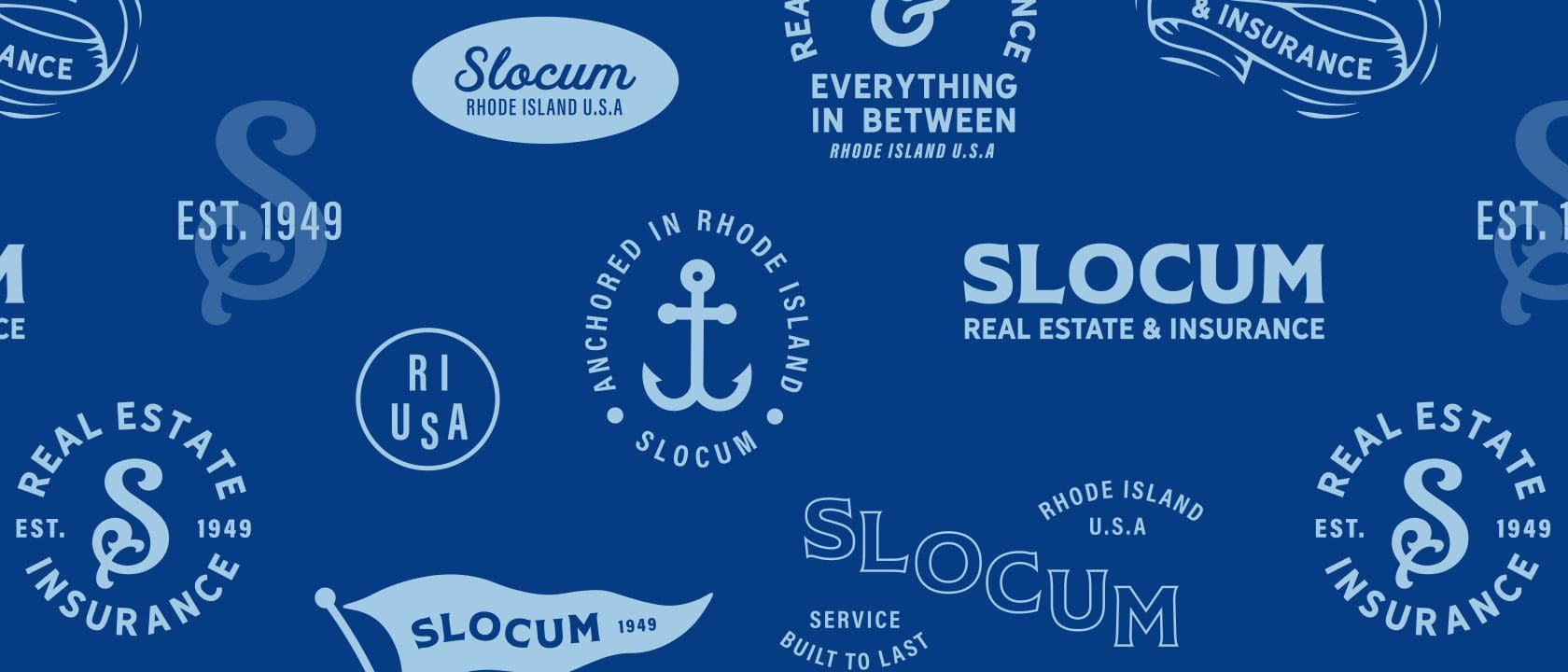 Phil and Nick Slocum are the third and second generation owners of a three-generation company in Rhode Island. They're also two of the nicest people we've ever had the pleasure to work with.  
The strategy we landed on was to position Slocum as a "Heritage" brand. Phil and Nick got it immediately. They trusted us, we trusted them, and the result was a story and brand identity filled with the character of the people and place they serve. 
If you need smart guidance, big ideas and top-shelf brand strategy and design to help you get where you want to go, reach out and let's see if we're a fit.